Sydney
Ed Husic discusses energy, gas policy, and the National Recovery Fund at the National Press Club NPC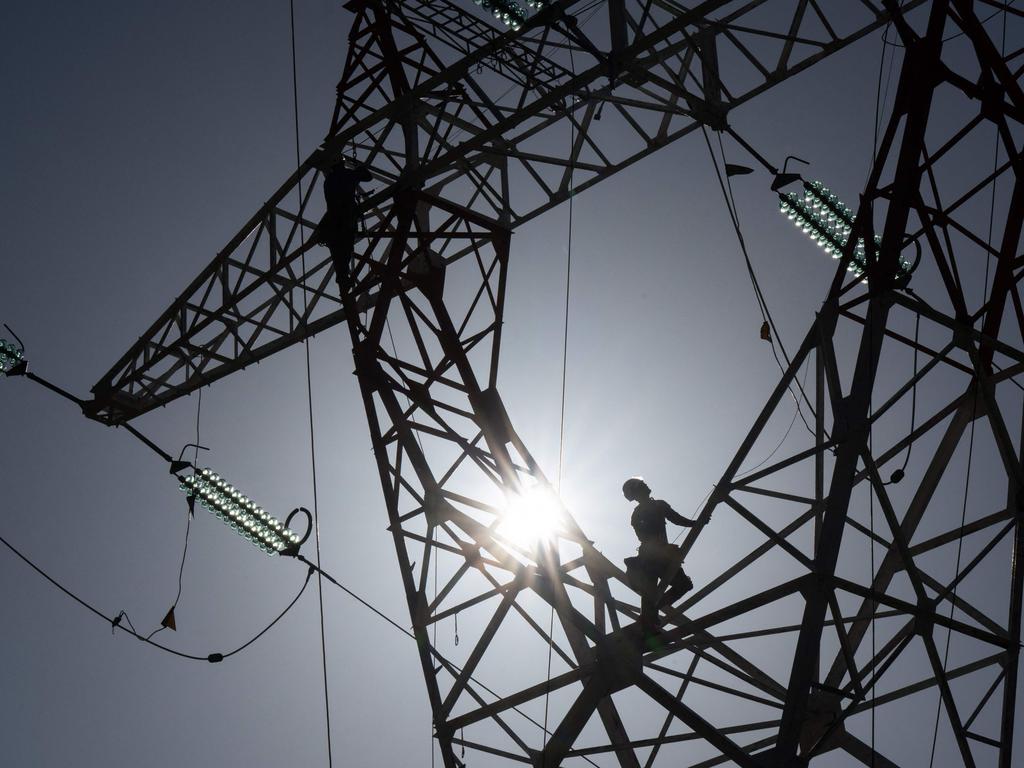 Industry Minister Ed Husic has criticized gas companies for their reluctance to negotiate solutions to soaring energy costs with the government.
The federal cabinet is considering proposals to intervene in the energy market to bring down electricity prices, and the federal government has promised to announce a policy by Christmas.
Husic said he expects the gas industry to push back against the government's changes.
read next
"The problem with the gas companies is that they don't propose anything, they go against everything," he told Canberra's National Press Club.
"As for what we advocate, you'll see it."
The Albanian government is under pressure to deal with runaway electricity prices, which are expected to rise by as much as 56% over two years in an October budget forecast.
The war in Ukraine and the resulting sanctions on Russia's fossil fuels have been one factor in the surge in energy prices over the past six months.
Despite being one of the world's largest producers of liquefied natural gas, Australia is grappling with gas supply shortages and rising prices.
Mr Husic said Australia does not need to "openly woo and intimidate" gas companies about how domestic resources used by local companies are priced.
"I politely decline. You shouldn't get to that point," he said.
"We still want them to be profitable. We want them to recoup their investment.
He said the government, which has spent months formulating a response to the energy crisis, is "trying to find the right balance" between the interests of gas companies and the needs of local consumers. .
Anthony Albanese is set to take a series of steps on state and territory leaders at the national ministerial meeting next Wednesday.
One of these measures is to provide temporary direct energy price subsidies to generators and retailers to lower electricity prices for consumers.
Asked on Tuesday if these subsidies were being considered, Fusic said he could confirm they were being considered and "hope" the government would make an announcement "very soon." rice field.
In a speech at a press club, Husic announced Wednesday that he would introduce legislation to Congress to establish a $15 billion National Recovery Fund.
One of Labor's campaign promises, the fund will combine loans, guarantees and equity to encourage private sector investment in local manufacturing.
Asked whether the government was considering using the fund to encourage companies to move away from gas and find alternative energy sources, Husic said that $3 billion would be allocated to low-emission technologies. He said that
"Some companies will need gas as part of their feedstock, for example chemicals, plastics," he said.
"It will be difficult until there are alternatives, but I hope there will be alternatives."
read next
https://www.theaustralian.com.au/breaking-news/industry-minister-says-gas-companies-oppose-everything-amid-talks-on-energy-market-intervention/news-story/e40fbd6bd27c7ad794e50c55c07291d5 Ed Husic discusses energy, gas policy, and the National Recovery Fund at the National Press Club NPC