Sydney
Doncaster East: Police investigate suspected driving by shooting after man was awakened by gunshots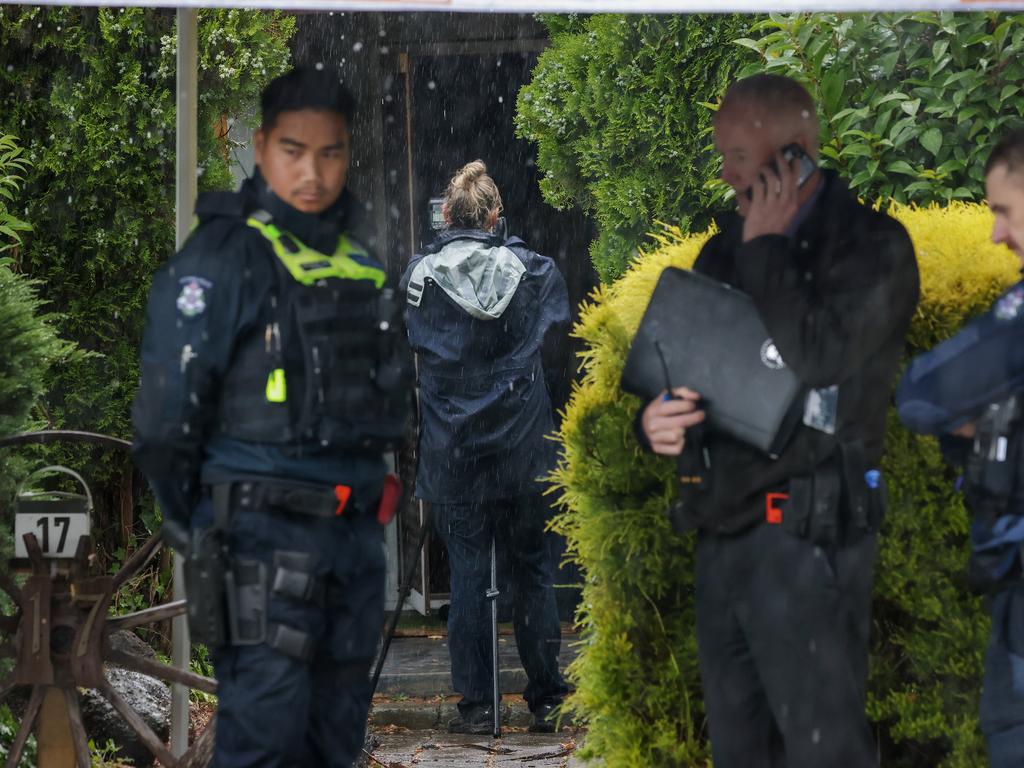 Police are seeking public assistance information after two people were awakened by the sound of 'gunshots' directed at a home in east Melbourne.
Senior Detective Sergeant Rohan Cortis of the Manningham Criminal Investigation Service said officers were called to Diane Crescent of Doncaster East.
Police claim a man in his 40s was asleep at 5 a.m. when two gunshots were fired in front of his home.
read next
"We know there was a shotgun that was used to fire two shots in the front of the facility," he said.
"The front door and the front of the property were shot.
"Two cartridges were left on the sidewalk just outside the building."
Police are urging anyone with information or CCTV from Diane Crescent and Mags Street in Doncaster East to contact Crimestopper.
"Witnesses say they heard a male voice and are asking for assistance in identifying the vehicle that left the scene," said Senior Detective Sergeant Cortis.
"We know that those responsible arrived by car and left shortly thereafter."
Detective Sergeant Cortis said the two men inside the home were unharmed and are helping police with their investigation.
"No occupants are injured at this stage, but it is obviously very disturbing for them and those in the surrounding area," he said.
"There are wounds on the grounds.
"At this stage, we are continuing to investigate whether there is a connection to the facility or whether it was a random attack."
read next
https://www.theaustralian.com.au/breaking-news/police-probe-alleged-driveby-shooting-after-men-woken-by-gunshots-into-eastern-melbourne-home/news-story/697183790bed36ffb31da378c1b1324a Doncaster East: Police investigate suspected driving by shooting after man was awakened by gunshots