Sydney
Digital Connectivity Receives $3.5 Million in Funding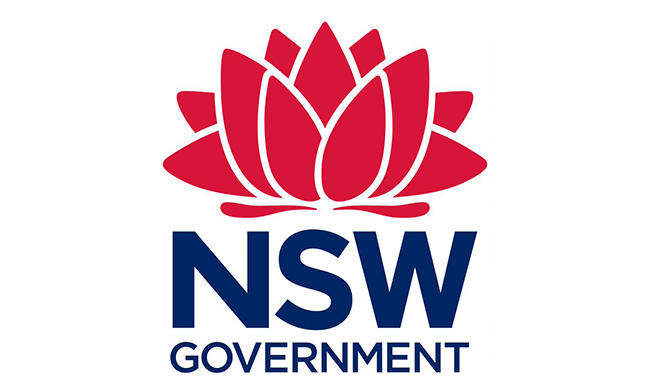 Minister for Customer Services and Digital Government Victor Dominero said the NSW Government is partnering with a select number of companies to test different connectivity solutions for emergency services, government agencies and communities. rice field.
"Digital connectivity is essential to everyday life, whether it's emergency services that can communicate during wildfires or remote people who can reach loved ones anywhere in the world," said Dominello. .
"Thanks to the collaborations created through these trials, governments will drive innovative solutions and create groundbreaking projects that will shape the future of connectivity.
"The Next-Generation Digital Connectivity Trial is a building block of a potentially larger future project, the scope of which could be government-wide."
Mr Dominello said there is no one-size-fits-all solution to the connectivity challenges facing businesses and citizens in NSW today, and investments in evolving technology are essential to providing seamless connectivity.
"This funding will enable industry and government partnerships to leverage their resources, skills and knowledge to create breakthrough solutions that will drive the future of connectivity," said Dominello.
This initiative includes trials with the NSW Rural Fire Service, Service NSW, Department of Planning and Environment and the NSW Reconstruction Authority. The NSW Reconstruction Authority works with industry partners to find real solutions to specific connectivity challenges.
Following a call for proposals in September 2022, the NSW Communications Department announced that proposals by Wireless Innovation, Av-Comm, Vocus, Optus and Field Solutions Group will work with the NSW Government to find ways to solve the state's problems. We decided it would be best to conduct an exam to better understand. -Overall connectivity challenges.
The results of the study are expected to be published in mid-2023.
For more information, see: NSW Communications Department website.
https://www.nsw.gov.au/digital-connectivity-receives-35-million-funding-boost Digital Connectivity Receives $3.5 Million in Funding