Sydney
Digital Birth Certificate – Helps keep your identity safe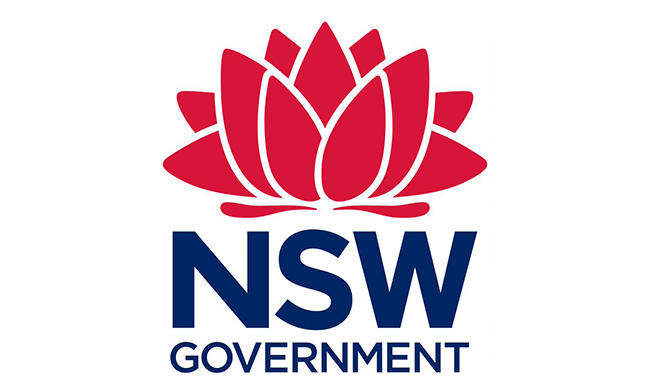 time consuming process
Birth certificates prove a person's identity in many life events, such as passports, driver's licenses, pension benefits, and tax identification applications. Voting, opening a bank account, or proving your child's identity is also essential when enrolling in school or joining a sports team. Verifying your identity can take some time, but in today's digital age it only takes a few seconds.
New convenient option
The NSW Government has created a digital birth certificate for national use on behalf of all Australian states and territories. It will soon be delivered securely as an app through the NSW Births, Deaths and Marriages Registry, allowing customers to access their birth certificates anytime, anywhere.
Easily accessible digital birth certificates help individuals prove their identity online in a secure manner, at a time that is most convenient for them, from anywhere. This will make it easier to register and apply for what you need, making it faster and easier to provide government services and benefits.
While obtaining a digital birth certificate does not replace the paper version, it provides Australian-born citizens with an alternative and removes concerns about how to safely store and share the original document. Digital birth certificates are just one way the NSW government is simplifying identity verification with world-first technology, making government transactions faster, easier and safer.
https://www.nsw.gov.au/digital-birth-certificates-helping-to-keep-your-identity-safe Digital Birth Certificate – Helps keep your identity safe