Sydney
Death toll rises to 90 in Lebanese migrant ship tragedy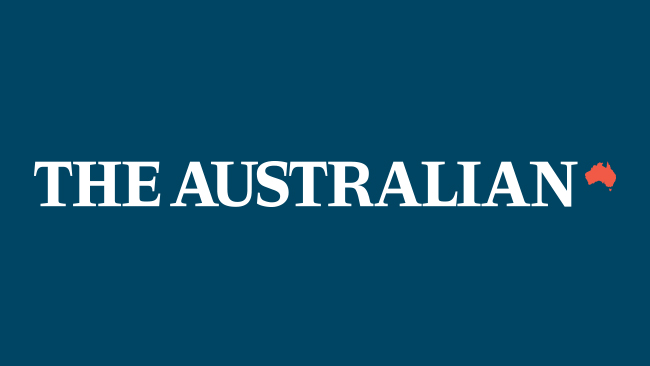 A further 13 bodies were found on Saturday after a boat carrying migrants from Lebanon sank off the Syrian coast, Syrian state television said.
The United Nations High Commissioner for Refugees (UNHCR) Filippo Grandi called it a "heartbreaking tragedy".
State television reported that "the death toll from the sinking off Tartus has risen to 90."
read next
The Lebanese army said it had arrested a Lebanese national who "admitted to organizing a recent smuggling operation by sea from Lebanon to Italy".
Nearly three years of economic collapse have turned the country into a starting point for migration, joining its own citizens to Syrian and Palestinian refugees who are crying out to leave the dangerous sea lanes.
Most of those on board were Lebanese, Syrians and Palestinians, including children and the elderly, the United Nations said.
In Tripoli, there was a mixture of anger and sadness when relatives received the news of the death of their loved ones.
– "Ship of Death" –
UNICEF, the United Nations child assistance agency, said it had the first reports of 10 children "among those who lost their lives".
Philip Lazzarini, head of the United Nations agency for Palestinian refugees, said, "No one boards these death boats lightly.
Lazzarini said more must be done "to provide a better future and to address the desperation of the entire region, including Lebanese and Palestinian refugees."
Most ships leaving Lebanon head west to the EU member state of Cyprus, about 175 kilometers (110 miles) away.
…
read next
https://www.theaustralian.com.au/news/latest-news/death-toll-of-lebanon-migrant-ship-tragedy-rises-to-89/news-story/08c6ded41cfb3bb5d999113b88b3e0fe Death toll rises to 90 in Lebanese migrant ship tragedy