Sydney
Coonabarabran nurse among NSW Health Excellence in Nursing and Midwifery Award finalists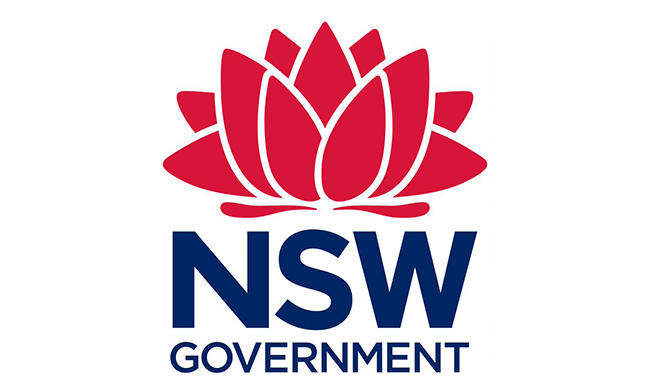 Garima, from Coonabarabran Health Service, is among the three finalists for this year's state-wide New to Practice Nurse/Midwife of the Year Award. She was nominated after winning the District's equivalent Award, the Pauline-Webster Cox Award, earlier this year. 
Adrian Fahy, WNSWLHD Executive Director of Quality, Clinical Safety and Nursing, said Garima is a highly-deserving local finalist for the state Awards, which recognise the dedication of nurses and midwives in the NSW public health system.
"We're thrilled for Garima. From the moment patients arrive at Coonabarabran Health Service until their discharge, Garima actively engages with them and ensures their needs are met, also tirelessly advocating for their safety," Mr Fahy said.
"Her performance, dedication to ongoing learning and ability to collaborate effectively highlight the exception care she provides and her leadership skills, and her commitment to excellence serves as an inspiration to her colleagues."
Garima said she was beyond happy when she found out the news, after dreaming of becoming a doctor in her early years. However, she was inspired by her brother to pursue nursing and, as a result, moved to Australia from Nepal to study. 
After undertaking her studies at the Australian Catholic University in Sydney, Garima and her partner jumped at the chance to take up an opportunity in Coonabarabran, where she enjoys the lifestyle and being able to travel to new places. 
Garima's nomination comes just under 12 months after Stacy Denny, a Registered Nurse at Gilgandra Multipurpose Service, won the state's New to Practice Nurse/Midwife of the Year Award in 2022.
Finalists in this year's nine award categories, including Nurse of the Year and Midwife of the Year, showcase the breadth of skill and diversity among nurses and midwives providing care for the people of NSW.
NSW Health Secretary Susan Pearce extended her heartfelt congratulations to this year's finalists who showcase the exceptional talent, skill, and compassion cultivated within NSW Health's nursing and midwifery workforce.
"Each year, I am in awe of the professional achievements of our nurses and midwives – and the high calibre of finalists named this year is no exception," Ms Pearce said.
"I congratulate the finalists, but I also want to acknowledge the vital contribution all our nurses and midwives make each day to the lives of patients and their families."
Finalists and winners will be celebrated at the Awards ceremony, which will be held at Parliament House on 16 November 2023 from 4pm.
More information on the 2023 Excellence in Nursing and Midwifery Awards is available here.
https://www.nsw.gov.au/health/wnswlhd/news/latest-news/coonabarabran-nurse-among-nsw-health-excellence-nursing-and-midwifery-award-finalists Coonabarabran nurse among NSW Health Excellence in Nursing and Midwifery Award finalists