Sydney
Construction Begins on Stage 2 of Nepean Redevelopment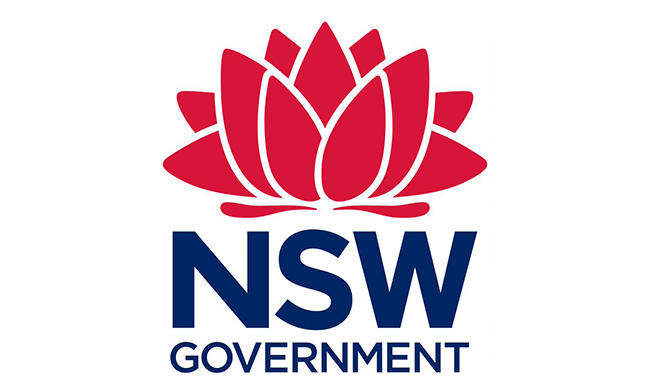 Construction of the new clinical services wing at Nepean Hospital has begun on the first lawn, marking the start of the second phase of the Nepean redevelopment.
Phase 2 will complete the $1 billion redevelopment of Nepean Hospital to meet the current and future needs of the community.
Kay Hyman, Chief Executive of Nepean Blue Mountains Local Health District, said the construction milestone is another exciting step in the transformation of Nepean Hospital.
"The opening of the Stage 1 Clinical Tower last year was a landmark moment for our staff and community who have benefited from our enhanced service offerings."
"Our staff has been closely involved in the design of Stage 2 and, from the delivery of the first building, we know what can be achieved for the benefit of patients and staff," Kay said.
"This second hospital building offers many exciting opportunities to further grow and develop our healthcare services to provide better care and support to our communities."
The second phase of the Nepean redevelopment will include a new intensive care unit, renal services, medical imaging, more inpatient units, and an accessible and comfortable front of house for Nepean Hospital.
The new building will be constructed as part of Stage 1 of the redevelopment and will be seamlessly connected to the hospital's 14-story tower, which opened in May 2022.
https://www.nsw.gov.au/health/nbmlhd/news/stories/nepean-redevelopment-stage-2-sod-turn Construction Begins on Stage 2 of Nepean Redevelopment