Sydney
Charlee Castle missing: Mum's emotional post for Matraville teen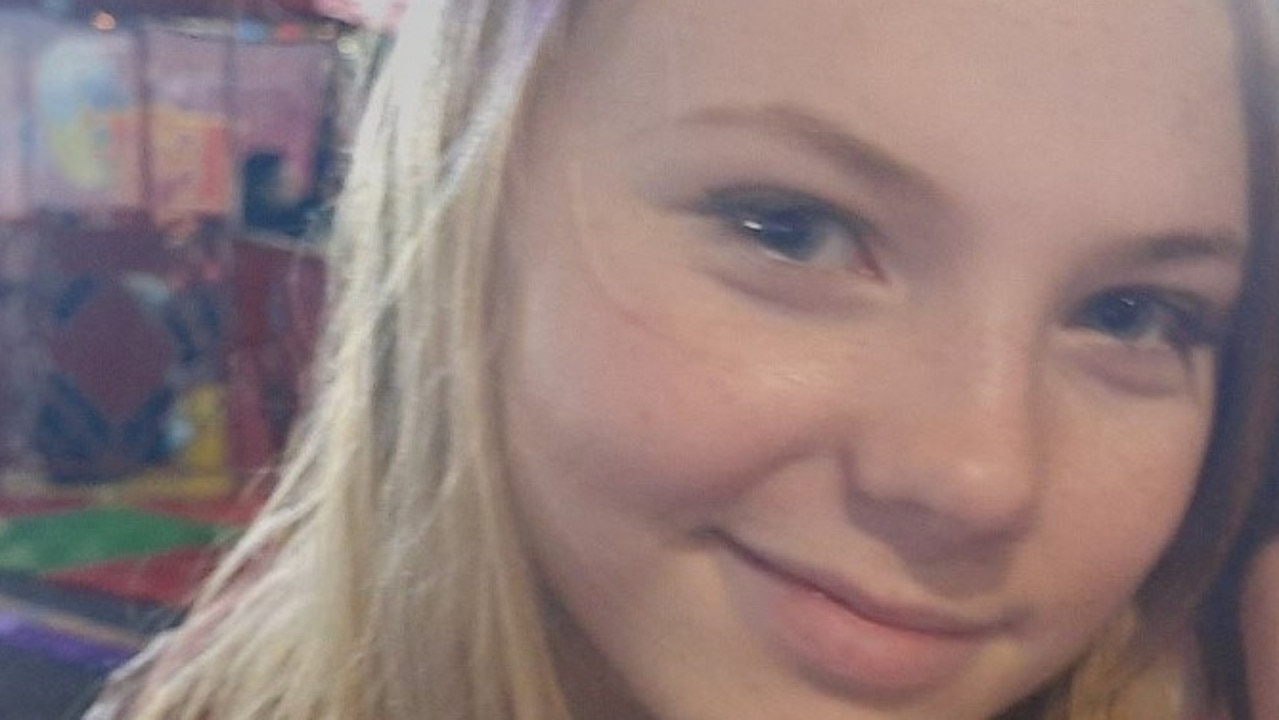 A police search is underway after a teenage girl went missing from Sydney's Eastern Beaches almost a week ago.
Charlee Castle, 13, was last seen at a home on Murrabin Ave, Matraville, about 11pm last Wednesday, July 26 2023.
When she could not be located, officers attached to Eastern Beaches Police Area Command were notified and commenced inquiries into her whereabouts.
In an emotional post on Facebook her mother Belinda Drew-Castle said Charlee was believed to be with a fellow teenage girl who she had "tried to protect her from".
"Charlee was lead astray by a troubled teen known to police," Mrs Drew-Castle wrote.
"Now she is out there on the streets. We fear for her safety. As the days go on I am losing hope."
It is understood Charlee was last seen around Hyde Park on Saturday and Central Station on Sunday.
Police and family hold serious concerns for her welfare due to her young age.
Charlee is described as being of caucasian appearance, about 150cm tall with slim build and long blonde hair.
She was last seen wearing a grey "Champion" hoodie, black leggings and white Nike shoes.
https://www.dailytelegraph.com.au/news/nsw/charlee-castle-missing-mums-emotional-post-for-matraville-teen/news-story/bae1601b8a60c9f3c94d54dd97dfdabc Charlee Castle missing: Mum's emotional post for Matraville teen