Sydney
Buried Phones, Bribes and Paranoia: Life Under Russian Occupation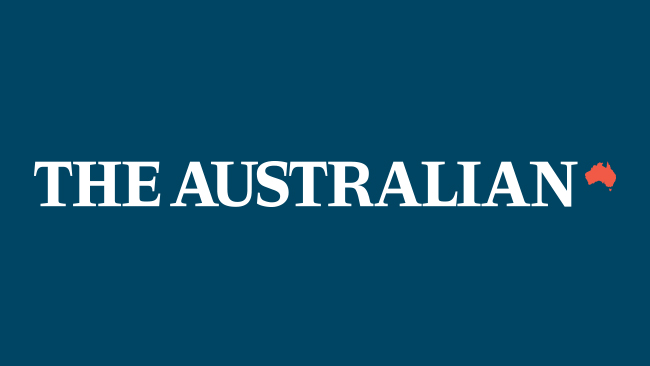 A couple buried their cellphones in their garden to keep them from being seized by Russian invaders.
Others gave cars or paid bribes to force Russian troops to flee to Ukrainian-controlled lands.
The accounts of life under occupation by those who managed to escape tell a story of near-perfect paranoia and submission to the whims of soldiers and Kremlin appointees.
read next
No country is under full Kremlin control, and all are enduring heavy fighting three months after Ukraine pushed them back into occupied territories.
But the pattern they portray does not easily match the version Kremlin media portrays to domestic audiences.
Europe's largest plant, owned by Russia, is near the scene of constant shelling and has only enough power to keep the six shut down nuclear reactors from melting.
– "No one can rest easy" –
The 56-year-old husband and wife said the Russians were probably afraid that locals would give up their positions to Ukrainian forces near the front lines.
"We were burying cell phones. Everyone did. Anyone who didn't bury them in time was all lost."
"They searched her cell phone and searched her bag. I also looked for bags," said the 43-year-old real estate agent.
– "Psychological Pressure" –
But those who fled in the opposite direction said soldiers were ready to drive people back to Ukrainian positions.
"The Russians took you away, came back and took your belongings."
"Later, I saw soldiers driving around in that car," he said.
"They were happy to take you in that direction," said the husband.
All phones buried by Kachkarivka villagers had to use Russian SIM cards and could only access sites approved by Moscow censors.
Nina Bezgba, from the Kherson region, said she had fled the village of Nizhny Serokhozh. Two weeks ago, it was flooded with soldiers from Chechnya under the command of the feared strongman Ramzan Kadyrov.
"I think 60% of the population is now Chechens."
Mihailena, a real estate agent, said the occupation authorities are using their new powers to confiscate profitable businesses such as resorts and hotels in the Sea of ​​Azov city where she lives.
But not everyone gave up without a fight.
"But we realized it was useless. They approached the farmers and threatened to burn their equipment unless we gave them more fuel," said the natives of Energodar. rice field.
Zaku/jbr/Yado
…
read next
https://www.theaustralian.com.au/news/latest-news/buried-phones-bribes-and-paranoia-life-under-russian-occupation/news-story/068e0284b13f70ffa8ca46c8d50223c8 Buried Phones, Bribes and Paranoia: Life Under Russian Occupation