Sydney
Brothel boss Mark Gray funded lavish lifestyle for friend before her death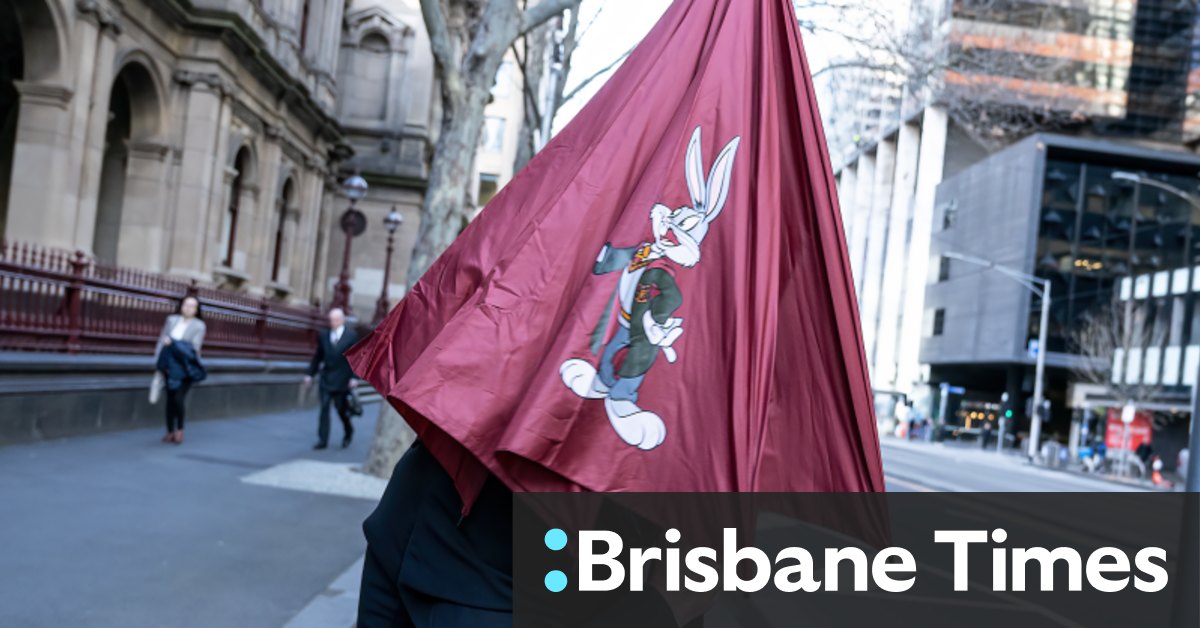 "The girls don't know who I am. I'm like Charlie's Angels," Gray said, referring to the Hollywood action franchise about a trio of crime-fighting women working at a detective agency run by their unseen boss, Charlie.
Gray also said he had wanted to purchase the Daily Planet brothel in Melbourne because he'd worked there as the laundry boy while at university.
"I wanted to buy the Bunny Ranch [brothel] in … Nevada. Wanting to buy and buying are different things," Gray said.
"When I was going to university, I had a job at the Daily Planet where I learnt a lot about the adult industry. The largest adult venue in Australia. I got to know the brothel business. I would do the girls' tax returns.
"I always had a fascination with that business.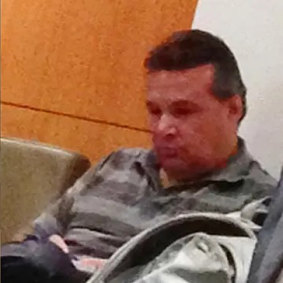 "During COVID, that business collapsed and it went to auction. I went to the auction … I saw my dream be sold to a Korean property developer."
The court heard that at one point, Gray's brother, lawyer John Gdanski, purchased Harem Palace – a six-star brothel in South Melbourne – with his wife.
Gray told the court he had agreed to help renovate the venue with Price.
But when his sister-in-law reneged on the plan – worried about what her friends would think and any impact on her husband Gdanski's career – it "came back" to Gray.
Gray said he saw the project as an opportunity to help teach Price business skills.
It is alleged that Barbaro killed Price inside her Park Street apartment on April 29 before leaving the scene in her Mercedes-Benz.
When she was reported missing days later, police found her body on the floor of her bedroom with six stab wounds including a large cut to her neck.
Barbaro was arrested in NSW on May 13, 2020, after hiring a van and driving interstate.
The court earlier heard there had been instances of violence between the two in the lead-up to Price's death, amid an on-again off-again relationship marked with jealousy.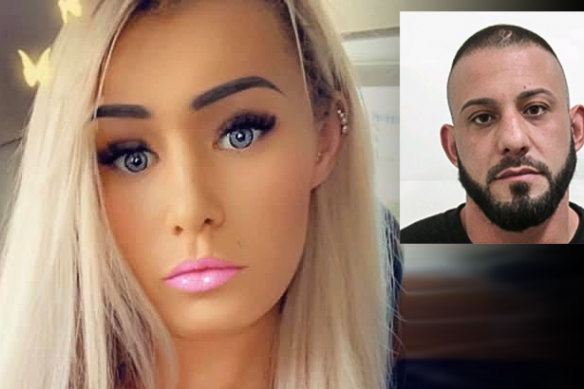 Earlier, the victim's sister, Danielle Price, agreed she had withheld information about Gray's involvement in brothels from police during their investigation because he'd asked her to. "Yes, I was and I shouldn't have," she told the court.
When asked if Gray wanted to be more than friends with Price, her sister said she was aware the older man was paying Price $2000 a week to be "kept by him" and that he wanted to propose to her when she turned 28.
https://www.brisbanetimes.com.au/national/victoria/i-was-like-her-god-brothel-boss-funded-lavish-lifestyle-for-friend-before-her-death-20230824-p5dz0x.html?ref=rss&utm_medium=rss&utm_source=rss_national Brothel boss Mark Gray funded lavish lifestyle for friend before her death