Sydney
British bank boss ousted after 'leaking' information on Nigel Farage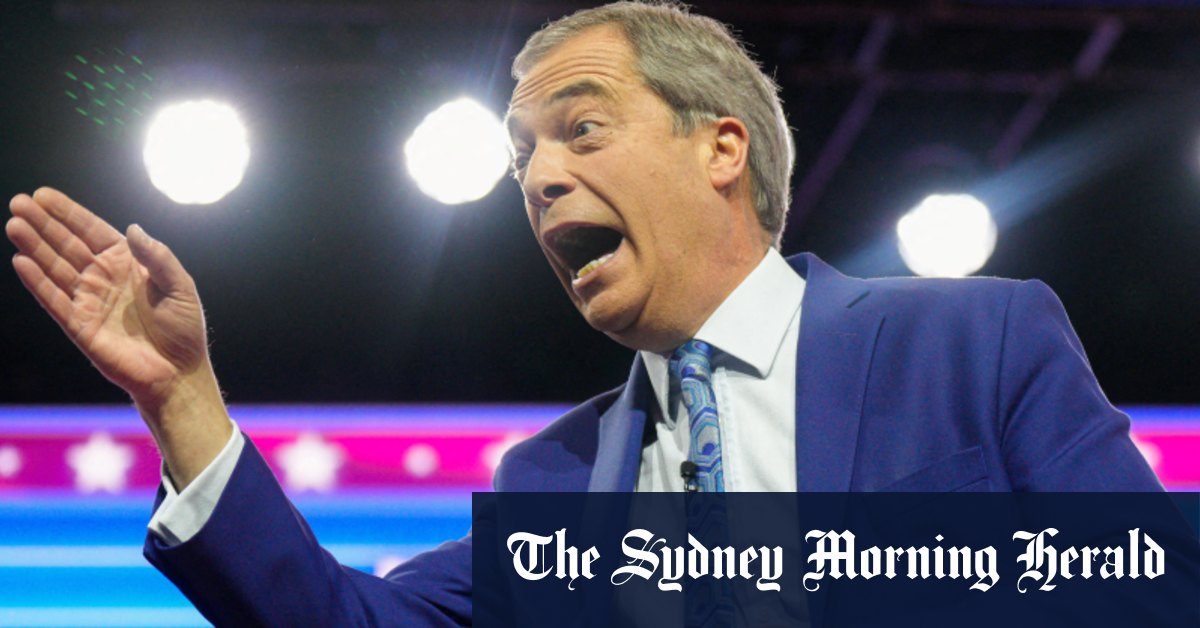 London: The chief executive of NatWest, one of Britain's biggest banks, has left her job after discussing the personal details of a client – the populist politician Nigel Farage – with a journalist.
The bank said Alison Rose was leaving "by mutual consent". The surprise statement came just hours after NatWest had expressed full confidence in the CEO.
Rose's departure came after days of news stories sparked when Farage complained that his bank account had been shut down because the banking group didn't agree with his political views.
Farage, a right-wing talk show presenter and former leader of the pro-Brexit UK Independence Party, said his account with the private bank Coutts, owned by NatWest Group, had been closed down unfairly.
The BBC ran a story, based on an anonymous source at the bank, saying the account was closed because Farage did not meet Coutts' 1 million pound ($1.9 million) borrowing requirement.
Farage then published details from the bank showing officials discussing his political views and the "reputational damage" associated with keeping him as a customer. The alleged bank documents said Farage was "seen as xenophobic and racist" and "considered by many to be a disingenuous grifter".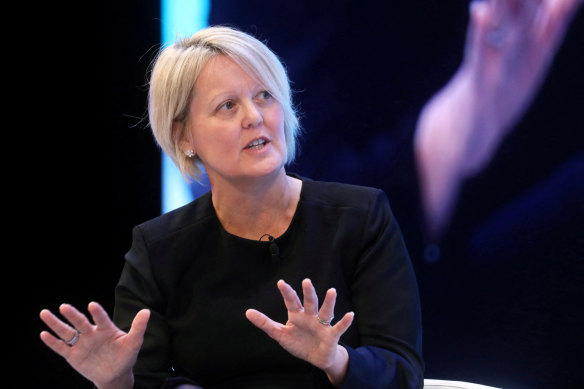 On Tuesday evening, Rose apologised to Farage and acknowledged that she was the anonymous source of the inaccurate BBC report saying the decision to close Farage's account was purely commercial.
Farage, a skilled seeker of attention and generator of outrage, accused the bank of stomping on the freedom of speech, and some members of the Conservative government echoed his concerns.
https://www.smh.com.au/world/europe/british-bank-boss-ousted-after-leaking-information-on-nigel-farage-20230726-p5dri4.html?ref=rss&utm_medium=rss&utm_source=rss_world British bank boss ousted after 'leaking' information on Nigel Farage