Sydney
Brendan Palant Convicted of Bashing Toddler Jadin Gomez Sebastiao Murder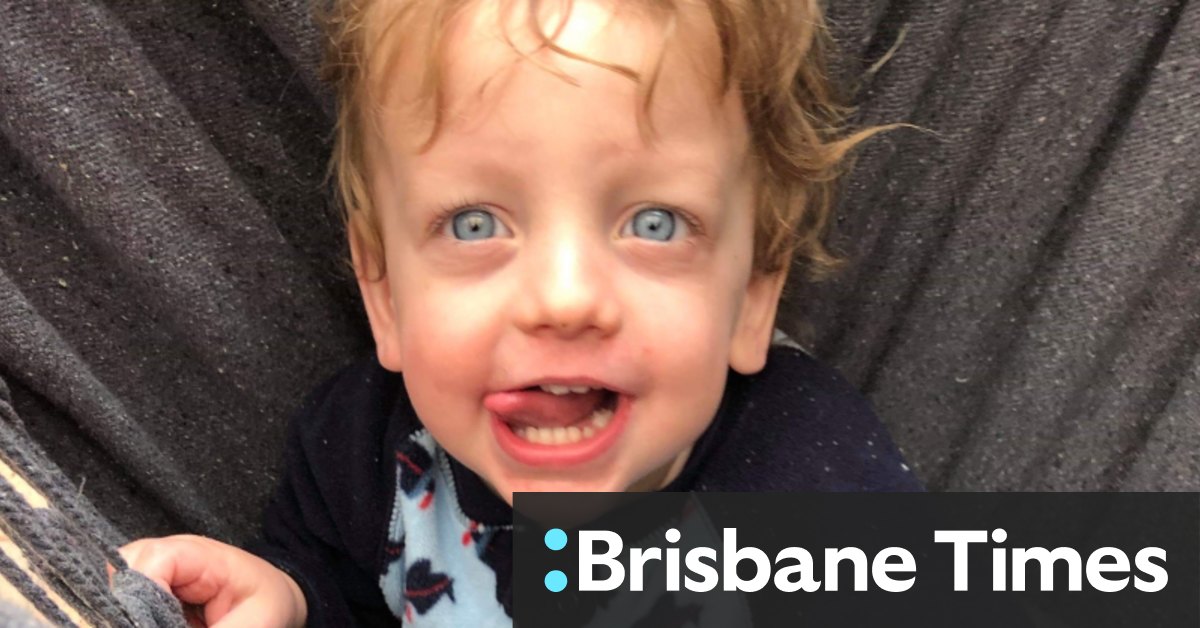 A man has been found guilty of bashing and murdering a 2-year-old boy who lived with his mother.
Brendan Palant, 36, faces a month-long trial in Victoria's Supreme Court after pleading not guilty to the 2019 murder of Jadin Gomez-Sebastian.
Prosecutors told jurors that Jadin lived with Jadin's mother, Stacey Sagars, in August 2019, but 26 days earlier, Jadin was found dead of a head injury in the bedroom of his Rangwallin home. said it was.
Suggers put Jadin, affectionately known as Snuffles, to bed on Sept. 2 and went to his cleaning job, leaving Pallant to babysit his toddler and older brother.
When she got home, the couple took a nap in their room.
Parant told police that he went to check on Jadin around 4 p.m. and found him lying on the floor of his bedroom with a plastic table on it.
In his closing remarks, prosecutor Mark Gibson said the infant was "cold to the touch, unconscious, not breathing" and had been dead for some time.
He said Palant murdered Jadin on a metal table after a "short but deep loss of control, frustration and anger."
https://www.brisbanetimes.com.au/national/victoria/man-guilty-of-murdering-two-year-old-boy-with-a-metal-table-20230718-p5dpc0.html?ref=rss&utm_medium=rss&utm_source=rss_national Brendan Palant Convicted of Bashing Toddler Jadin Gomez Sebastiao Murder