Sydney
Breakthrough prostate cancer treatment tested at Nepean Hospital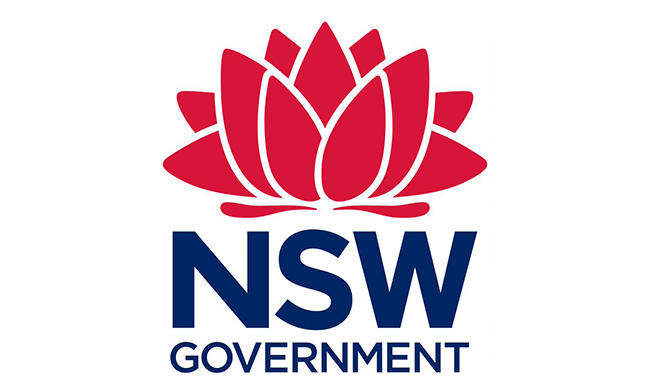 Currently being trialed at Nepean Hospital is a needle-guided laser ablation treatment that targets prostate cancer without removing the entire prostate or affecting the function of the prostate itself.
Australia's new technology mastermind, Nepean Hospital urologist Associate Professor Celi Varol, has spent nearly a decade perfecting its design, manufacturing and testing.
"As doctors, we need to listen to our patients and a common question we hear is, 'Why can't we just remove the cancer and leave the rest?' That's a valid question. Me. Surgeons are doing this for other cancers, removing part of the lung, part of the brain, but not the whole organ, which is the origin of today's new laser treatments. It happened," says Celi.
The procedure works by inserting a needle with a laser system at the tip into the prostate, which heats cancer cells and destroys the most diseased parts of the prostate.
Celi stresses that the groundbreaking laser procedure is still in clinical trials and may not be suitable for all patients, but it offers hope to many men facing prostate cancer in the future. Rather than losing the prostate completely and risking significant and lifelong nerve damage, local laser treatment allows patients not only to survive cancer, but to maintain full function.
"With the help of MRI, we can target the cancer with the greatest precision. By targeting the cancer itself and leaving the organ intact, it offers the opportunity for the patient to experience few side effects." We do," says Celi.
"This is a one-day only intervention, and patients go home the same day. , especially the patient wins."
Dr. Jonathan Kam, a Urology Fellow, has spent the past year studying conventional robotic-assisted surgery at Nepean Hospital and has been impressed with how accessible the new laser ablation technology is.
"The great advantage of the new treatment is that it is very easy to learn and teach. ," says Jonathan.
The technology has already received international recognition, with Celi and Jonathan winning best research presentations at the Frontiers in Oncologic Prostate Care and Ablative Local Therapy Meeting in Los Angeles.
"The reception has been overwhelmingly positive. It is so much better than any other laser technology on the market that we have been getting a lot of feedback from research institutes and organizations about how this device works and when we can try it out. We had inquiries," explains Jonathan.
The technology behind the treatment is Health Research Innovation Award at this year's NSW Health Awards.
https://www.nsw.gov.au/health/nbmlhd/news/stories/breakthrough-prostate-cancer-treatment-trialled-at-nepean-hospital Breakthrough prostate cancer treatment tested at Nepean Hospital