Sydney
Australians To Receive One-Time Payment To Offset Rising Cost Of Living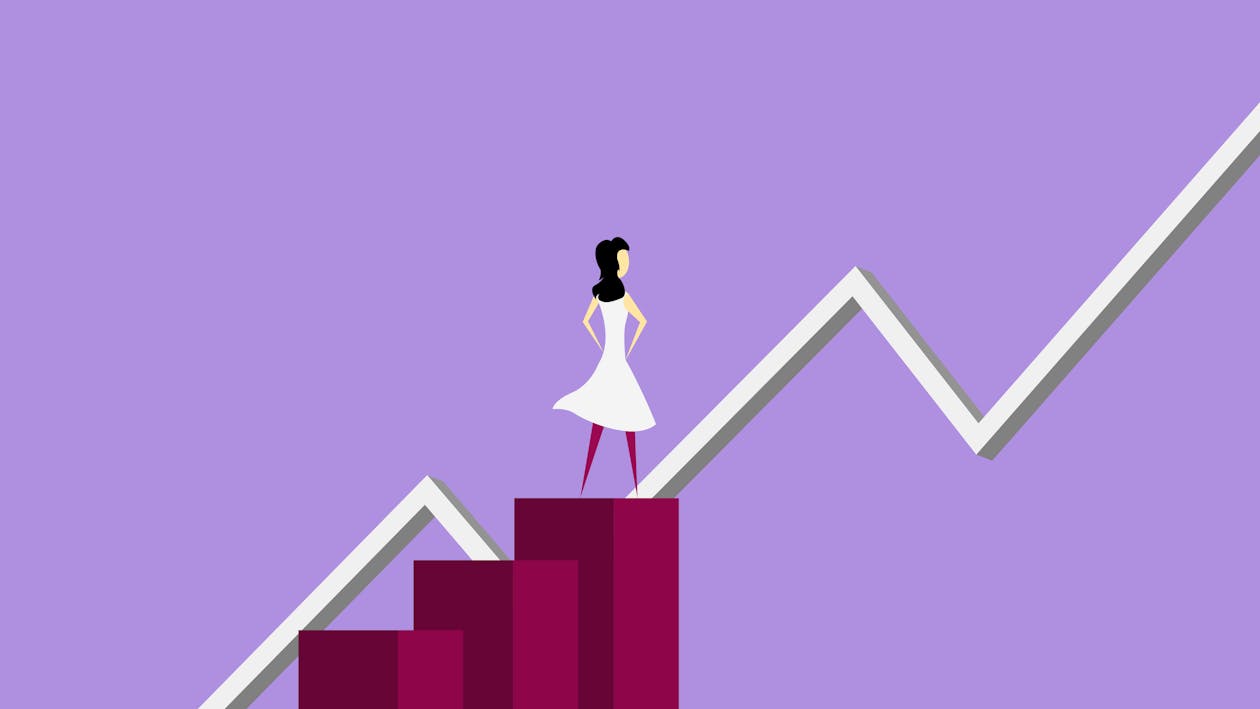 Low and middle income Australians are set to receive a one-off payment to compensate for the steeper cost of living as part of the new federal budget. Rising house, health, petrol, and grocery prices are hitting all Austalians hard, but particularly pensioners, unemployed people, and low-income households. Smart financial planning combined with government help will make sure Austrailians cope as best as possible with the rising cost of living.
Helping families 
Treasurer Josh Frydenberg said the payment is mostly aiming to help families. "We fully understand that the number-one topic around kitchen tables of Australia is cost of living. And so there will be some relief in this budget," Mr Frydenberg said. However, the potential risk of worsening inflation is also on his mind. "We don't want to overheat the economy," he said, highlighting the temporary nature of any compensation provided. "From the start of this crisis, our economic support has been temporary, targeted and proportionate to the challenge we face".
Cost of housing 
Housing costs, in particular, are showing one of the biggest rises across Australia. Rents reached record highs in 2021, growing by 7.4% for houses and 2.5% for apartments. Additionally, Westpac is expecting the Reserve Bank of Australia to raise interest rates six times in total by March 2024 — meaning the price of an average $750,000 mortgage will increase by around $150 per month by the end of 2022. With the rising cost of housing only set to continue, it's more important than ever for Austrailians to be smart with their finances. For example, by using extra to pay off home loans, homeowners can effectively shorten the lifespan of their loan and also minimise total interest paid.
Rising cost of living
After housing, groceries account for the second largest bill for most Austrailians: $12,000 a year on average and rising. Woolworths, Aldi, and Coles already increased milk prices by 10 cents to $1.30 a litre at the end of 2021, the first increase in two years. Petrol prices are also rising to over $2 in many Australian cities. A spike in global demand for oil combined with slower production has meant the price of oil increased by 13% in January, which in turn impacts petrol prices.
"I think a lot of families are finding it tough right now," said Frydenberg, although also noting it's not all doom and gloom. "The good news is that we've been able to keep the unemployment rate low at 4% — that's the lowest in 14 years. Female unemployment is at the lowest level since 1974. That's great news. So it's been a real focus for us to keep people in working to create new jobs. I think that's been a great story. But we've also got to deal with the cost of living pressures — pressures, many of which have been coming from the international situation, like the oil price".