Sydney
Allied Health Educators Outstanding | Government of New South Wales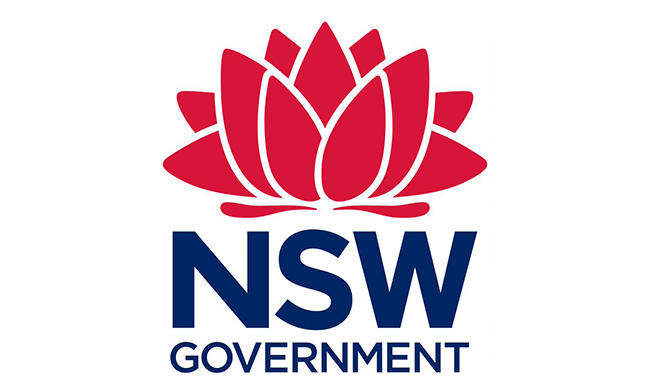 Ryan Fitz-Henry is a senior hydrophysiologist and outpatient clinical educator, recognized for his passion for learning. His contagious enthusiasm for professional development inspires everyone who works with him to learn, grow and innovate.
Recognized for its expertise by both the Nepean Blue Mountains Local Health District and NSW Ambulance, Ryan's reputation for supporting emergency medical education creates a positive learning environment that empowers and fosters continuous learning I was recognized as a finalist in the NSW Health Excellence in Allied for health award.
Ryan, who works in the outpatient physical therapy department at Nepean Hospital, is a finalist in the Allied Health Educator of the year category.
Ryan serves as an Allied Medical Educator for the Local Health District, providing musculoskeletal physiotherapy education to NSW paramedics and leading educational programs for students at five colleges. His program is frequently cited by students as one of the best he has ever attended.
"We are always happy with the positive response we get from our students after being placed with us. This is our motivation to further develop and improve what we offer our students," says Ryan. .
"One of the most rewarding parts of my job is seeing students come back and work as new graduate physiotherapists at Nepean Hospital."
"We can see them continue to build on the foundations they learned in school and become independent practitioners," says Ryan.
Ryan's commitment to lifelong learning inspires passion for best practices by keeping him up to date with the latest evidence, and encourages his students and colleagues to do the same. His infectious enthusiasm instills in his students a lifetime of professional learning and adaptability, incorporating new evidence into their practice.
Reflecting on being nominated for Allied Health Educator of the Year, Ryan said: This time's nomination was an unexpected result, but I feel very rewarding that this work has been recognized. "
Winners of the NSW Health Excellence in Allied Health Awards will be announced on 23 February 2023.
https://www.nsw.gov.au/health/nbmlhd/news/stories/allied-health-educator-excels Allied Health Educators Outstanding | Government of New South Wales