Business
Attracting and Keeping Local Customers: Marketing Strategies For Your Sydney Business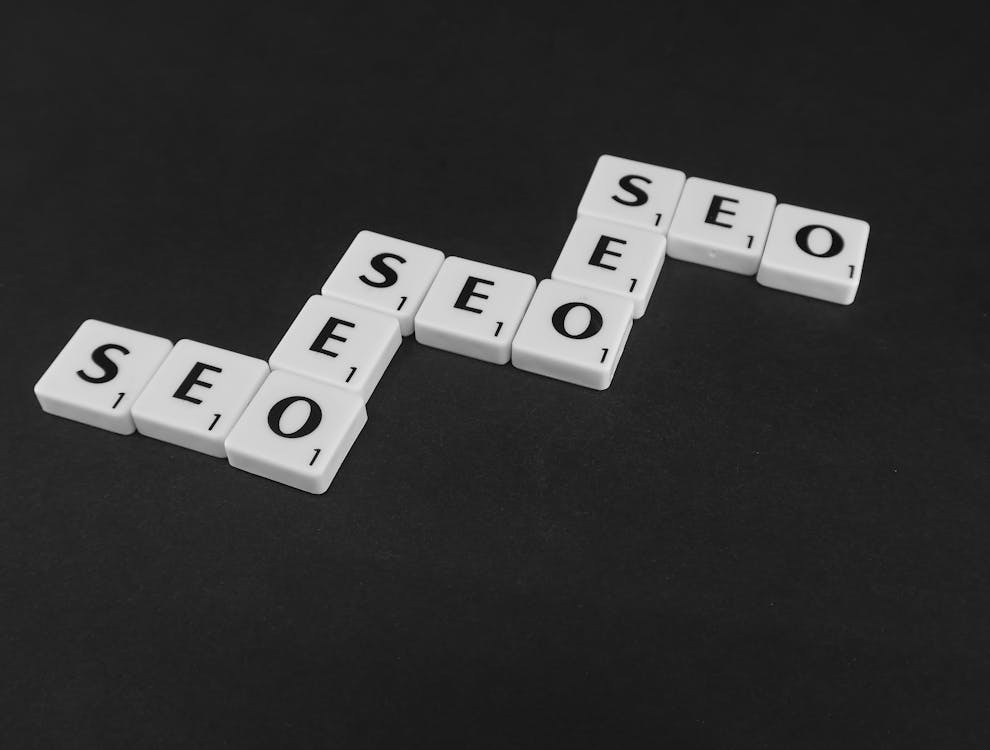 There are 817,648 small businesses in New South Wales, up 4% from 2020. And, since 85% of businesses rely on word-of-mouth referrals, connecting with local customers is key for business success. Fortunately, by implementing effective local marketing strategies, you can attract and keep local customers.
Team up with other complimentary local businesses
Partnering with a complementary business is an effective way to attract new customers. So, join a Sydney local business association or the chamber of commerce to find potential businesses to form mutually-beneficial partnerships with. For example, if you're a painter, you could partner with a landscaping business and recommend them to your clients. Or, if you own a bakery, contact local cafes or restaurants to see if they're willing to carry your baked goods.
Prioritise local SEO
Local SEO is a strategy designed to improve your visibility in local search on Google. Almost 97% (nearly 100%) of consumers use local media to research products and services in their local area. Local SEO is continually evolving and can be difficult to get to grips with on top of all your other business responsibilities. Fortunately, an experienced local SEO agency can optimise your local SEO strategy, so you get your local business more leads and sales. A Google My Business listing, in particular, is one of the most important factors that influences local SEO. All you need to do is claim your business profile, fill out every section, and maintain it to keep your info up to date. After optimising your profile, Google will rank you higher in the search results and possibly even feature you in the right sidebar.
Connect with locals on social media
When it comes to promoting your business locally, social media marketing is a key opportunity. So, focus on growing an audience on platforms that attract your local target customers. For example, if you sell to other businesses, LinkedIn, which focuses on professional networking, is likely your ideal platform. Alternatively, Instagram is becoming a popular way for businesses to demonstrate their support for social causes — so, think carefully about what your brand stands for and the causes you back and share this on Instagram to grow your customer base. On all your social media profiles, also be sure to include your business location — as well as tag your location on your posts — to increase engagement from local users.
Local marketing is essential for growing your customer base. By partnering with businesses, prioritising local SEO, and connecting with locals on social media, you'll successfully boost local leads and sales.