Auto
Zip Charge Announces GoHub-AnyAuto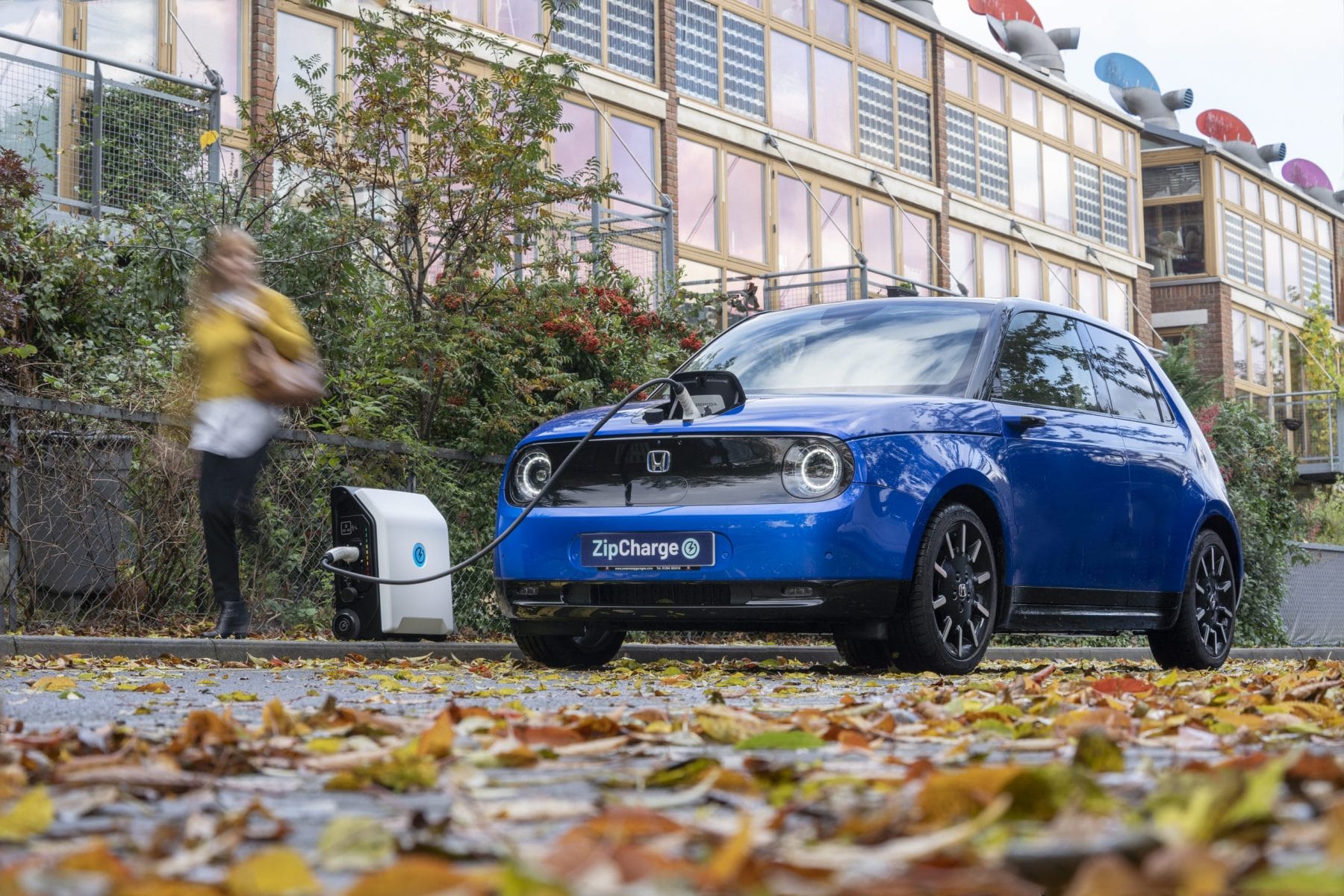 Zip Charge Announces GoHub Revolutionizing Electric Vehicles Charging infrastructure for everyone
GoHub highlights
GoHub will "empower the community" to make EV charging and energy access more comprehensive, accessible and sustainable.
Shared access to Go Power Banks on the streets of residential areas or off the streets anywhere, such as supermarkets, shopping centers, destination hubs, etc.
Infrastructure that works everywhere in rural and urban areas and accelerates the introduction of utility bills, especially disadvantaged and undervalued communities
It's relatively three times faster than charging on the street, it's cheaper to install, and it's designed to fit in a single parking space.
With a fully modular design, GoHubs can be customized to meet the needs of the local community and location with a variety of community, energy and mobility options.
Equipped with a second life battery over 100kWh to store clean energy, recharge the Go power bank and provide balancing services to the grid
With GoHub, ZipCharge is uniquely positioned as the world's first "energy point operator" to provide energy as a service in future distributed energy networks.
ZipCharge aims for a global rollout of 100,000 GoHubs by 2030 to support EV charging, local grid resilience and energy democracy.
ZipCharge unveiled GoHub, the world's first portable EV charging infrastructure for shared public use, on Earth Day. GoHub is a revolution in the provision of utility bills, providing a community-based solution that can be installed anywhere, at a much lower cost and at a much faster speed, while at the same time turning a parking space into a charging spot.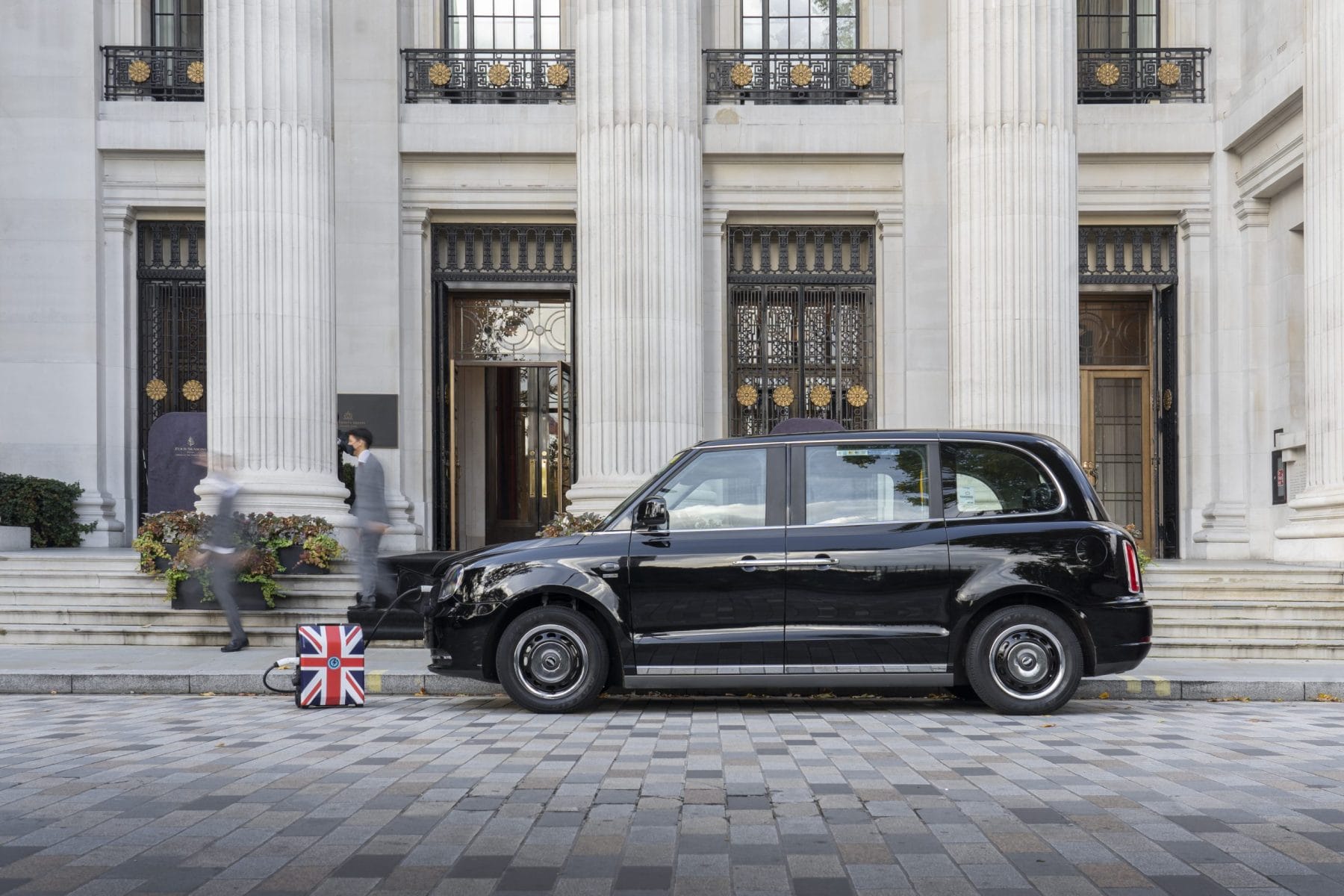 The ability to deploy electric vehicle charging infrastructure at high speeds enables national and local governments to deploy electric vehicle charging infrastructure faster where they are most needed to support the adoption of large numbers of EVs. Is essential to do. EV owners will have the option to purchase Go entirely with a subscription or rent it from GoHub.
GoHub hosts multiple ZipCharge Go EV power banks to meet your convenience, flexibility and low cost energy needs. This is a secure way to house, recharge, and access ZipCharge Go, so anyone can access a portable power bank at the lowest cost. GoHub is modular and flexible in size, making it suitable for a variety of locations such as streets, parking lots, work and private environments.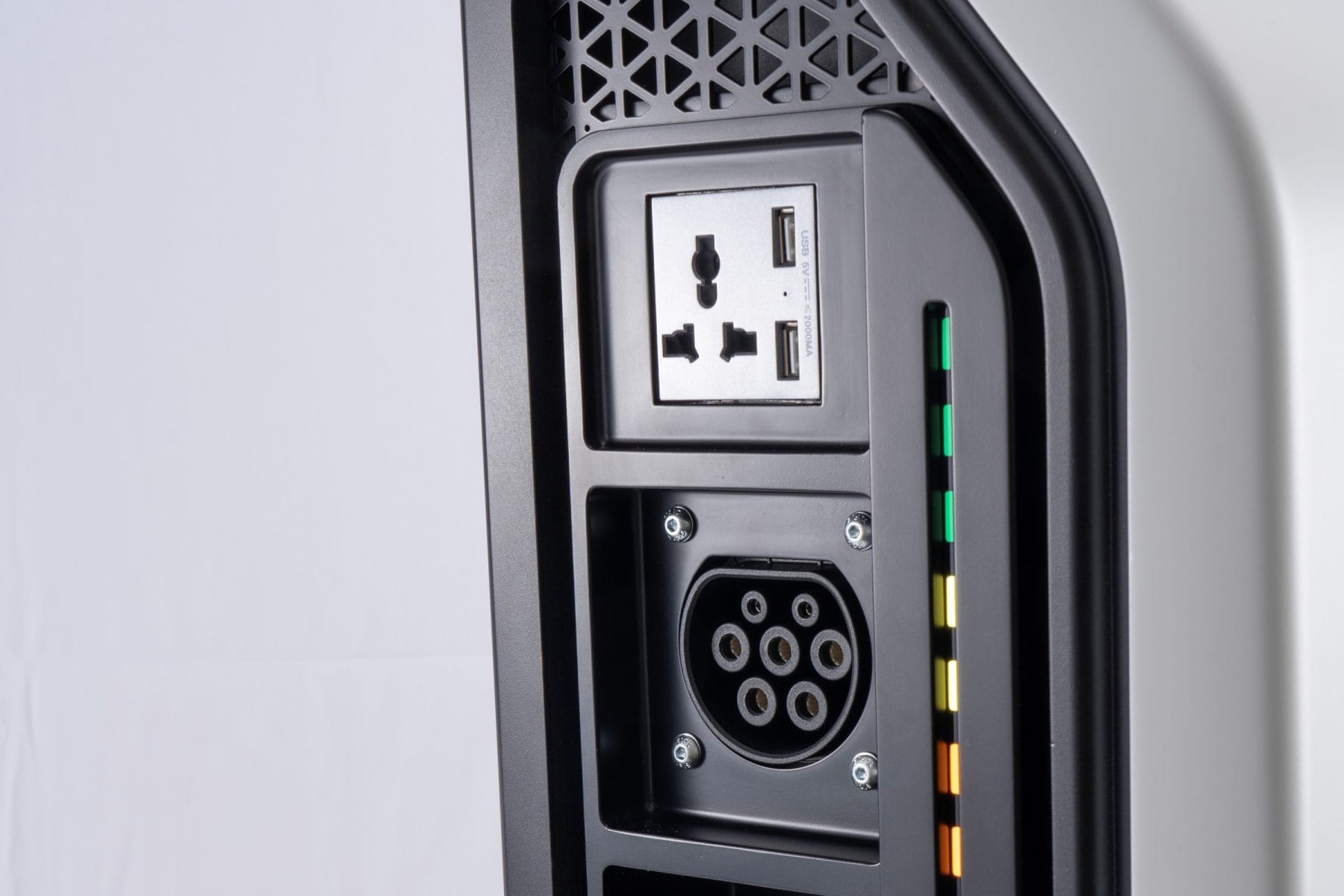 Zip Charge co-founder, Jonathan Carrier "We establish the world's first vertically integrated "Energy Point Operator" (EPO) to serve hundreds of millions of people around the world and give everyone convenient and low-cost access to energy. intend to do something. ZipCharge Go and GoHub can be used to store clean energy. Clean energy can be distributed in a variety of applications, from charging EVs to powering equipment.
"Just as mobile phones have overtaken landlines, portable power banks are expected to outpace fixed home chargers by 2030, because Go can be used for more than just EV charging. A portable energy storage device for personal energy management. We have a bold ambition to globally roll out 100,000 GoHubs by 2030 to support EV charging, local grid resiliency and energy democracy. I have."
ZipCharge co-founder, Richie Sibal "Go and GoHub are integral components of future energy platforms, combining hardware, software, home decentralized energy storage and public energy points to provide customers with a wide range of energy services. Using technology, deploy the Zip Charge Go unit within a 5-minute walk from where people live and park to resolve the inequality that exists in charging and access to energy. "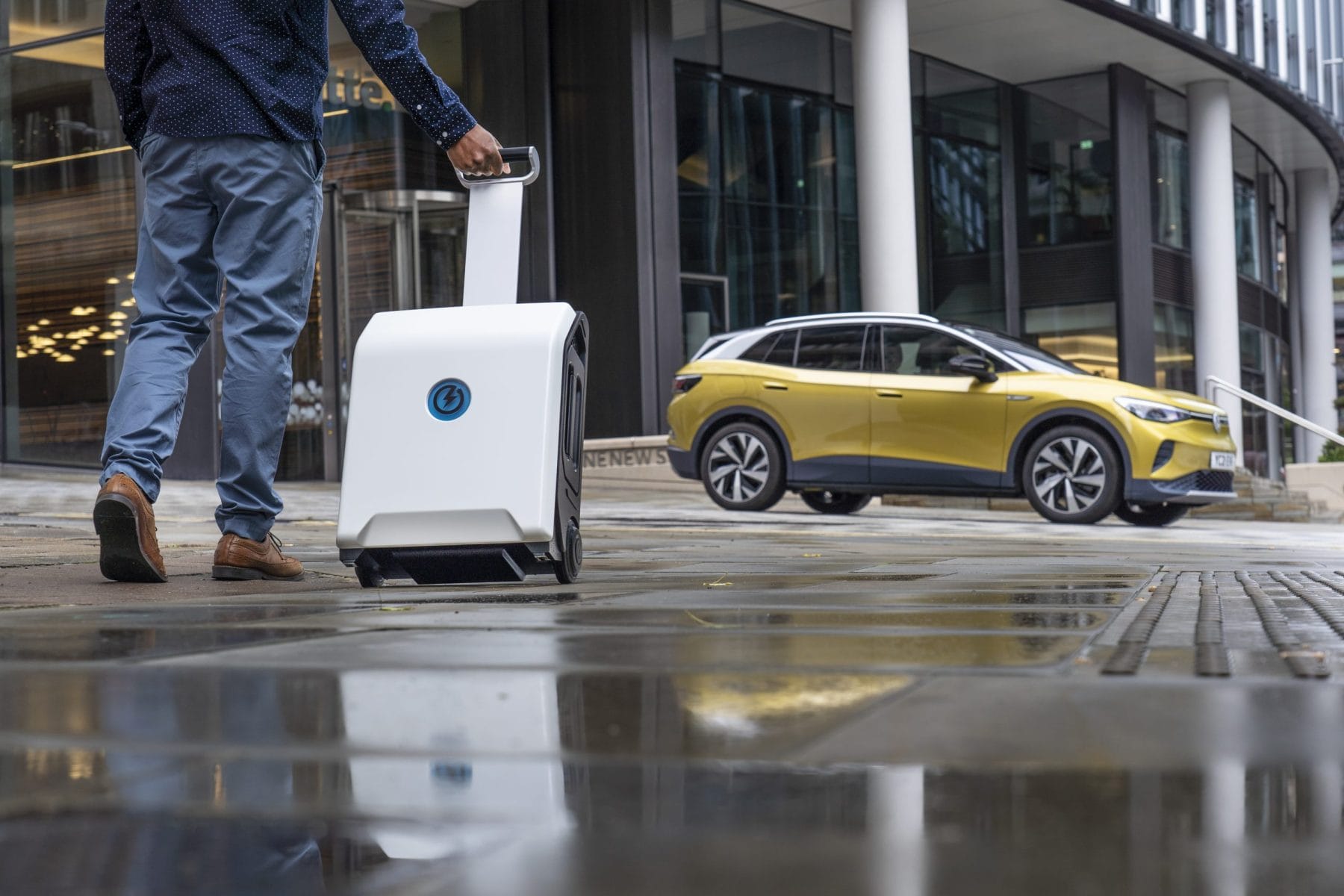 Designed for modularity and extensibility
In its basic form, GoHub has two variations. The single-sided unit contains 5 ZipCharge Go portable power banks or 10 double-sided GoHubs. Both fit comfortably in a normal parking space. It can also be placed on the pavement or near a location where power already exists. All GoHubs can be intelligently reconfigured, expanded and connected with minimal investment and will grow in parallel with the adoption of electric vehicles.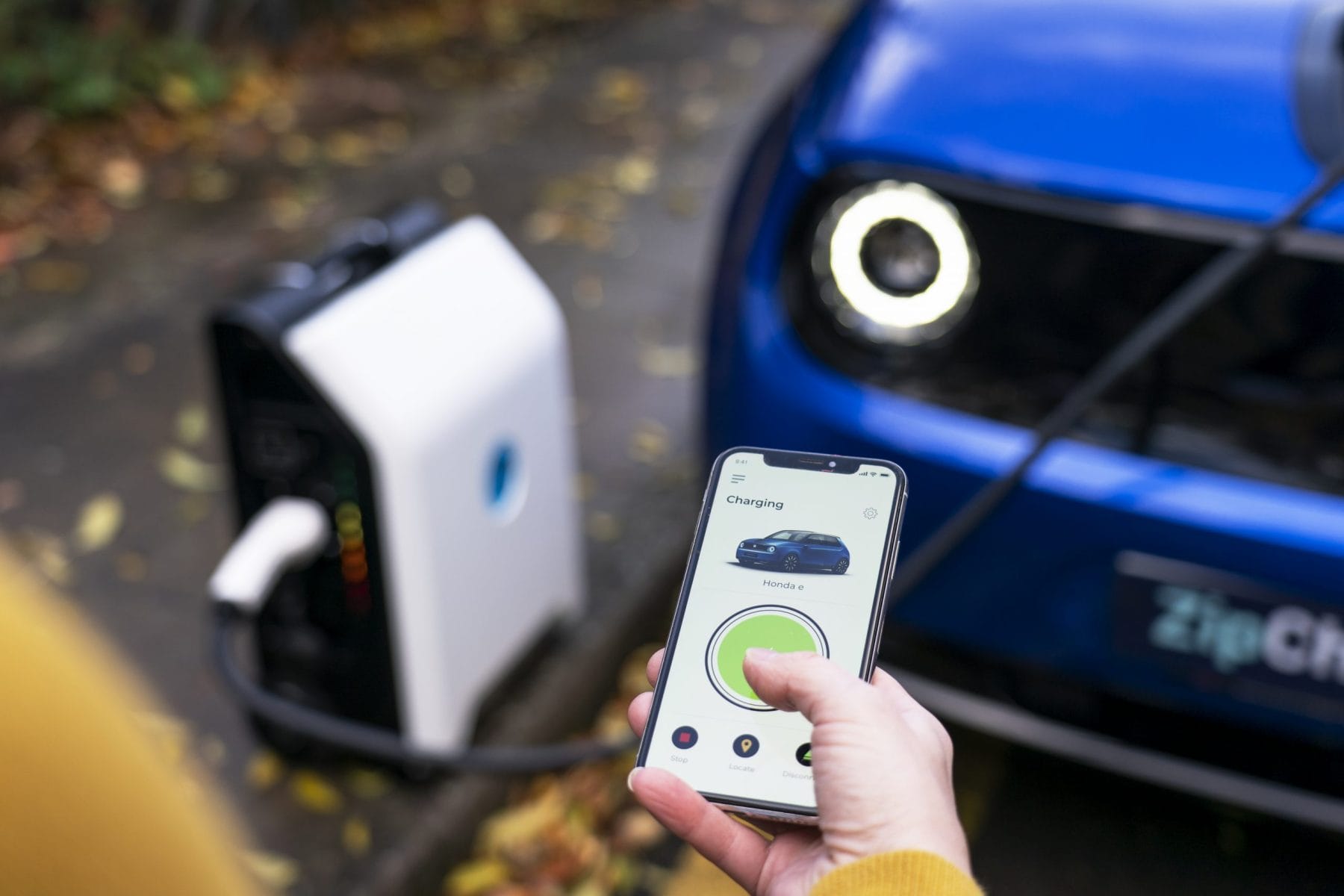 Bring the charger to your car wherever you park
You can rent a Zip Charge Go Power Bank 24 hours a day through GoHub and have the option to pre-book Go in the app. The correct GoHub bay door will automatically open as the user approaches. Then simply pull the charger out of the dock in GoHub, move it to the vehicle and connect it. When finished, the user will be notified on their smartphone, collect Go and app.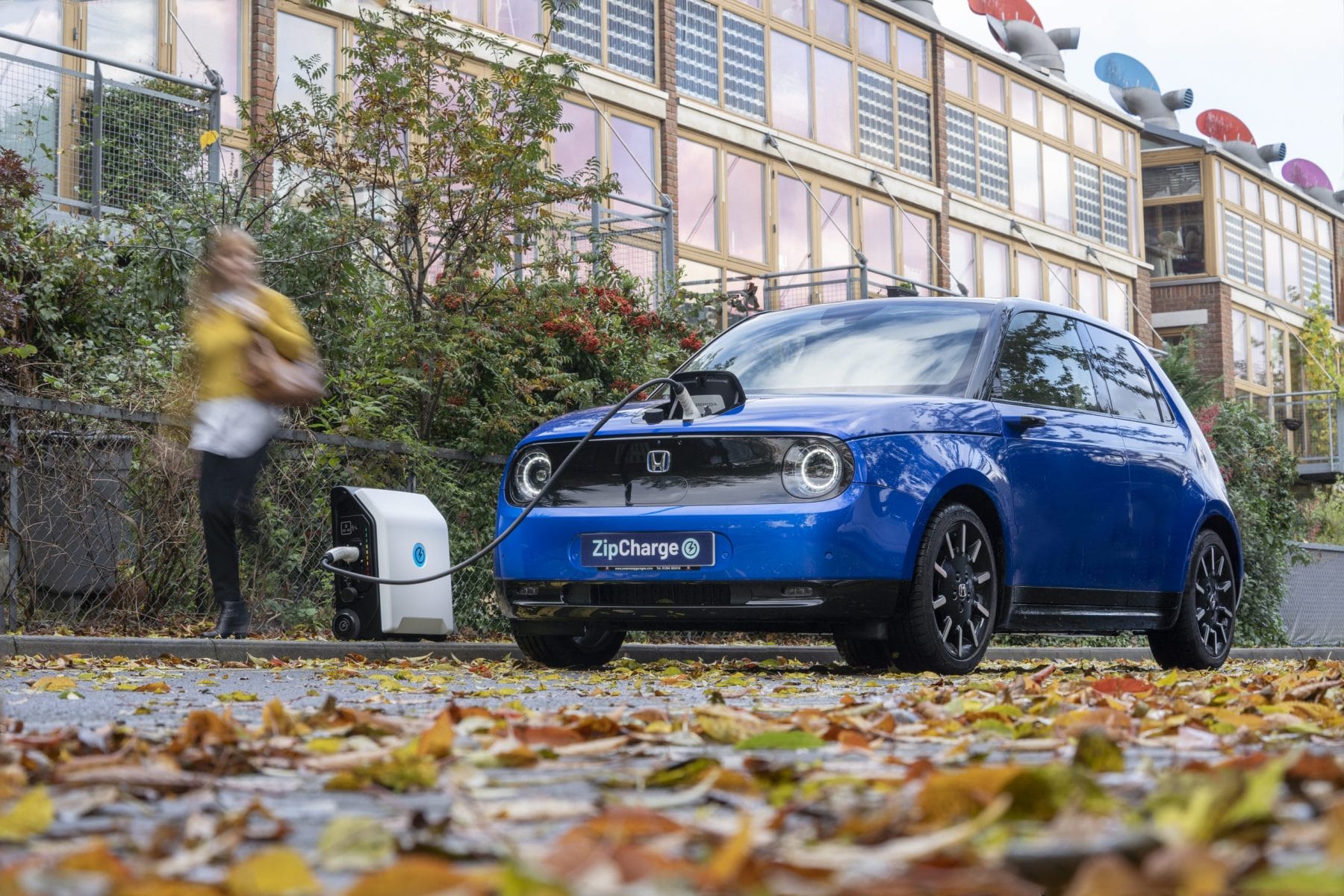 Transparent pricing to meet your daily driving needs
With access at any time, you can use Go PowerBank at a price that anyone can easily understand. It costs £ 1, € 1, or $ 1 for 4kWh with no connection charges. With this simple and transparent pricing, everyone knows how much it costs to drive every day. ZipCharge aims to lower the price per kWh compared to fixed AC charging as ZipCharge's integrated energy storage system allows ZipCharge to use cleaner and cheaper electricity overnight.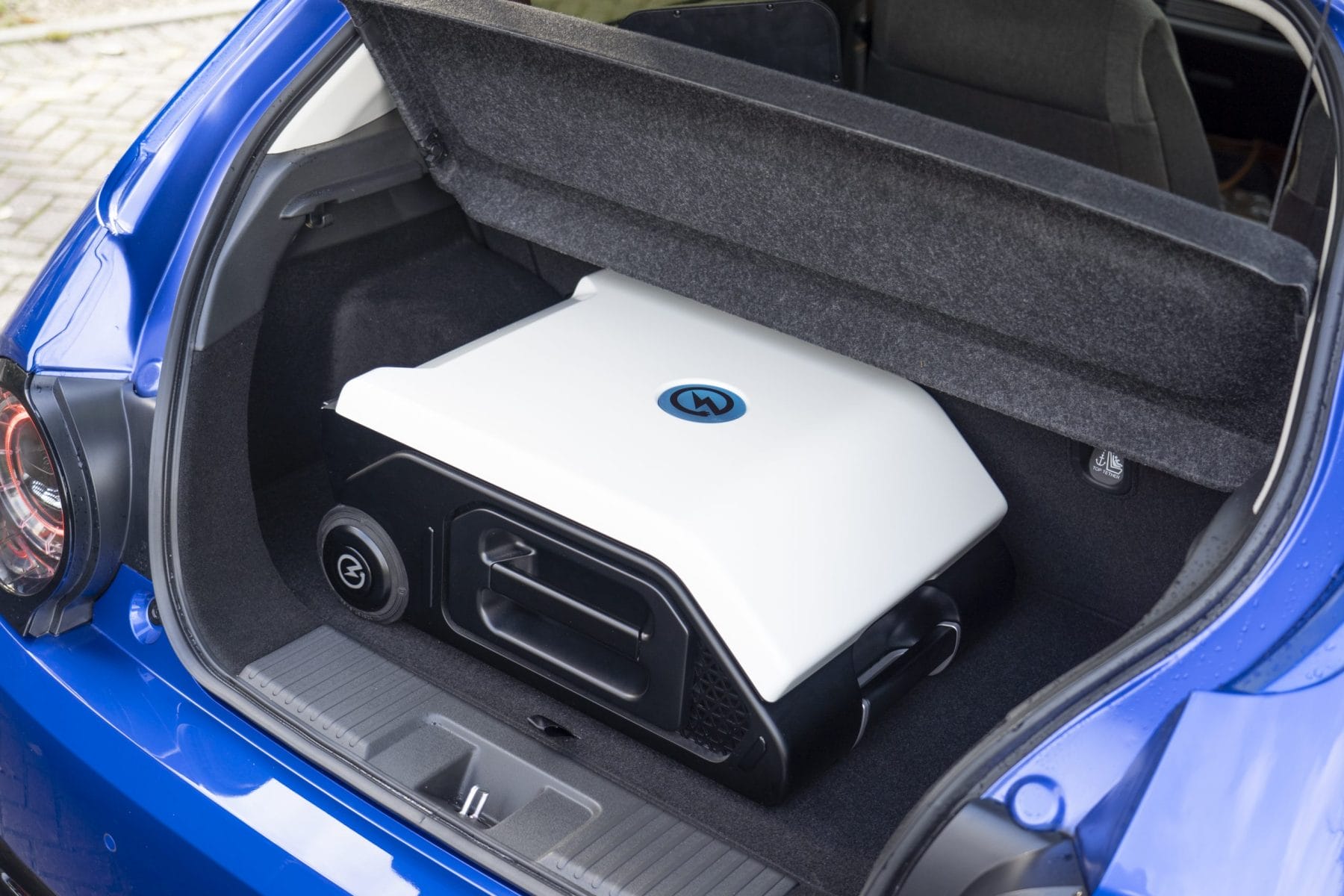 Comprehensive features that power the community and enable electrical mobility
Designed with all communities in mind, GoHub is an innovative wind turbine for rainwater harvesting, Wi-Fi hotspots, mobile device charging, green living roofs, and both urban and rural environments. It integrates various optional technologies such as renewable energy generation, including. Developed by the Dutch Flower Turbine. GoHub can also provide a sustainable charging solution for other forms of mobility with the optional Micromobility Docking Station for eScooters and eBikes that integrates with any provider.
Circular approach to integrated Second Life battery storage
GoHubs reuses ZipChargeGo's used batteries as an integrated energy storage system. It provides a true cyclical approach to extending battery life and ease of use while reducing costs. The ESS integrated into GoHubs will charge the Go charger during peak grid demand, power portable chargers during peak energy demand, reduce grid reliance, and build resilience on the local grid. Provides resilience.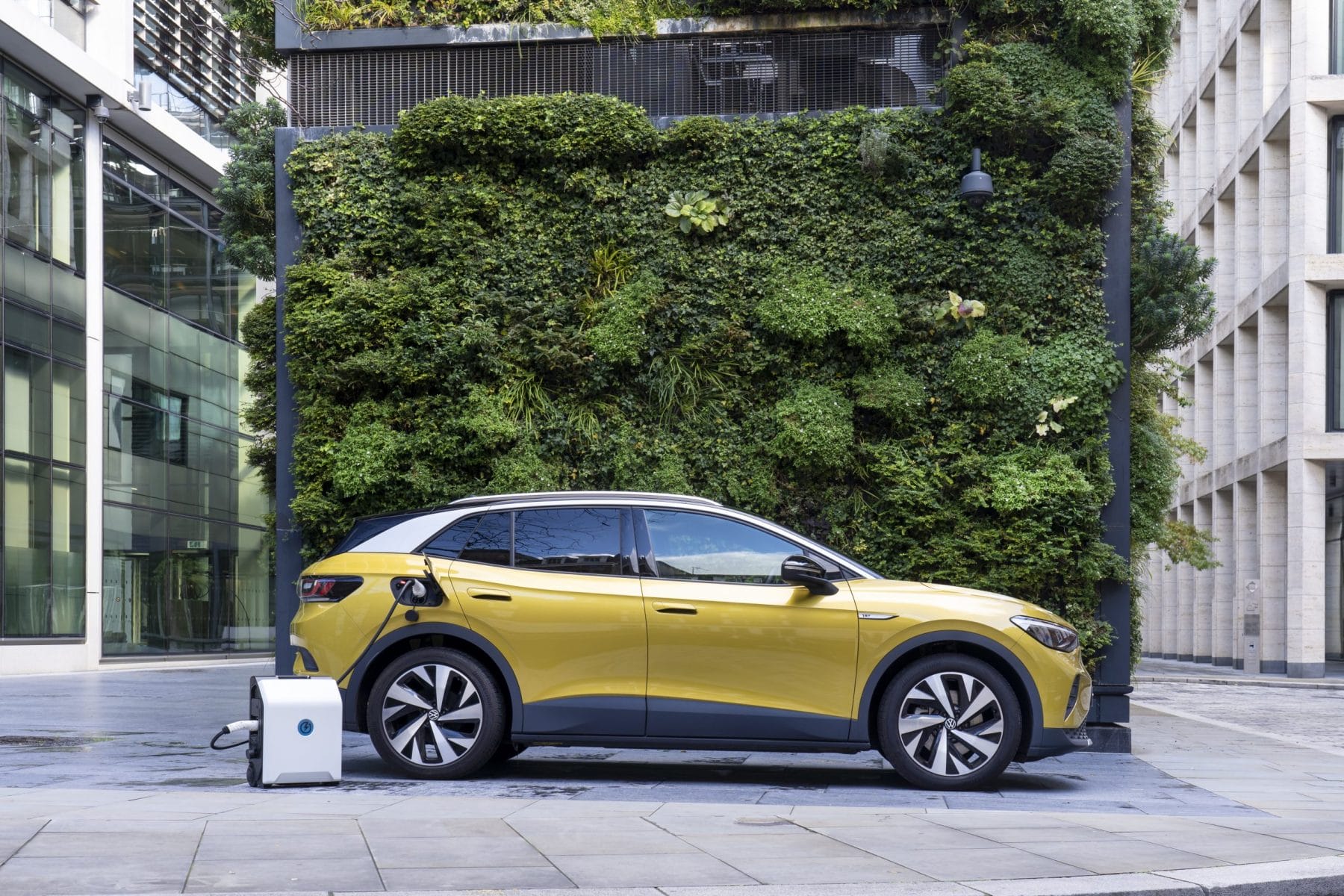 Improving the business case of public AC charging
GoHubs are 3x cheaper and 3x faster to install than fixed to a street level 2 charger, changing the AC public charge payback period from 8-10 years to less than 2 years. This will allow more chargers to be installed in more locations with government and public funding support. They can also be placed where the grid can best handle the extra load, much less impact on the cityscape.
GoHubs comes with a set of technology support. All of these are networked to the ZipCharge cloud and back office using energy management and remote monitoring software to ensure operational safety and optimize charging costs and energy usage.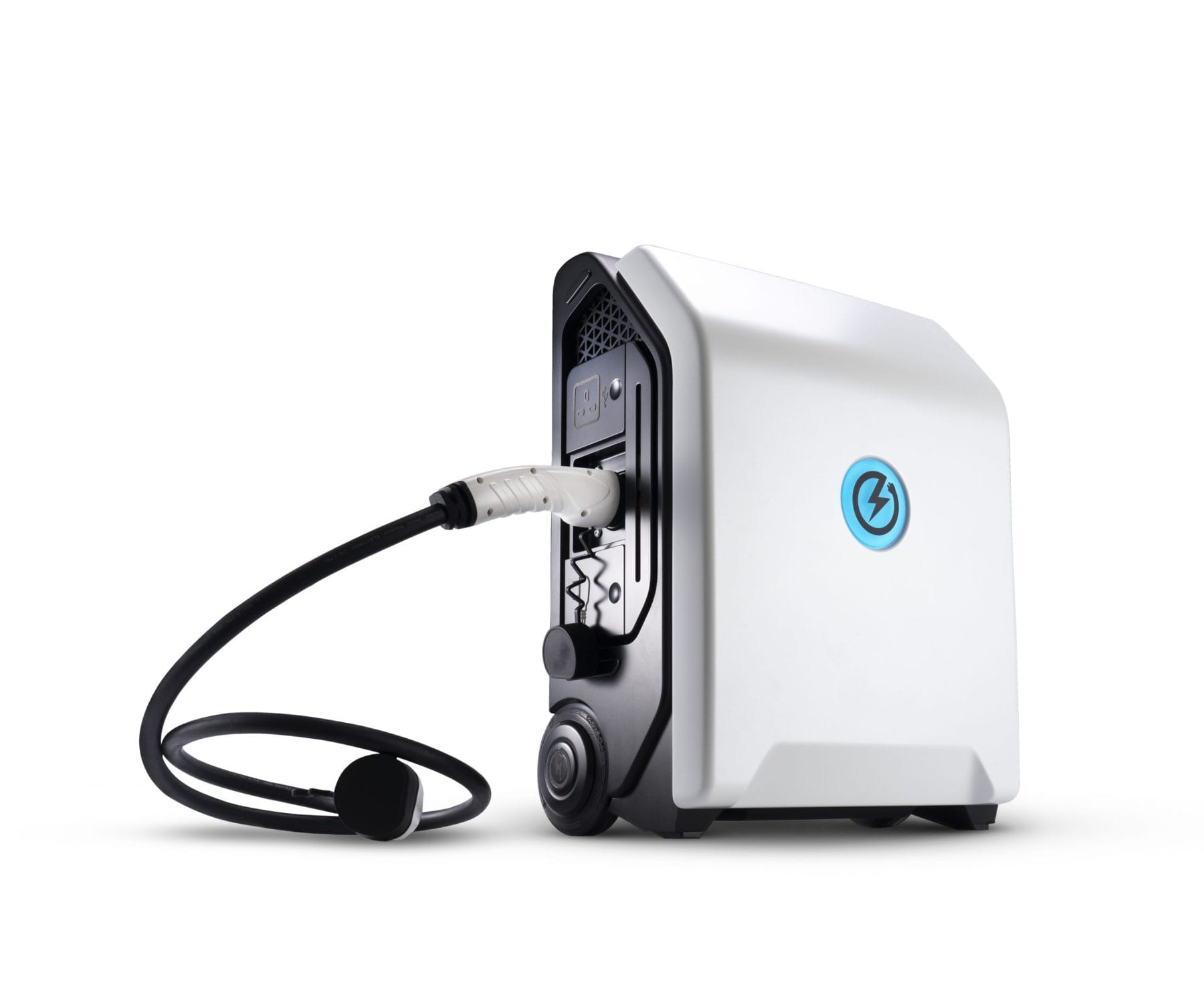 ZipCharge Go
Designed to the same standards as automotive electronics systems, the lightweight ZipCharge Go Power Bank is a GoHub with standard household plugs at home and elsewhere to keep costs down per 1kWh of power. The size of a suitcase with a compact wheel that can be charged. Compared to public street charging.
Then use the retractable handle to turn the handle to where you parked the EV and connect it to the charging port. The port locks the charging cable and secures the charger to the vehicle. ZipCharge Go offers a range of up to 20 miles (32km) *, and in just over 30 minutes, provides ample range for the average day's commute (UK / EU), to the trunk / trunk or home. Can be stored properly. .. ZipCharge Go can be used in all normal weather conditions, including normal fixed charging points.
Zip Charge Announces GoHub-AnyAuto
Source link Zip Charge Announces GoHub-AnyAuto