Business
Yes, traffic after the blockade of local roads is as bad as you think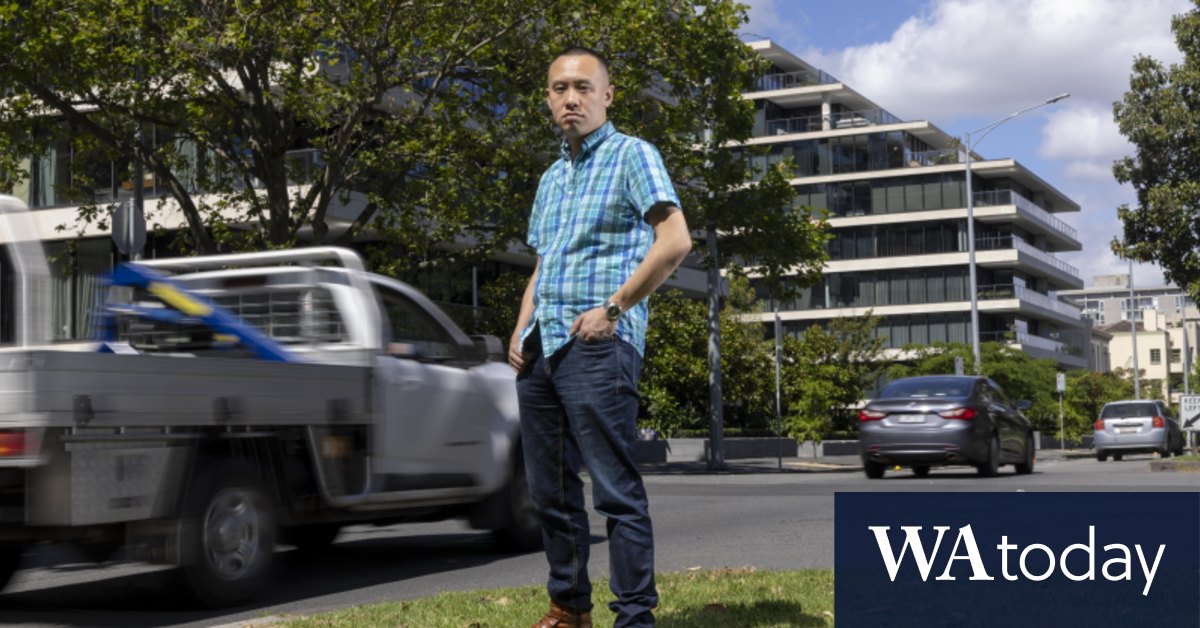 Other trunk roads have a similar story.
Sunshine's Ballarat Road has returned to 98.7% of traffic in February 2020, compared to 67% during the blockade.
Preston's Bell Street is at 97.6 percent after falling to 74.2 percent.
Forest Hill's Burwood Highway has fallen to 97.2% after dropping to 56.2%.
Sunshine Avenue in St Albans has fallen to 98.3% after falling to 68.8%.When
Chadstone's Warragul Road fell to 96.1% after dropping to 59.5%.
Xiao Ho, who commute from East Melbourne to the western suburbs of the city, said he noticed that traffic was worse than it was before the blockade.
It took him several hours to cross the city after a recent accident on the Westgate Freeway. Ho said he was very busy getting in and out of the city on weekends when he wasn't commuting.
"I think the peaks are wider, they start earlier," he said.
"When you do a good run, it's about 35-40 minutes from East Melbourne to Williamstown, but it's completely unpredictable, you only need one incident and you're packed."
For those who live near the access street, traffic noise also sounds worse.
Lygon Street, who lives in Brunswick East, said Lygon Street was much more crowded than it was before the pandemic.
"It's all day long, not just during peak hours," he said.
"It's a lot worse than it was before the blockade, everyone in the neighborhood says. People run red lights, speed up, and there are more very noisy bikes."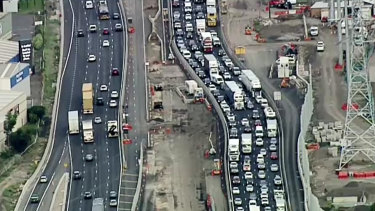 On the other hand, some highways in Melbourne have heavy traffic due to the low load on other highways.
The Calder Freeway and Hume Freeway are above pre-COVID levels, while Westgate is slightly below previous levels. However, the Monash Freeway on Stud Road is 90.7% of the traffic volume in February 2020.
Loading
The ministry said trunk roads are operating closer to normal levels than highways.
According to the department, the data also showed that there was a more local journey than the time before COVID.
"Data from the Ministry of Transport show a significant change in how Melvanian uses the road network," said a spokesman.
"From last year's experience, the post-blocking Melvanian has returned to the highway network more often than highways. We see a similar pattern this year."
Yes, traffic after the blockade of local roads is as bad as you think
Source link Yes, traffic after the blockade of local roads is as bad as you think