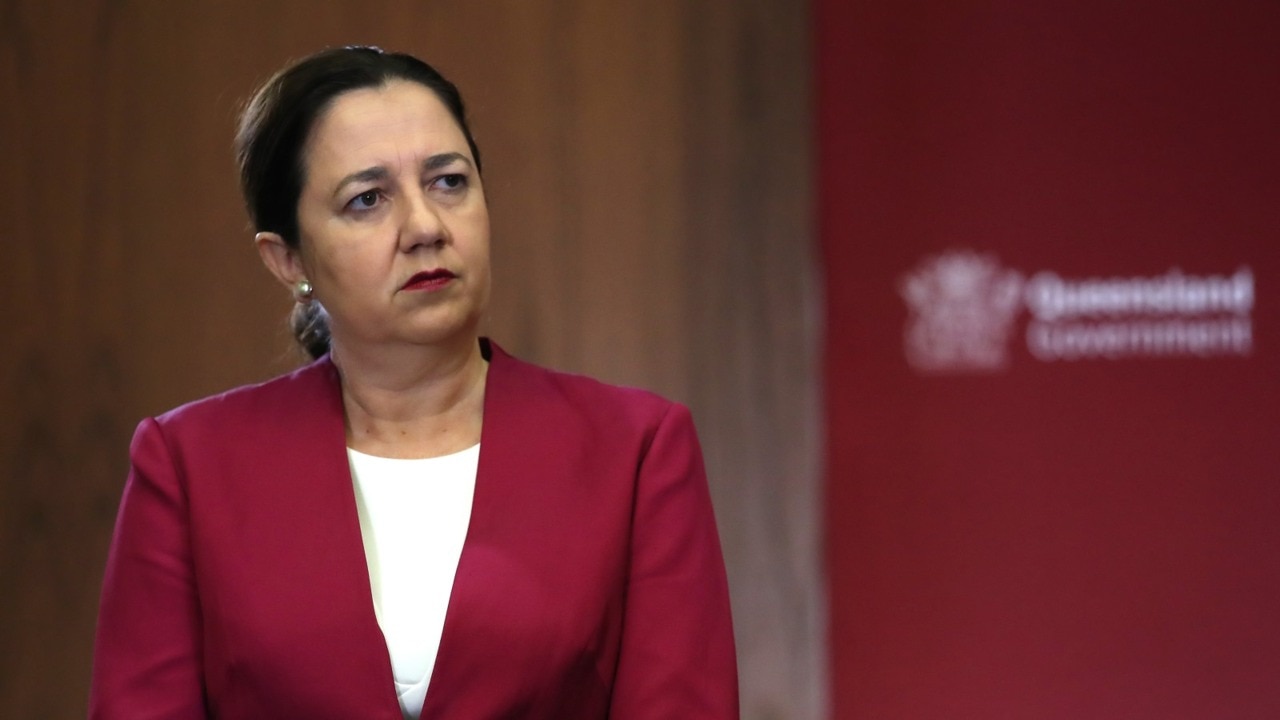 Queensland Liberal Senator James McGrath said Prime Minister Anastasia Parasek would be "totally denervated" if Omicron clusters emerged after the border reopened.
On Monday, Prime Minister Parasek announced a series of protocols in which the Queensland border will reopen in early December 13.
"I don't trust this premiere because she likes to use COVID as a political weapon," McGrath told Sky News host Chris Smith.
"This is the premiere last week when the federal government wanted to offer Queenslander a COVID for Christmas. She will continue to play politics with it.
"So, as we can see the border closed again under this Prime Minister, I would like to encourage people to come here sooner rather than later, within the scope of the law."
When Omicron clusters appear, Parashek "loses nerves"
Source link When Omicron clusters appear, Parashek "loses nerves"