Lifestyle
"We were able to grasp the international situation": Birmingham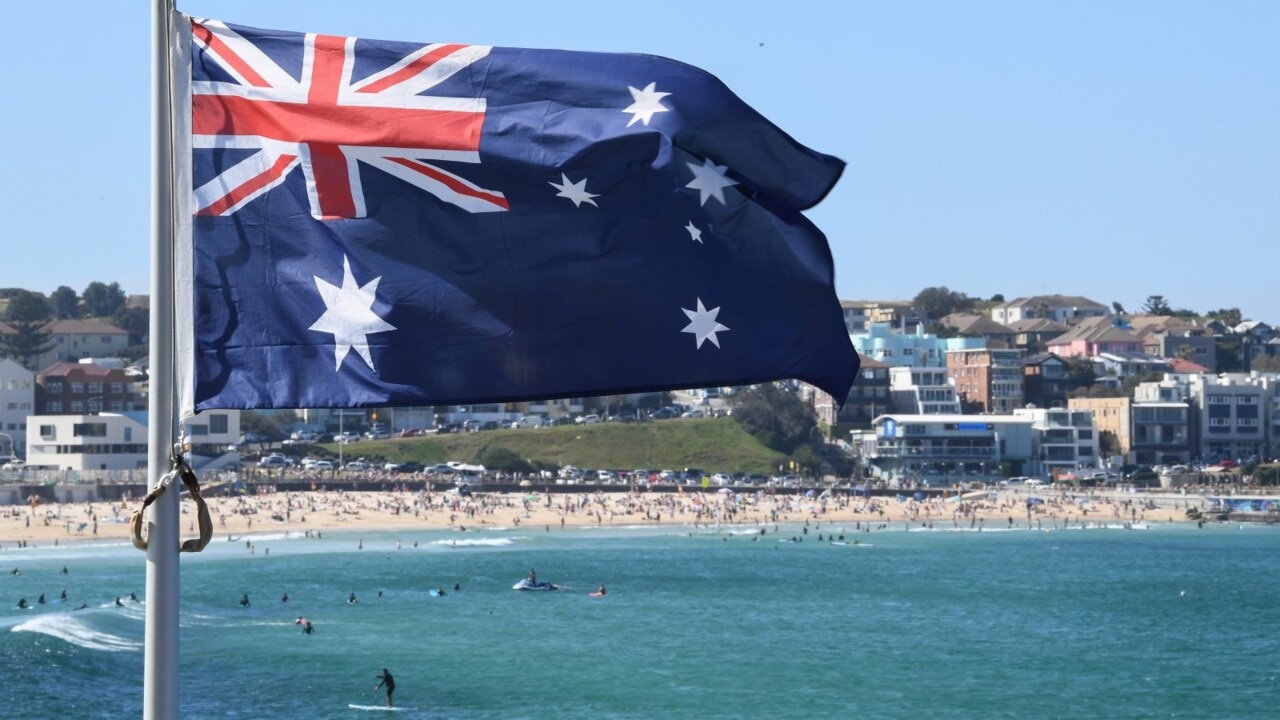 Treasury Minister Simon Birmingham commented on global concerns related to a new variant of COVID-19 recorded from South Africa.
The World Health Organization is holding an emergency meeting, but the UK has already imposed travel bans on six African countries.
"As always, Australian authorities, medical advisors and teams will work very closely as part of these global discussions to make the best possible information and analysis available," Birmingham said. News told Australia.
"We were able to grasp the international situation through all the steps of COVID-19. We will continue to do this with the best possible analysis."
"We were able to grasp the international situation": Birmingham
Source link "We were able to grasp the international situation": Birmingham