Australia & World
"We want to make sure that every Australian there has a job opportunity.": Robert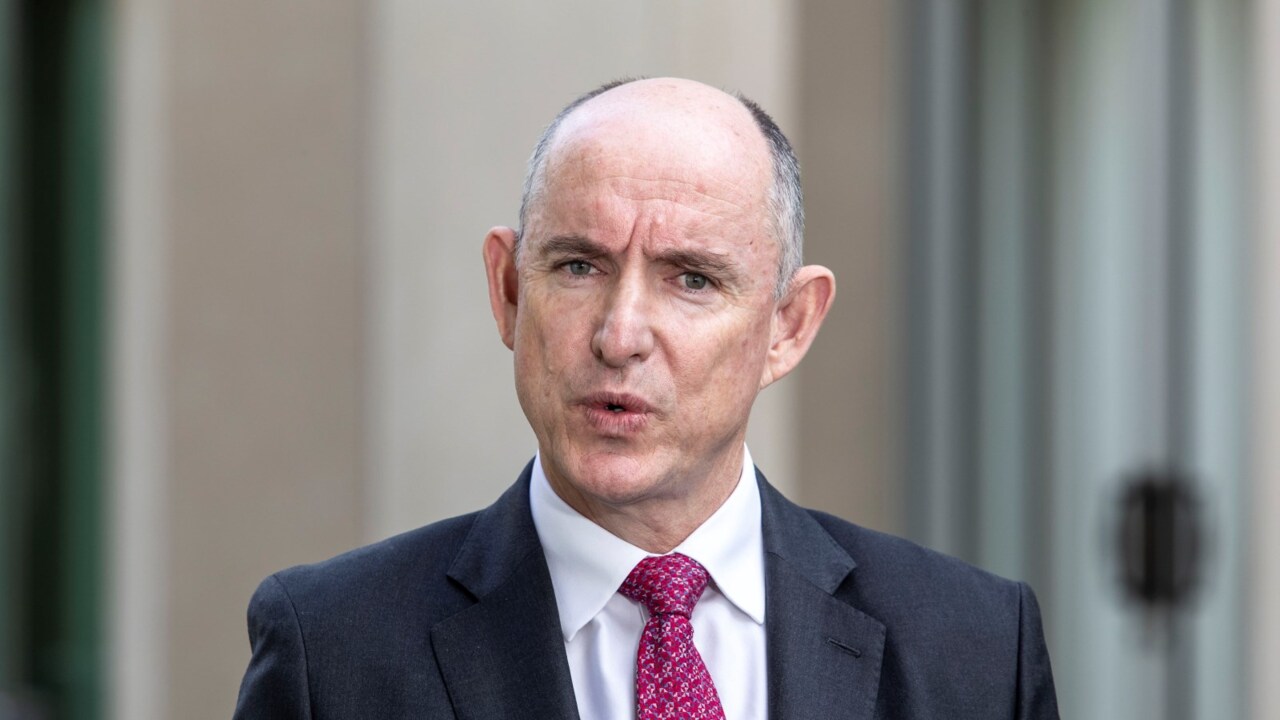 Employment Minister Stuart Robert, in the opinion of the Morrison government, said the start of apprenticeships increased by 140 percent "every year."
"It's not over yet. There are many more. I want to make sure that every Australian there has a job opportunity," Robert said.
"This confirms today that the Government of Morrison has fulfilled our commitment to deploying a national network of 10 industry training hubs across Australia. Our promise is being kept.
"The last industry training hub has been running for weeks at Alice Springs, a member of Lingiari's voters.
"This completes the deployment of 10 industry training hubs in Alice Springs, Townsville, Bernie, Oakhurst, Port Pirie, Shepparton, Armadale, Gosford, Waneru and Grafton.
"The Morrison government continues to trust Australian workers. We have more apprentices and keep our election promises than we did when we came to power."
"We want to make sure that every Australian there has a job opportunity.": Robert
Source link "We want to make sure that every Australian there has a job opportunity.": Robert