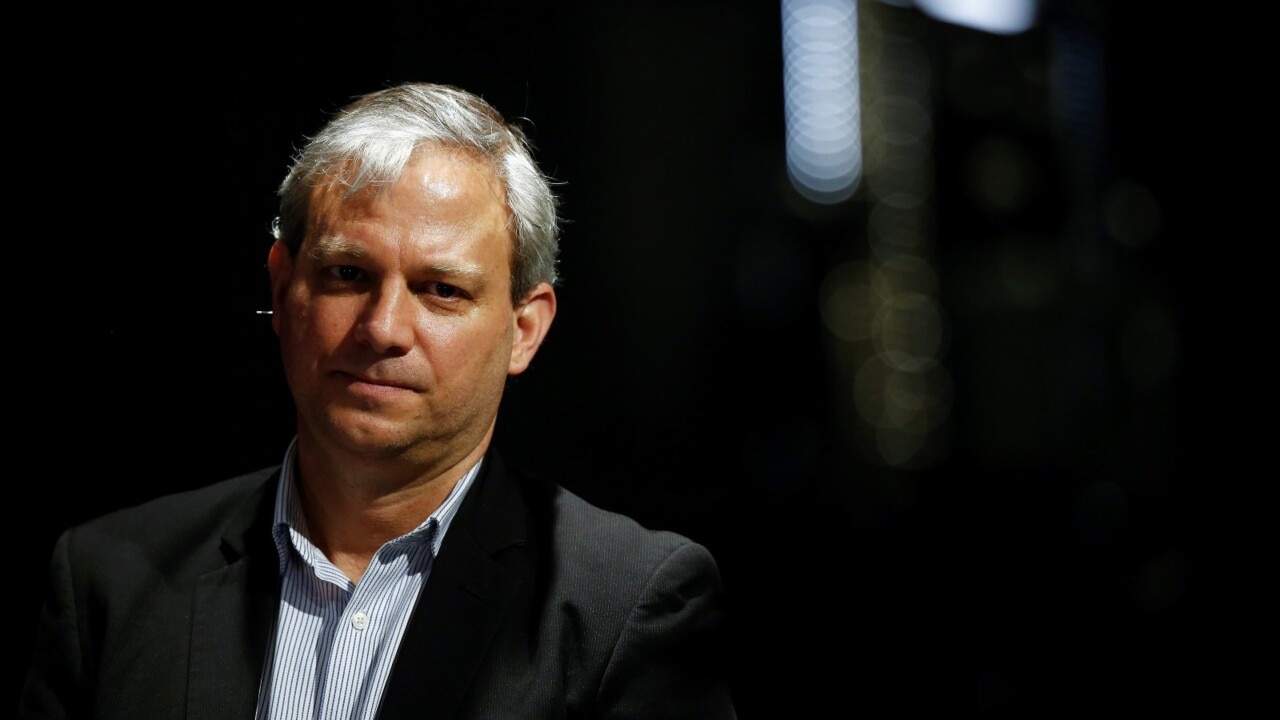 Chief Health Officer Brett Sutton said Victorians "have a lot to be proud of," and record immunization rates have led to early lifting of the blockade.
The state blockade follows the announcement that it will end Thursday at 11:59 pm.
"We are competing to reach 80% at record rates beyond that 70% double dose. In fact, at this stage of vaccination rates, most other countries in the world Faster than you shouldn't stop there, "he said.
"We are absolutely for the meaning of protecting our entire community, the most endangered people, and the freedom we can enjoy and not having to retreat to the end of this. Should not stop there in the year and 2022.
"We are aiming for a better day."
"Victorian people have a lot to be proud of": Sutton
Source link "Victorian people have a lot to be proud of": Sutton