Business
Urgent test of three more positive African arrivals in Sydney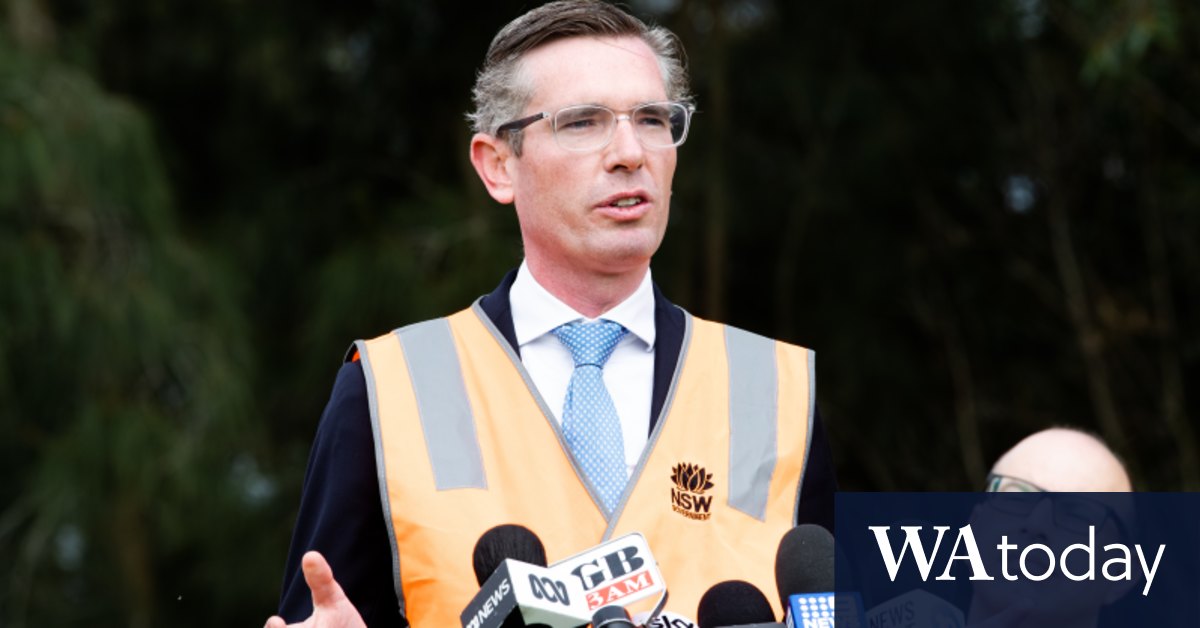 Loading
"You don't have to react on your knees. Health authorities have more information at both the state and federal levels, so you need to respond in proportion to the situation at hand. I have."
He said New South Wales needs to learn to live with viruses and new variants.
"If there is a new variant, the response should not be'let's shut down'," he said.
Concerns have arisen because the Omicron mutant has many mutations in the peplomer, suggesting that it is likely to evade the effects of the vaccine.
Loading
However, the information about the variant is very preliminary, and doctors treating patients on the ground in South Africa Observed almost mild illness..
On Saturday, the federal government announced a two-week ban on the arrival of non-Australian people from African countries in Southern Africa, Lesotho, Botswana, Zimbabwe, Mozambique, Namibia, Eswatini (Swaziland), Malawi and Seychelles. Of the variant. Australians traveling from these countries are required to enter a 14-day supervised quarantine.
Since Saturday night, 141 people who have recently stayed in southern Africa have arrived at Sydney Airport on five separate flights.
Only five of the recent arrivals were tested positive for COVID-19, but all 141 have been housed in special health accommodations in the city for 14 days.
Loading
Unlike police-controlled hotel quarantine, Special Health Accommodation is operated by NSW Health.
On Sunday, Health Minister Brad Hazard said the accommodation could accommodate about 650 patients.
Those arriving in New South Wales from abroad after Sunday were instructed to self-quarantine for 72 hours in the light of new variants. On Monday, Mr. Perotet said the government did not plan to resume hotel quarantine for all arrivals.
Perotet called for a unified response between states and territories at a national cabinet meeting to discuss new varieties scheduled for Tuesday.
"We must be one country, not a divided set of penal colonies," he said.
Of the 150 new cases reported in New South Wales on Monday, 130 were in the metropolitan Sydney.
COVID-19 hospitalizations in New South Wales continue to decline, with 170 hospitalizations on Monday. Twenty-five COVID-19 cases are in the intensive care unit and 10 are on ventilator, the lowest number since July 19.
Our latest news alerts Will Notify you Of the important latest news when it happened. Get here..
Urgent test of three more positive African arrivals in Sydney
Source link Urgent test of three more positive African arrivals in Sydney