Australia & World
Unable to be vaccinated doubles the risk of pregnant women entering the ICU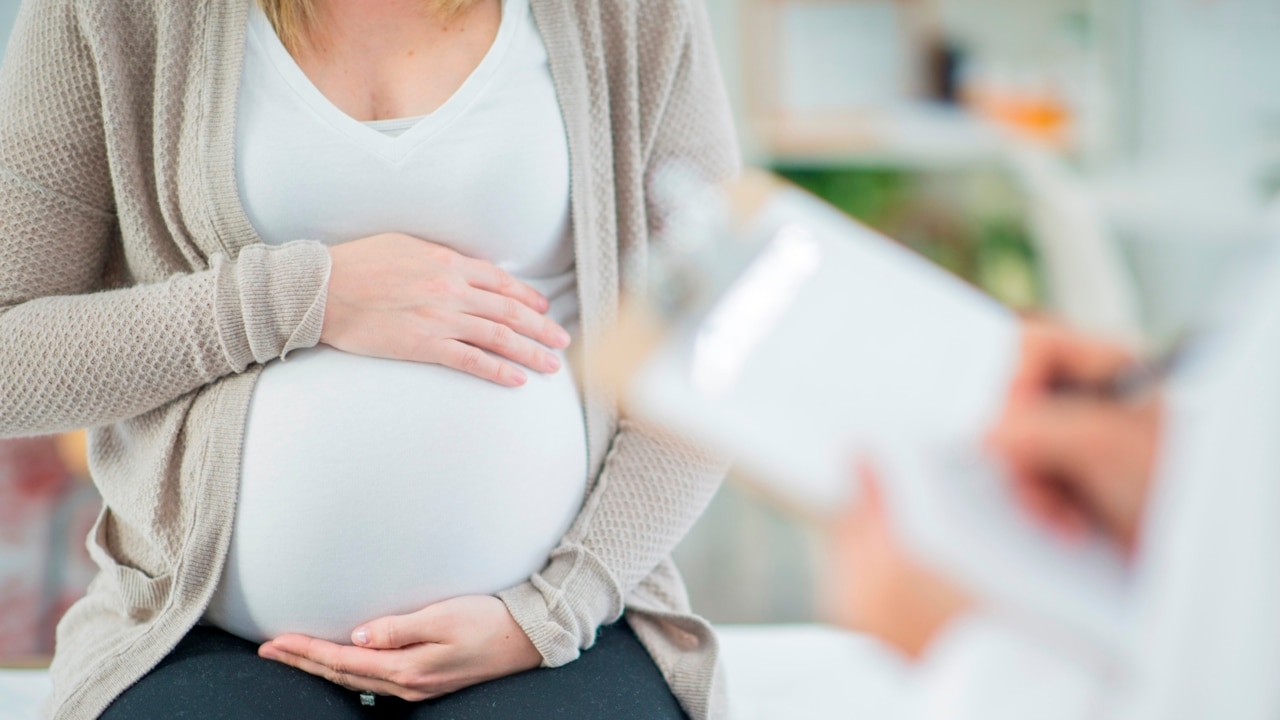 Health officials are asking pregnant women to get the COVID-19 vaccine to protect their babies and warn that if they don't receive the jab, the risk of entering the ICU will be doubled.
"Inoculating the COVID-19 vaccine is the best thing we can do to protect our baby in this climate," said Dr. Gauthami Bhagwanani, director of the birthing unit at Liverpool Hospital.
"It is not the vaccine that poses the greatest risk to women and their babies, but the COVID-19 infection itself.
"Infection with COVID-19 during pregnancy doubles the risk of needing to enter the ICU, increases the risk of requiring invasive ventilation, and increases the risk of preterm birth. The risk is also doubled.
"The delta variant of COVID-19 has been found to be particularly contagious in the home. Vaccination prevents the transmission of COVID-19 to other children and other members of the family. can also do."
Unable to be vaccinated doubles the risk of pregnant women entering the ICU
Source link Unable to be vaccinated doubles the risk of pregnant women entering the ICU