Business
Two new local COVID cases recorded by WA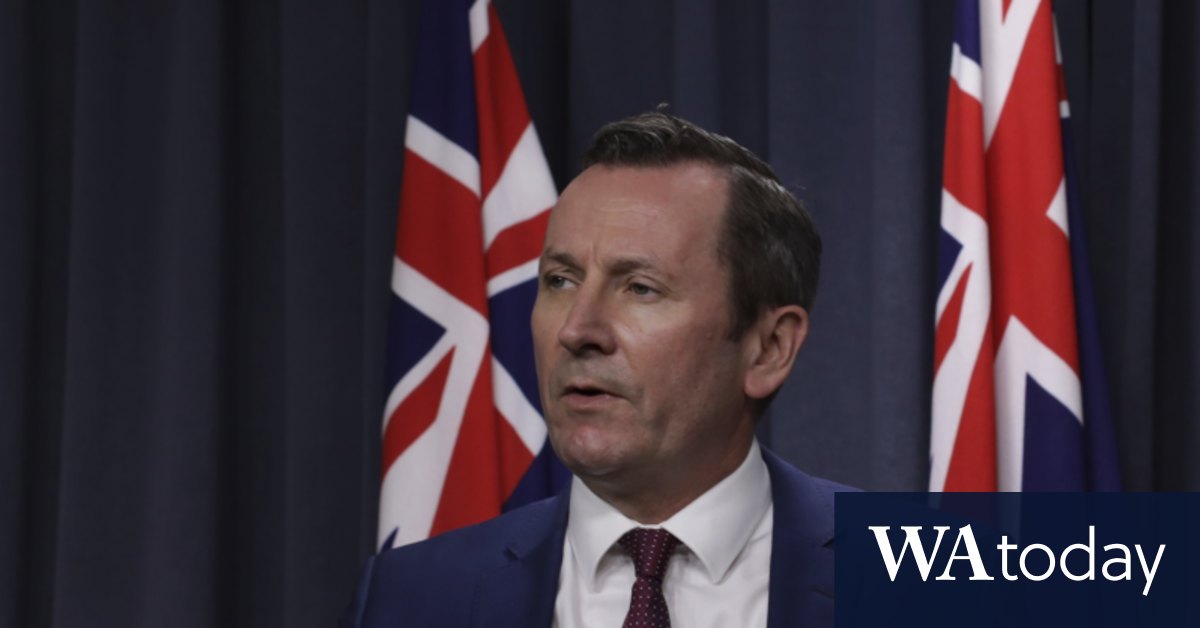 In Western Australia, cases in two new regions of COVID-19 have been recorded and WA Health is adding new exposed sites to the ever-growing list.
Both new cases are associated with previous community infections and are self-quarantined females.
Contact tracers are working to identify potential exposure sites, and the Margaret River Chocolate Company in West Swan is listed as one across two separate dates, January 10th and 13th. ..
Overnight, seven new cases were all recorded by isolated returnees. Six people get the virus on the interstate highway, and one is associated with international travelers.
The new case will begin on January 31, after Prime Minister Mark McGowan revealed a drastic expansion of vaccination certification requirements across Western Australia on Thursday.
McGowan advised those who had not yet been vaccinated to take the jab immediately, so he was able to take a second dose in February.
He said three doses would soon be defined as "complete vaccination" and when that time came he would ensure admission to venues that required three doses.
Currently, WA has 120 confirmed active cases. Of these, 40 are in hotel quarantine and 80 are in self-quarantine.
Nine new incidents today bring the total number of states to 1294.
WA Health has also visited any of the aforementioned exposure sites in Bentley, Bull Creek, Cannington, Jandakot, St. James, and Success. HealthyWA website The advice has been updated on some sites.
Two new local COVID cases recorded by WA
Source link Two new local COVID cases recorded by WA