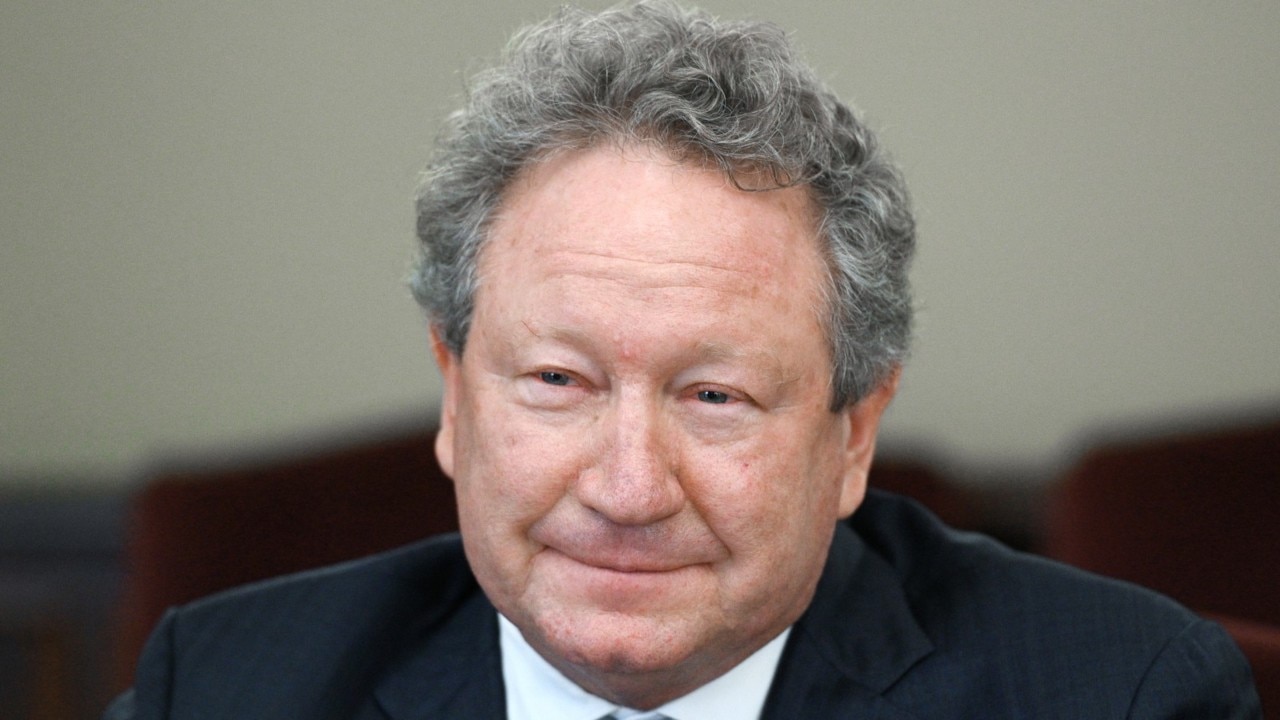 Andrew Forrest, the boss of Fortescue Future Industries, "did not retreat" after urging the Morrison administration to promise Net Zero during a speech at the National Press Club, said Sarah Ison, a federal political reporter in Western Australia. I am.
Australians report that Treasury Secretary Josh Frydenberg, Labor Party and Andrew Forrest support the Reserve Bank of Australia's warning.
"It was, in fact, one of the most interesting and direct National Press Club speeches I've heard and asked in the months," she said.
"Twiggy" Forest Promotes Net Zero Commitment, Not "Retreat"
Source link "Twiggy" Forest Promotes Net Zero Commitment, Not "Retreat"