Australia & World
Trump remains running through a "dangerous lie" in favor of white supremacists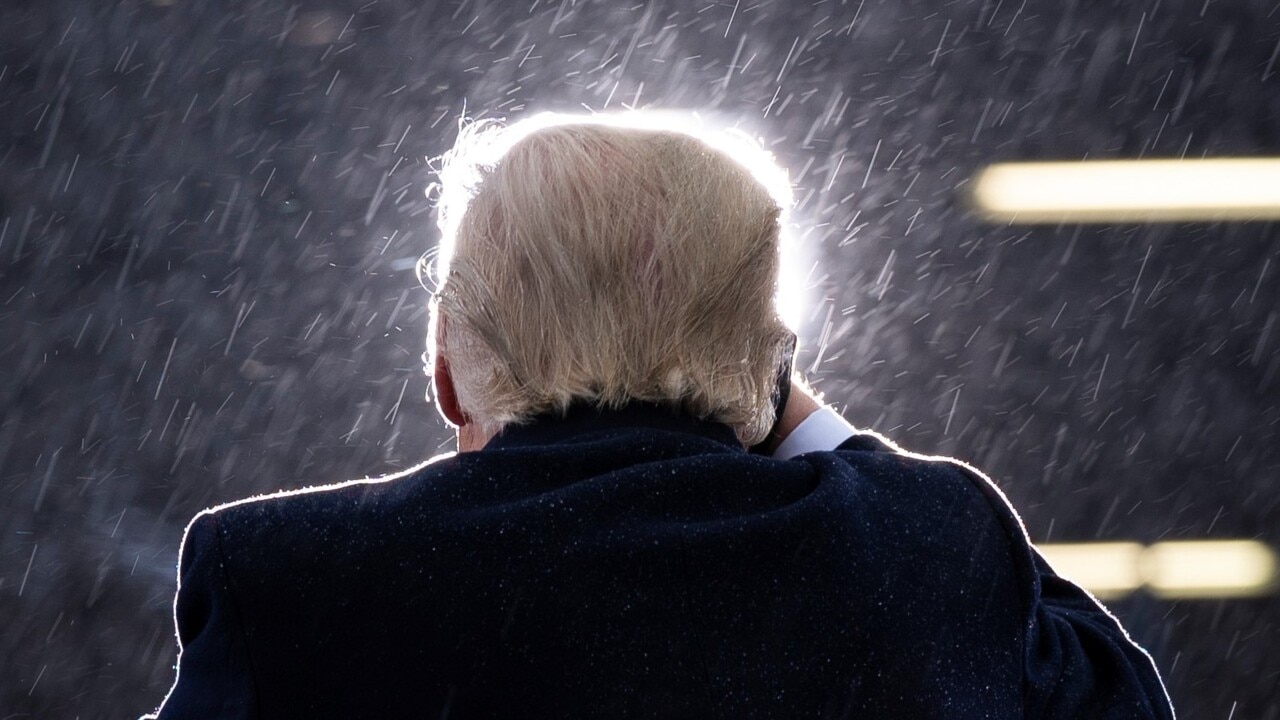 Sky News host Rita Panahi says the left continues to walk the dangerous lie that Donald Trump called white supremacists "very good people."
"Yes, the hoaxes of the fine people who were even uncovered by some left-wing outlets were repeatedly trotted by the Biden camp during the campaign," Panahi said.
"What Trump said was that when people wanted to revoke the decree of the South Army and others opposed them, there were very good people on both sides of the statue debate.
"He was clear by explicitly blaming racists and white supremacists. You can see that by looking at the entire clip or reading the transcript.
"But the left will continue to run through this dangerous lie, because they can escape with it. Most media are blind to this obvious falsehood.
"And Trump was absolutely right about the campaign to revoke the decree. He wasn't just a South Army general, but eventually George Washington and Thomas Jefferson because the same mob owned slaves. He said he would want to revoke the decree.
Panahi said President Trump was "ridiculed for making that proposal," but earlier this week, the statue of Thomas Jefferson was "187 years later" because he was concerned that he was a slave owner. Was deleted.
"Well, I think Trump was right," she said.
Trump remains running through a "dangerous lie" in favor of white supremacists
Source link Trump remains running through a "dangerous lie" in favor of white supremacists