Australia & World
Three main reasons Crisafulli voted against Queensland's euthanasia law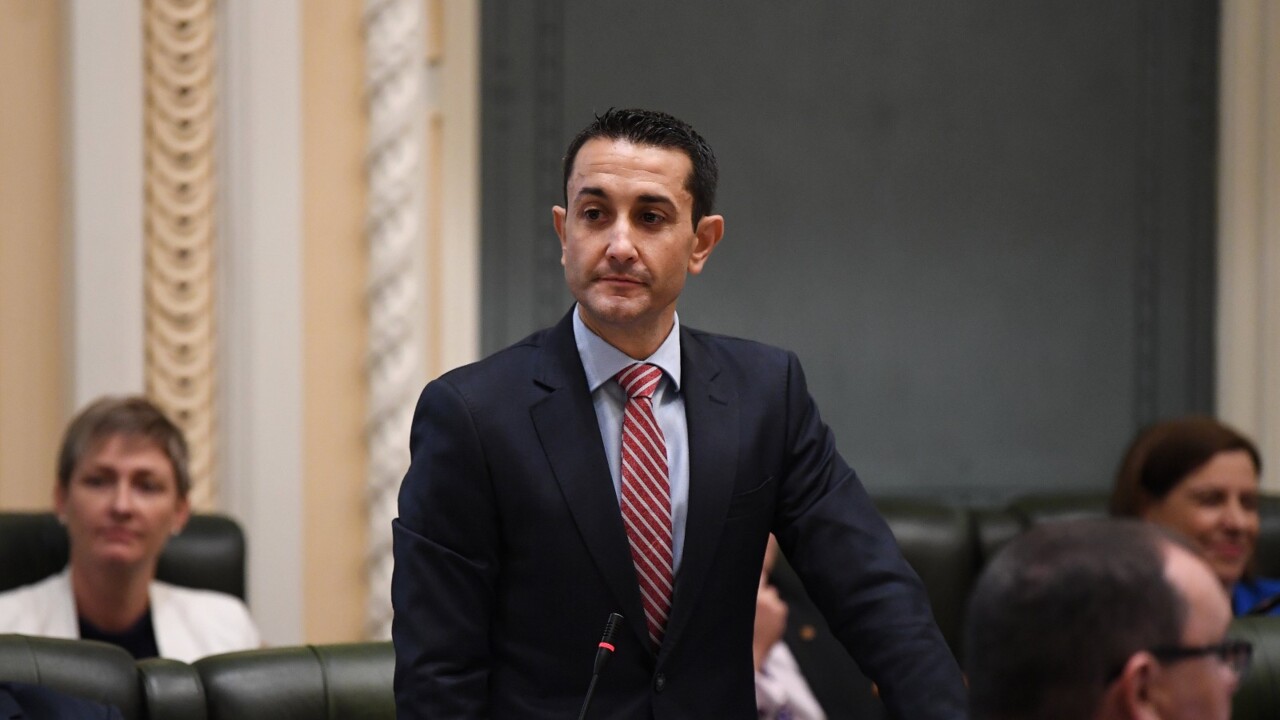 Queensland opposition leader David Cloncurry said there are three main reasons for voting against the voluntary assisted suicide law in front of the Queensland Parliament.
He told Sky News host Paul Murray that his first concern was the lack of funding for state palliative care.
"Australia's Medical Association reports effectively show that palliative care is funded for three months, but you can decide to end your life from twelve months," he said.
"It makes Queenslanders oppose each other, so if you can't afford to relieve that pain for up to nine months, someone can make a very different decision than someone who has money, and I'm not happy with that. . "
His second concern was the fact that faith-based hospitals were not provided with the ability to oppose euthanasia at their facilities.
The third issue, which Mr. Krisafururi said was not well-reported, was the provision that anyone trying to change the patient's mind could be sentenced to seven years in prison.
"I understand the prison terminology of trying to persuade someone to take their lives, but I'm not convinced that trying to persuade someone is worthy of prison terminology."
Three main reasons Crisafulli voted against Queensland's euthanasia law
Source link Three main reasons Crisafulli voted against Queensland's euthanasia law