Business
The Morrison government "set up a scam, not a plan": Bowen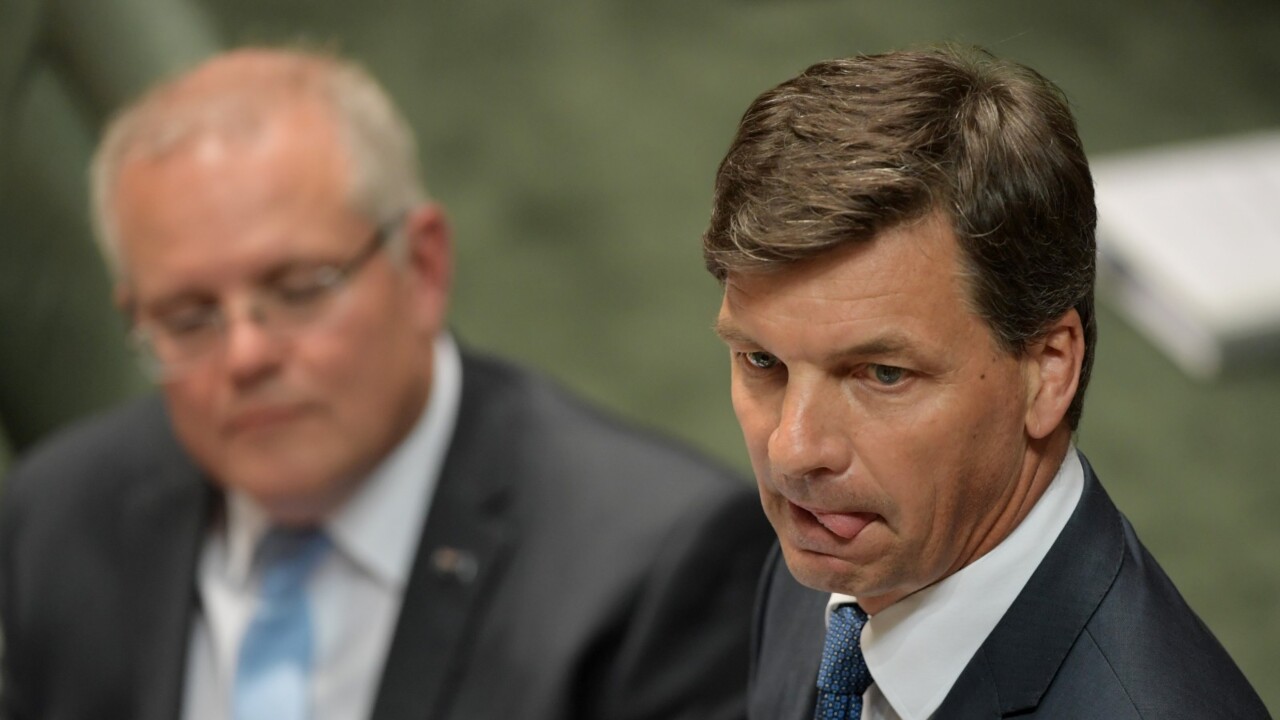 Climate change shadow minister Chris Bowen says that what the Morrison government has provided today is not a plan, but a "scam" following the announcement of Net Zero's goal by 2050.
On Tuesday, Prime Minister Scott Morrison officially committed Australia to a net zero emissions target by 2050.
Morrison said the Net Zero target was approved by the federal cabinet on Monday night and commented that it was 100 percent endorsed by the government.
"What we saw today was a scam, not a plan," Bowen said at a media conference on Tuesday.
"I've seen more detailed fortune cookies than the documents released by the government today.
"Today we only got slides, slogans, not solutions."
The Morrison government "set up a scam, not a plan": Bowen
Source link The Morrison government "set up a scam, not a plan": Bowen