Sports
Sydney FC claims a big pre-season victory, as Steve Corica explains the "Bimbi" nickname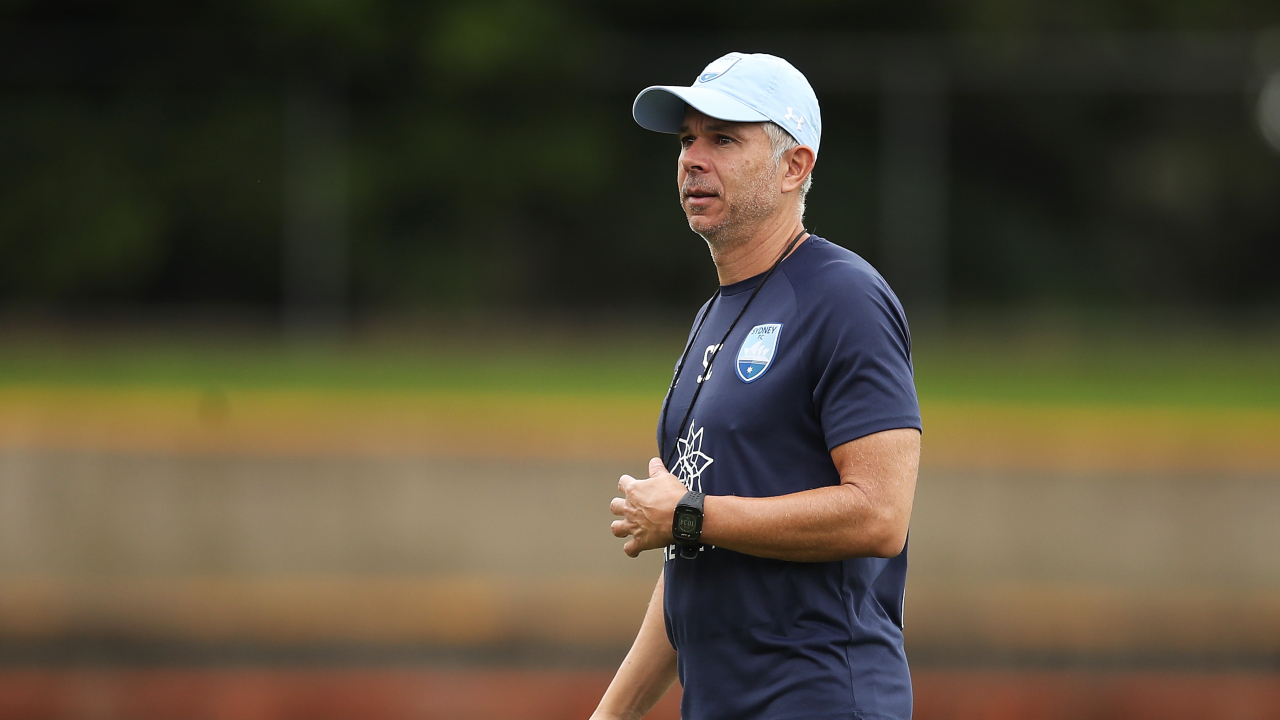 After missing in the A League Men's Grand Final last season, Sydney FC didn't punch in their first hit since their defeat.
In their first match before the Sky Blues season on Saturday, they claimed an overall 5-0 victory, which turned out to be too strong for Macarthur FC.
Steve Corica's team started scoring after passing Bobo, who scored a second goal in the 19th minute, in just two minutes.
The newly signed Elvis Camsova scored a 3-0 with an impressive performance shortly after half-time, with a big win with substitute Adam Le Fondre scoring a four-minute brace in the last 20 minutes. rice field.
Sydney lost to Melbourne City 3-1 in the Grand Final last season, and MacArthur finished sixth before losing to City 2-0 in the semi-finals.
Given that Sky Blues didn't have many key players, this pre-season win is a promising early sign for the club.
"I was very happy with the boys' performance and fitness." Corica said after the match..
"There are still several ways to reach the peak, but we're putting what we've been working on in training into practice in today's games.
"I'm glad I had some players run, and Milosh Ninkovich, Anthony Caceres, Trent Buerger, Ryan Grant, Michael Zullo, and some other boys are back."
Talk about recent Football Coaching Life PodcastCorica also revealed the origin of his "Bimbi" nickname in preparation for his fourth season as head coach of Sydney FC.
"George Cyrus was the one who gave it to me at AIS. At that time I had pretty good hair and they said I was like a La Bamba guy, Ritchie Valens Valens, "said Corica.
"After being shortened from La Bamba to La Bimbi, it was shortened to Bimbi, so he gave me that nickname when I was 16 years old. To be honest, when I'm still a boy Some of them are calling it to me. Coaching. It's a little embarrassing. "
Sydney FC claims a big pre-season victory, as Steve Corica explains the "Bimbi" nickname
Source link Sydney FC claims a big pre-season victory, as Steve Corica explains the "Bimbi" nickname