Business
Sydney Bus Strike: Region 6 drivers quit their jobs due to wage dispute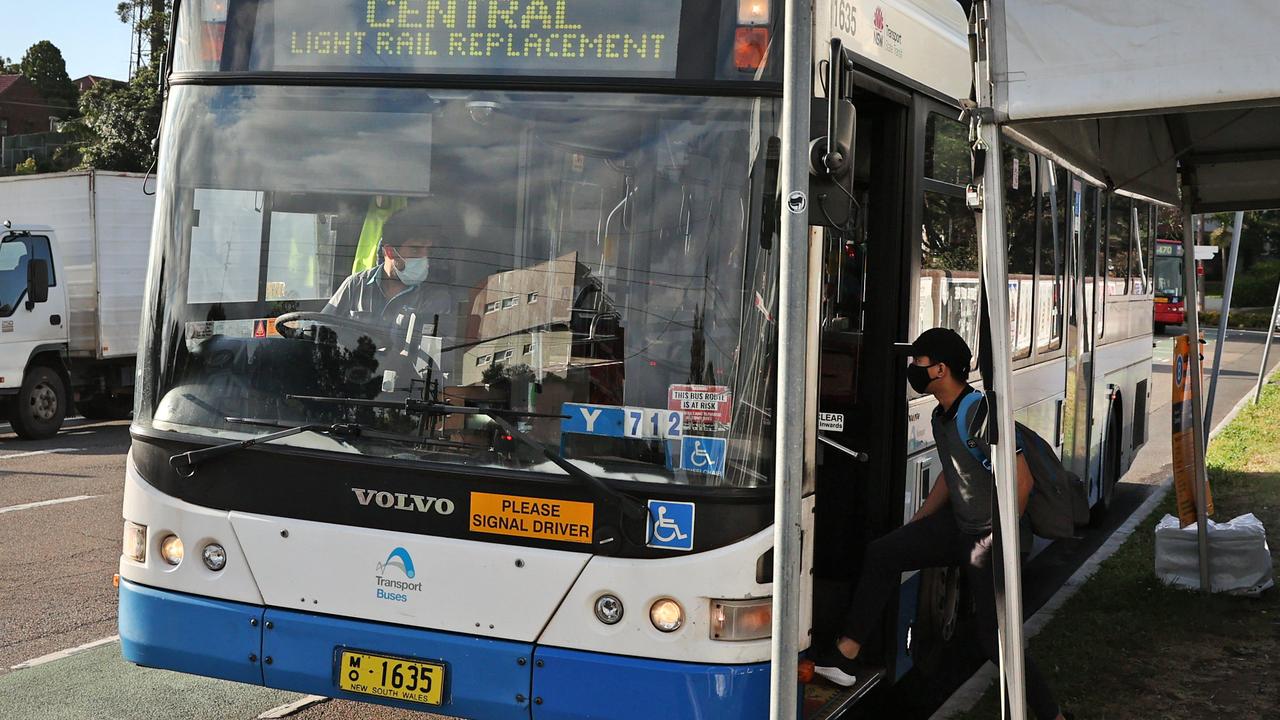 Bus drivers quit their jobs in Sydney this morning and can cause peak turmoil.
A popular Sydney bus driver will quit his job on Monday as wage disputes intensify.
Bus drivers recently privatized from Region 6 in the western part of the city will be active on Mondays from 8am and can cause peak turmoil.
In a statement, Unions New South Wales secretary Mark Morey said the driver was "sick of the failure of the transit system to ensure that all workers receive the same wages for the same job." ..
He warned that wage disputes would also see railroad workers and teachers quit their jobs from Tuesday.
"Bus drivers who quit their jobs today were exposed to Covid-19 last year to serve the general public, as well as railroad workers and teachers," he said.
"Currently, inflation is rampant, paying off wage cuts and increased workload.
"Although the state government claims to be more interested in the economy than the budget, it still puts a handbrake on wage growth.
"The Reserve Bank wants a 3% increase in wages, but the government of New South Wales, the country's largest employer, keeps moths out of their wallets."
Molly called on Prime Minister Scott Morrison to intervene if the wage dispute could not be resolved.
"These workers are furious and for good reason," he said.
"Government stingy is pouring into the private sector, holding down wages for everyone.
"If Matt Kean and Dominic Perrott don't understand the economic implications, the prime minister probably needs to pick up the phone and line them up."
We are asking Transit Systems for comment.
at first Commuters prepared for peak turmoil as a region 6 bus driver quit his job Monday morning.
Sydney Bus Strike: Region 6 drivers quit their jobs due to wage dispute
Source link Sydney Bus Strike: Region 6 drivers quit their jobs due to wage dispute