Lifestyle
Swimmers urged attention to National Water Safety Day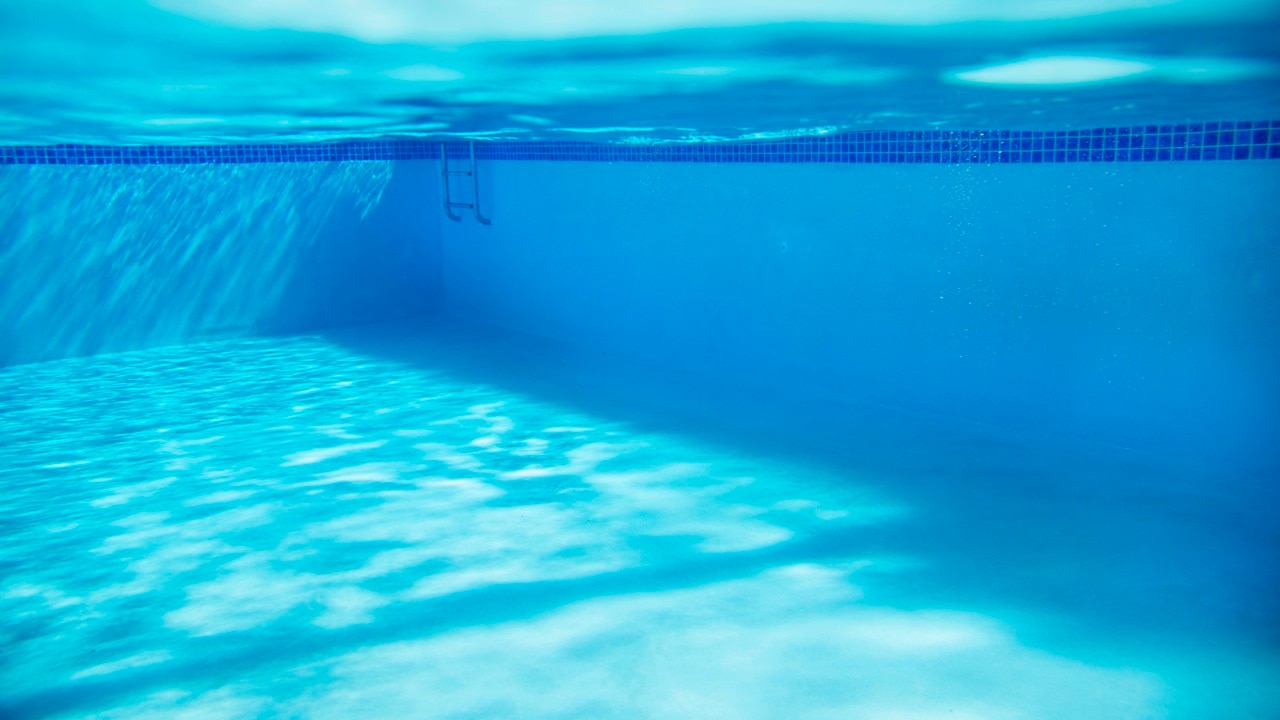 Despite the blockade of COVID-19, drowning has increased by 20% over the past year, and Australians are worried at the water's edge this summer.
Adamweir, CEO of Surf Life Saving Australia, said he welcomes messages from the Prime Minister and opposition leaders who have called attention to water.
"This is an important issue. There was actually an increase in drowning, despite what we might think of during COVID. Last year, there were 294 drowning nationwide and 136 drowning along the coast. There was, "he told Sky News Australia.
He said there are some messages that Australians want to remember. For example, supervision of small children around the water is very important.
"When going to the beach, it's also very important to swim in the patrol area between the red and yellow flags," he said.
"Don't drink when you go swimming, as alcohol, medicine and water are immiscible. Treat it like a road rule."
Swimmers urged attention to National Water Safety Day
Source link Swimmers urged attention to National Water Safety Day