Australia & World
Song and dance banned in New South Wales, suspending elective surgery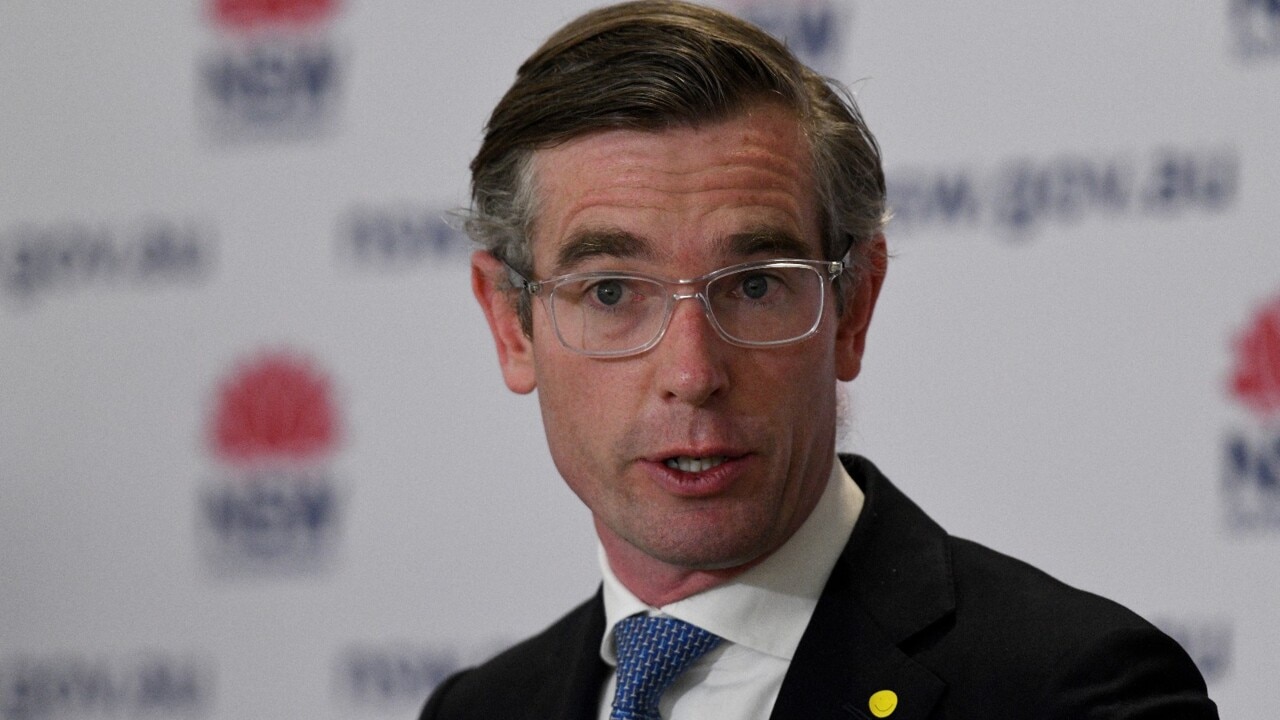 Dominic Perrott, Premier of New South Wales, said singing and dancing at hospitality facilities will be banned from Saturday to January 27, as peaks of Omicron variants move through the state.
The prime minister also announced that he would suspend elective surgery until mid-February for non-urgent surgery to ease pressure on the health system.
This happens after the state records 38,625 new COVID cases.
"This does not include weddings, performers or classes that people may be doing," Perotet said at a media conference on Friday.
"In addition … there will be major events going on throughout New South Wales.
"Health is currently considering them, and NSW Health will work closely with the Prime Minister's Office and the Cabinet to coordinate these COVID safe plans if there appear to be high-risk locations."
Song and dance banned in New South Wales, suspending elective surgery
Source link Song and dance banned in New South Wales, suspending elective surgery