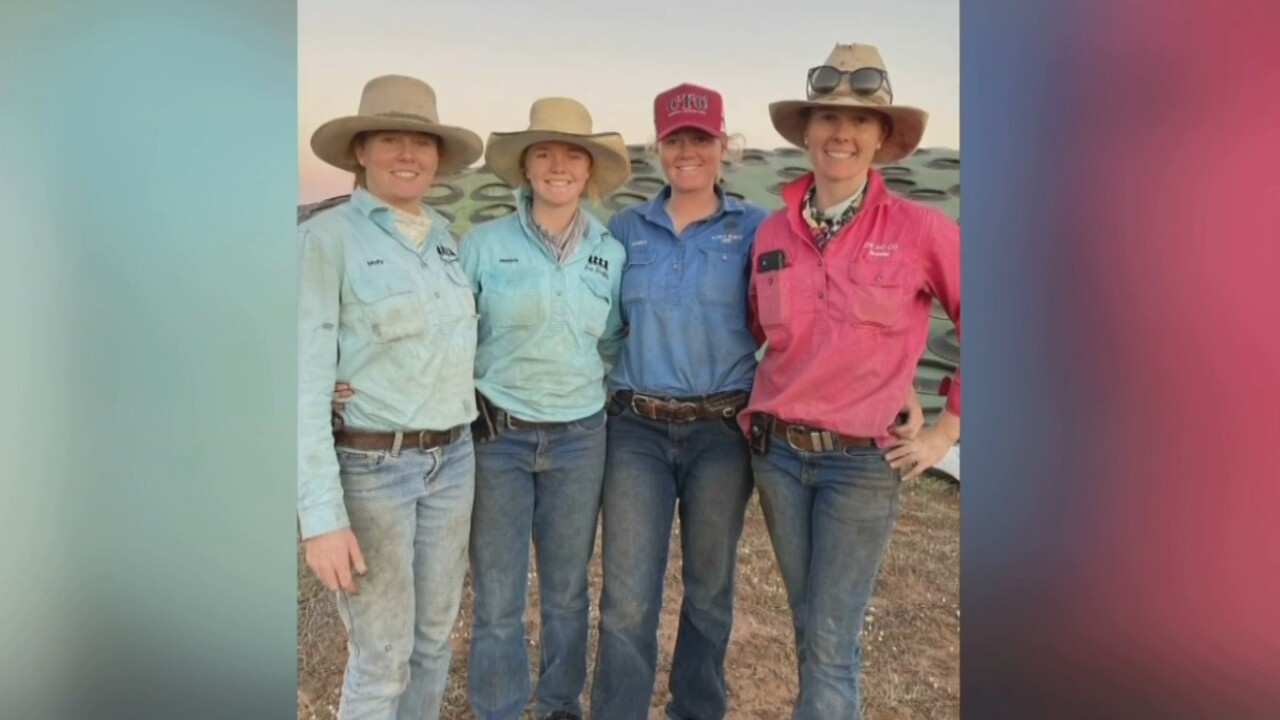 Throughout the 2021 challenge, the exciting efforts of the Penfold sisters have not been overlooked. With the support of Harvey Norman, he was nominated for a Shine Award finalist.
Bonnie (23), Molly (21), Jemima (19) and Matilda (17) co-own a 150-day grain breeding premium black Angus business, Ford Tears.
The sisters intended to sell beef to Wuhan, but the pandemic and China's trade suspension put them in a difficult situation.
But the sisters adapted to something else and transformed the brand to fit the domestic market.
Harvey Norman CEO Katie Page and New Scope Australia Community Ambassador Penny Fowler talked about Sky News Australia and the Shine Awards, and how they celebrate the contributions of women in the bushes.
Sponsored content by Harvey Norman.
Shine Award honors women in bushes and their contributions
Source link Shine Award honors women in bushes and their contributions