Australia & World
Shannon Pilkington describes his murdered brother Peter as "not the one he knew."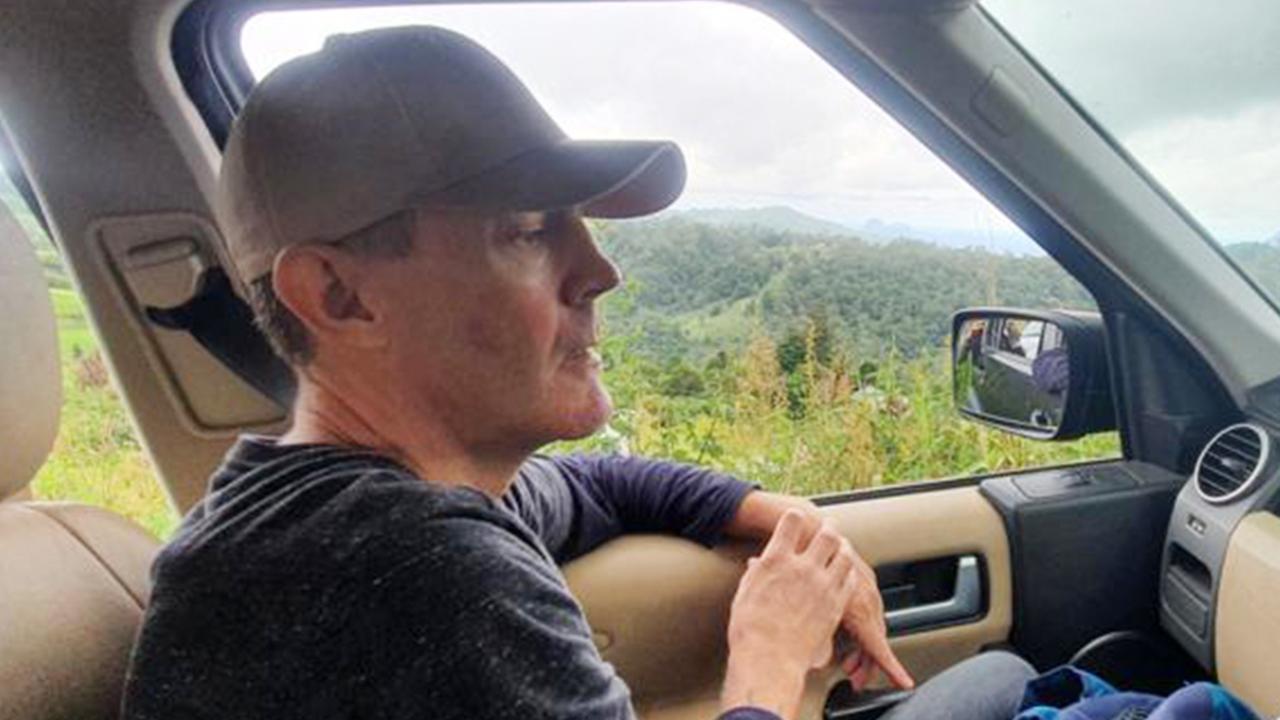 Brisbane's male brother was shot dead by police on Monday night, he says he hasn't blamed officers for what happened.
The brothers of the man who were shot and killed by police say they will not blame officers for the tragic events that took place in the six-hour siege of Brisbane on Monday.
Peter Pilkington, 48, was identified on Tuesday as a shooter shot by police after a dramatic standoff that began at the Stretton Disability Support Center on Monday afternoon.
Five bystanders moved into another room after Pilkington, allegedly armed with guns and knives, rushed to the Unique Oscare office around 1 pm.
Pilkington is said to have held a gun at the police a few hours later and had a policeman shoot his chest. He died soon.
Pilkington's brother Shannon He told Nine News that the situation was tragic for everyone involved...
"In this situation, my heart is directed at everyone," Shannon said.
"Five were scared. Police officers have to live for the rest of his life for what he did."
Details of Peter Pilkington's troubled life later appeared in the press, including mental health and the fight against drug addiction.
Shannon told Nine News that Peter's marriage had recently collapsed and his recent social media posts have caught the attention of the Australian Federal Police.
Officials said Monday's siege was not terrorism-related.
"I have no excuses, he did some bad things," Shannon said of his brother.
"This is not a brother I know. I remember my brother was once a good man."
Peter Pilkington was said to be "living a rough life" at the time of the siege.
His nephew, Monty Pilkington He told The Courier-Mail that the trials were difficult news to handle...
"I don't know much personally, but I understand that he suffered from bipolar disorder, depression and schizophrenia and did not survive his daughter's death 17 years ago." Monty said.
Incidents and shootings are under investigation by Ethics Standards Command and the Queensland Crime and Corruption Commission.
Initially published as follows "This is not a brother I know": Gunman family Peter Pilkington screams
Shannon Pilkington describes his murdered brother Peter as "not the one he knew."
Source link Shannon Pilkington describes his murdered brother Peter as "not the one he knew."