Business
Scott Morrison and Anthony Albanese continue their campaign. Early voting will begin. Mark Magawan attacks PM with a "loose unit" comment. Fiona Martin and Sally Situ clash on Reed Stosh's radio. The battle between Chisholm, Kooyong and Goldstein gets hot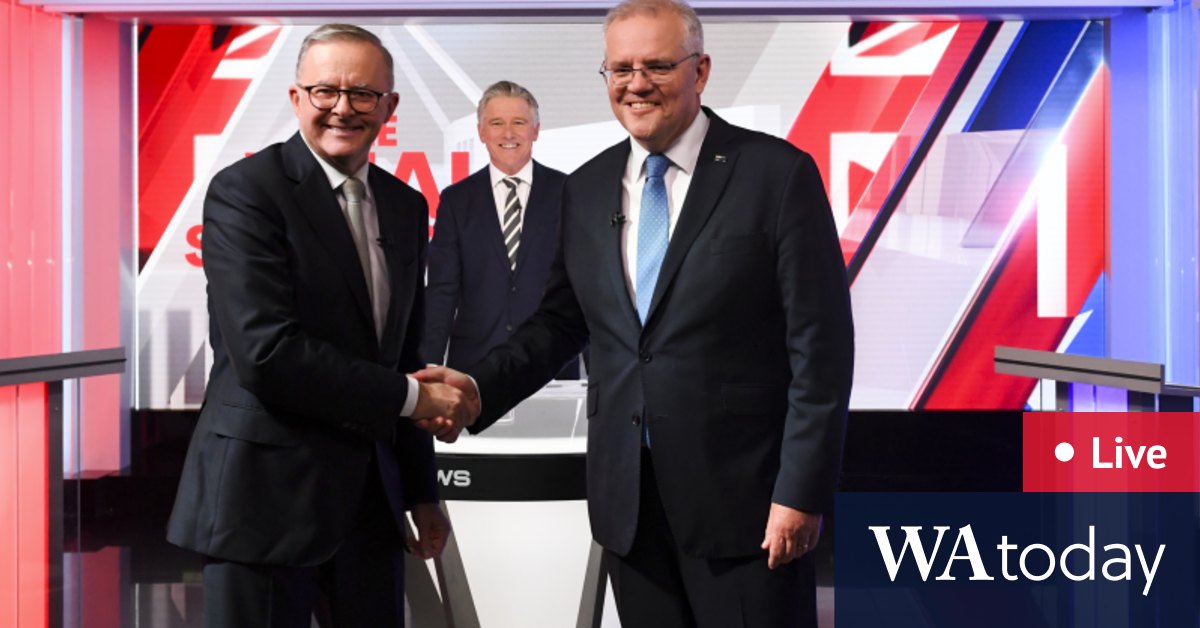 Prime Minister Scott Morrison and Labor leader Anthony Albanese confronted important issues of personality in the debate over border security, climate change, integrity, and the two leaders' restraining hostility.
Morrison tried to convince voters that he couldn't trust Albanese to turn back the boats of asylum seekers and control the economy, but Albanese was on the border even if he came to power in the May 21 election. Declared that the security policy would not change.
Disputation called The final showdownAired on Seven Network from 9:30 pm last night, it featured measured comments from both leaders with a significant deviation from the buzzing debate on Sunday's Nine Network.
The two leaders are at odds over the urgency of the National Integrity Commission, and Morrison said he has plans to create it, but when the bill is due to the opposition's support for it. I couldn't say if I would submit.
When asked when to submit the bill to Congress, he said, "I can guarantee that the bill will be passed this year."
Albanese cited the argument as evidence that the government was not worthy of maintaining power.
Scott Morrison and Anthony Albanese continue their campaign. Early voting will begin. Mark Magawan attacks PM with a "loose unit" comment. Fiona Martin and Sally Situ clash on Reed Stosh's radio. The battle between Chisholm, Kooyong and Goldstein gets hot
Source link Scott Morrison and Anthony Albanese continue their campaign. Early voting will begin. Mark Magawan attacks PM with a "loose unit" comment. Fiona Martin and Sally Situ clash on Reed Stosh's radio. The battle between Chisholm, Kooyong and Goldstein gets hot