Business
Sae Yamamoto Cotter replaces Liz Anne McGregor as director of the Museum of Contemporary Art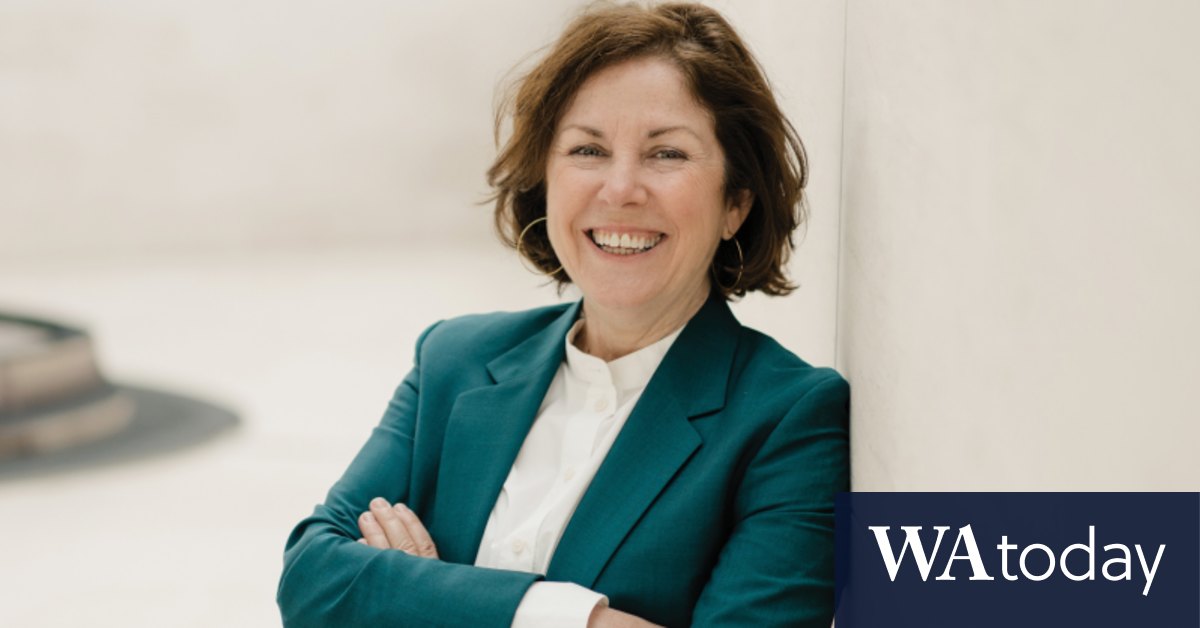 Lorraine Tarabay, Chair of the MCA, said: She is a well-known expert in contemporary art and is also respected as a curator of museums. "
Born in Melbourne, Cotter studied art history at the University of Melbourne, the Ecole du Louvre in Paris, and the Courtauld Institute in London.
Loading
Mr. Tarabay said Cotter visited the MCA frequently and was attracted to the "special opportunity" to lead the institution in his home country. "MCA is looking for a new director at an event every 22 years."
Cotter has held curator positions at the Hayward Gallery, Whitechapel Gallery and Serpentine Gallery in London. She curated with Racha Salti and Haiguaibadian at the 10th Sharjah Biennale in the United Arab Emirates in 2011.
Cotter is also the Executive Director of the CIMAM (International Museum of Contemporary Art Committee) Board of Directors, where McGregor once served. In 2005, Cotter was awarded the Order of Arts and Culture by the French government for his contribution to culture through his activities as a curator.
Sae Yamamoto Cotter replaces Liz Anne McGregor as director of the Museum of Contemporary Art
Source link Sae Yamamoto Cotter replaces Liz Anne McGregor as director of the Museum of Contemporary Art