Australia & World
Retailers Association criticizes the lack of consultation with the Andrews government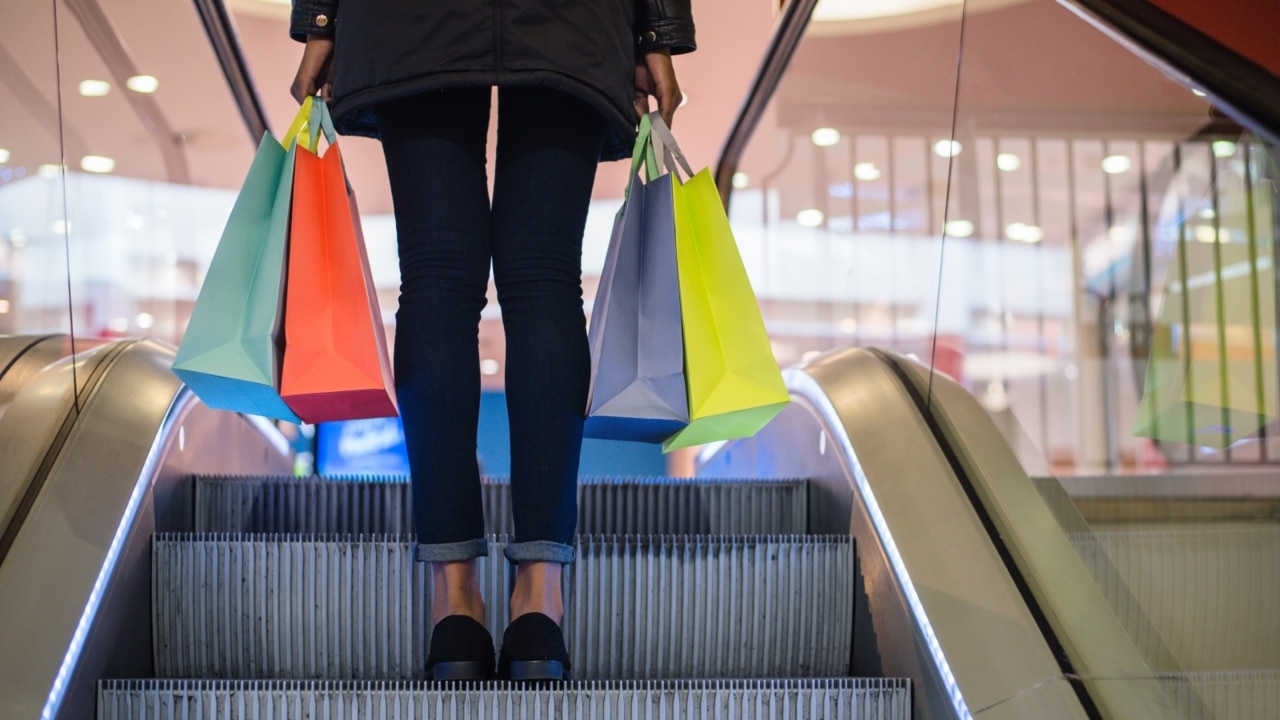 Sky News host Rita Panahi said the Australian Retailers Association has criticized the Andrews government for lack of talks on COVID regulations imposed on the retail sector.
"The Australian Retailers Association, which represents the US $ 320 billion retail sector, has accused the Victoria State Government of attacking the Victoria State Government in an open letter and blinding the association to the last-minute changes to its staff's vaccine rules," Panahi said. rice field.
"They also complained about inconsistent advice and failure to consult with the retail industry."
Panahi discussed the issue with Paul Zara, CEO of the Australian Retailers Association.
"With the consultation, we would have been able to actually discuss best practices," he said.
"And obviously, New South Wales has taken the path of clear communication and clear consulting throughout the process, which has made a big difference."
"We need national collaboration and we believe that the NSW program is certainly the best we have ever seen."
Retailers Association criticizes the lack of consultation with the Andrews government
Source link Retailers Association criticizes the lack of consultation with the Andrews government