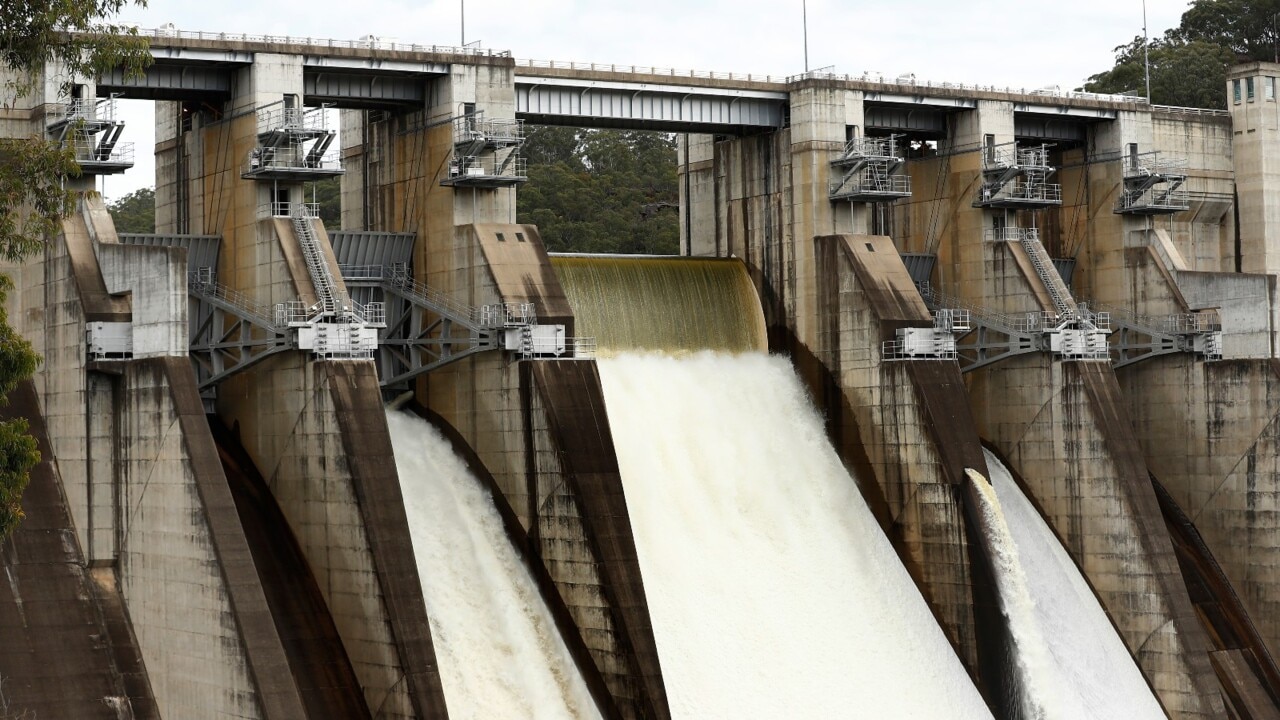 Stuart Ayers, Deputy Liberal Leader of New South Wales, said the New South Wales government has proposed raising the wall of Warragambadam by 14 meters. He believes this will make a "big difference" in future flood events.
"We know that the area is flooded, that it can be flooded frequently, and that it can be very serious," Ayers said.
"So, our suggestion is to raise the wall of Waragambadam by 14 meters, which can save 1000 gigaliters of water in the event of a flood.
"It's twice as big as Sydney Harbor, and there's a big difference downstream."
Raising the wall of Waragambadam makes a "big difference"
Source link Raising the wall of Waragambadam makes a "big difference"