Sports
Quinton de Kock kneels with South African Protea teammates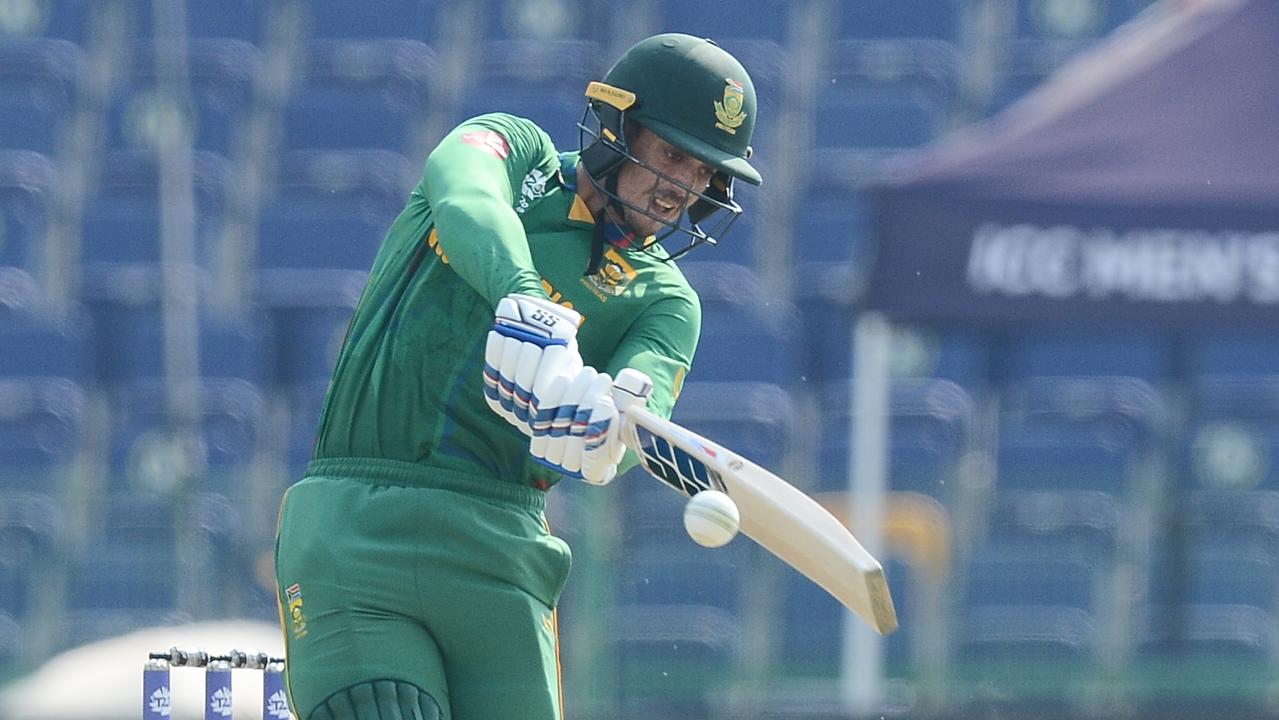 South African wicket keeper Quinton de Kock, who apologizes, has declared "I'm not a racist" and is "happy" to kneel before the match if it helps educate others. Let's go.
Earlier this week, Decock withdrew from the T20 World Cup Super 12 match against the West Indies for "personal reasons." His decision was made hours after Cricket South Africa ordered all players to kneel before every match in the UAE tournament.
However, Decock issued a complete and candid statement Thursday night (AEDT), apologizing to his teammates and South African cricket fans for any injuries he caused.
Catch all Fox Cricket exclusive ICCT20 World Cup actions available in Kayo live. Is this your first time with Kayo? Start your free trial today.
Protea said she knelt down.
"I'm sorry for my teammates and the returning fans," Decock said in a statement.
"I would be very happy to do so if it helps me to kneel down and educate others and improve their lives.
"For me, black life has been important since I was born, not just because of international movements.
"If he (Temba Bavma), the team, and South Africa welcome me, I only like to play cricket for my country again."
Come more
Quinton de Kock kneels with South African Protea teammates
Source link Quinton de Kock kneels with South African Protea teammates