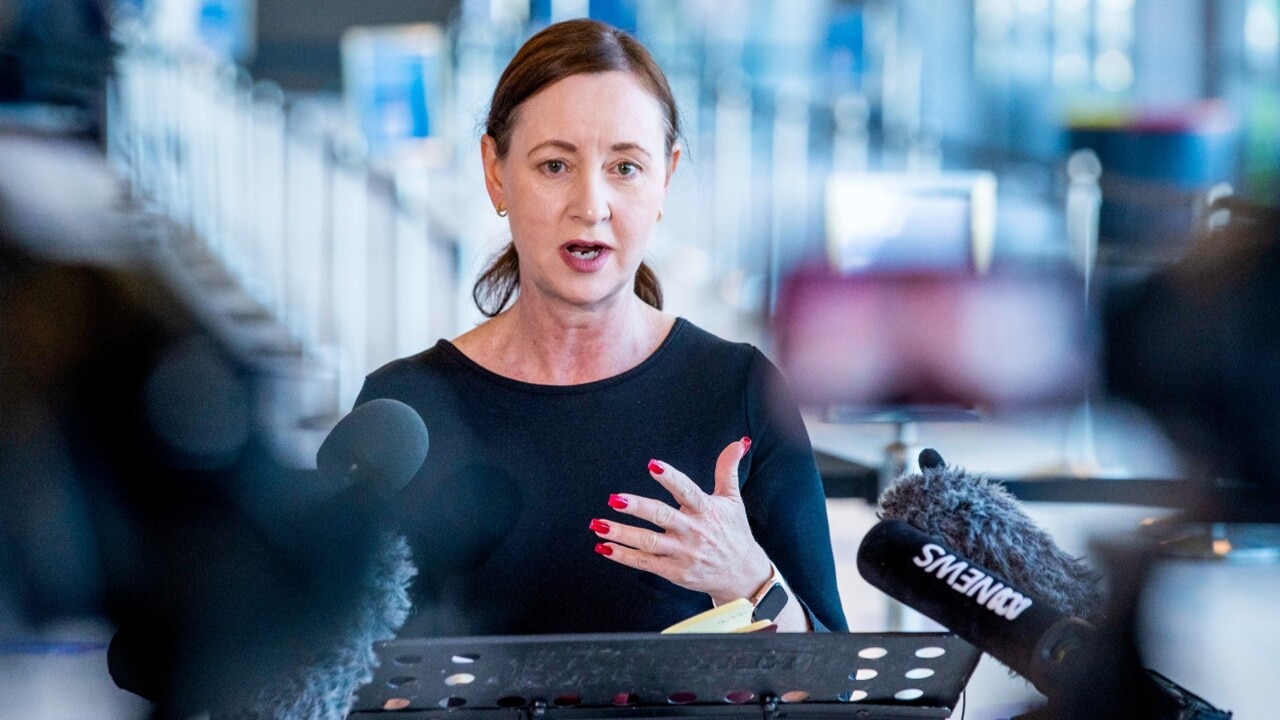 Queensland has recorded 19,709 new local COVID-19 cases, including more than 6,000 reported from rapid antigen testing.
Six deaths were reported, including one in his twenties.
More than 640 COVID patients are being treated in the hospital.
Queensland Health Minister Yvette D'Ath states that it is important not to call emergency services if the COVID is tested positive.
"Our ambulances and rescuers are in a lot of tension on the phones they receive. We want people not to ring just because they got a positive test." Said D'Ath. ..
Earlier this morning, people entering Queensland will no longer have to test negative for border crossing or rapid antigen testing as the 90% double dose rate approaches.
Queensland has recorded 19,709 new local COVID-19 cases
Source link Queensland has recorded 19,709 new local COVID-19 cases