Lifestyle
Queensland dogs have been tested positive for the deadly tick-borne disease ehrlichiosis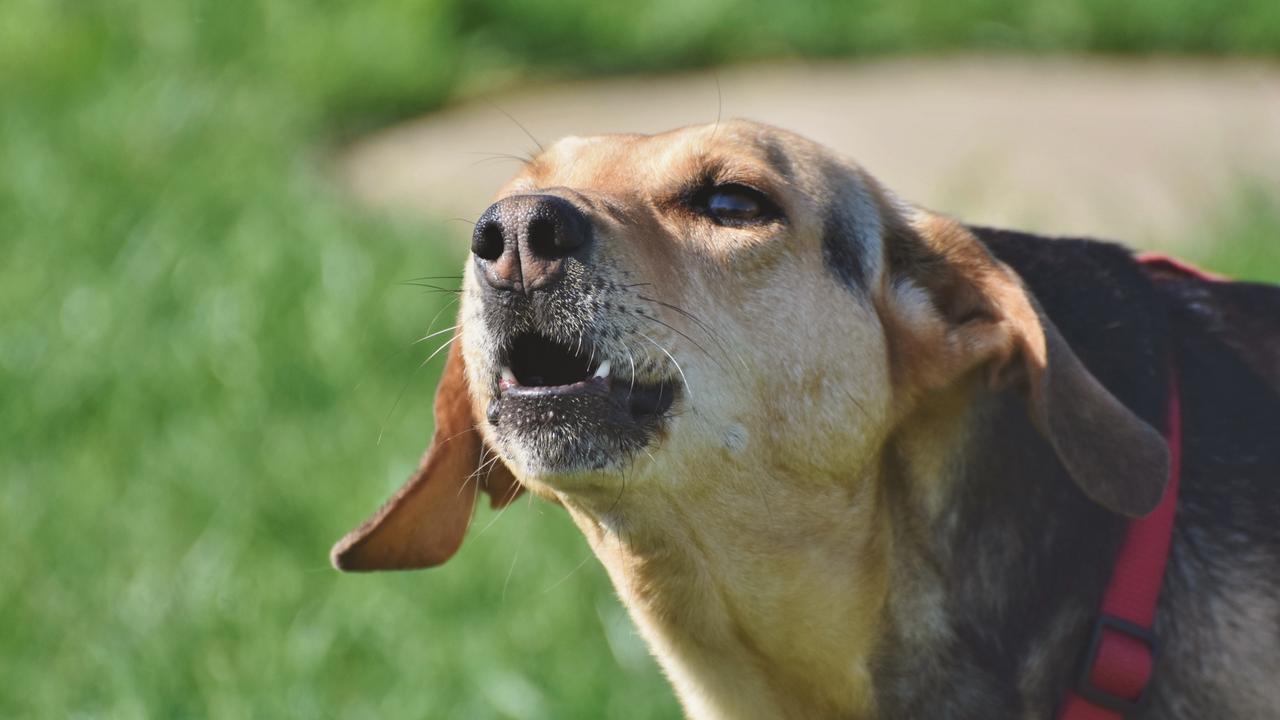 A Queensland dog became the state's first confirmed case of a deadly tick-borne disease caused by an interstate highway.
Queensland dogs have been tested positive for a deadly disease that spreads to common brown mites, the state's agricultural sector has confirmed.
Ehrlichiosis in dogs is known to spread through the bacteria of the chestnut mite, causing serious health problems and even death among dogs.
The Queensland Ministry of Agriculture, Forestry and Fisheries (DAF) confirmed on July 1 that dogs were positive for the disease.
This is the first reported case of illness in Queensland dogs.
A DAF spokesman said Border Collie traveled to Western Australia and the Northern Territory earlier this year.
Ehrlichiosis was first detected in Australian dogs in the Kimberley region of Western Australia last May and was detected again in the Northern Territory a month later.
"Veterinarians treated dogs after they showed signs of matching E. canis and sent samples to the Queensland Government's Biosecurity Science Institute, where infection was confirmed," said a spokesman. It was.
"Dog owners work with private veterinarians to manage cases through proper treatment and tick management."
The bacterium Ehrlichiacanis (E. canis) is known to cause fever, bleeding disorders, weakness and reduce platelet counts in dogs.
A DAF spokesman said dog owners need to maintain an effective tick control program that includes regular inspections.
"Early treatment of infected dogs is most likely to recover, and properly treated acutely infected dogs have a better prognosis," said a spokesman.
"There is no vaccine for E. canis.
"Infected dogs do not infect humans or other animals with E-canis.
"In rare cases, you may become infected with E-canis after being bitten by an infected tick."
Queensland dogs have been tested positive for the deadly tick-borne disease ehrlichiosis
Source link Queensland dogs have been tested positive for the deadly tick-borne disease ehrlichiosis