Entertainment
Prince William talks about the moment Taylor Swift "screams"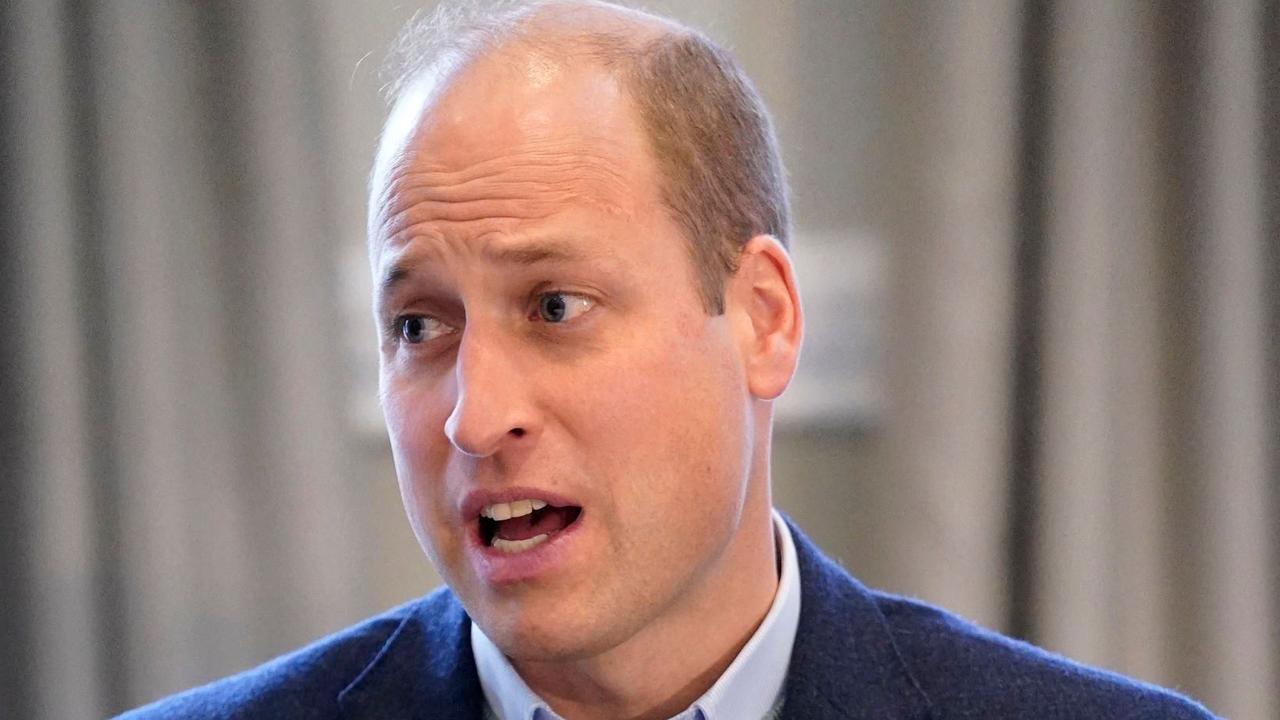 He is one of the most famous figures on the planet, but Prince William admits he was "like a puppy" when confronting this female megastar.
Prince William was in a "trans state" when Taylor Swift asked her and Jon Bon Jovi to join her for the performance of Livin'on a Prayer during a fundraising campaign at Kensington Palace in November 2013. I say I felt like.
"I'm sitting next to Taylor Swift. She's on my left," recalls the Duke of Cambridge, 39, at the next Apple Fitness +. Time to walk The audio series, which will be released for the first time on December 6, is NY post..
"And after John [Bon Jovi] Playing his first song, there is a pause and she turns to me, "he continues. "She put her hand on my arm, looked at me, and said," Come on, William. Let's go and sing. "
William admits that to this day he still doesn't know "what hit me" and sticks to "what happened next".
"Frankly, when Taylor Swift looked in your eyes, touched your arm, and said,'Come with me,' … I got up like a puppy. I will follow you, "he jokes.
The prince says he compares himself to the swan in a once-in-a-lifetime moment. "The outside is calm and the inside is rowing fast with small feet."
He adds, "Sometimes when you are taken out of your comfort zone, you have to roll on it."
The performance video also reveals that 59-year-old Bon Jovi asked Prince William to go on stage, calling him a "kid of karaoke." After a while, 31-year-old Swift and nervous-looking William appear on stage in time for the chorus.
His Royal Highness and Swift sang together in the first round, then gave a high five, then stayed on stage until the end of the song and continued to sing the chorus.
It was after the Duke of Cambridge opened about his mother, Princess Diana, and Her love for Tina TurnerWhen he and Harry were kids, they revealed that they often sang her biggest hits together during a car ride to school.
"It's one of the songs I remember a lot and stick to me all the time, and I still enjoy it secretly today. It's Tina Turner's song. the bestThe Duke of Cambridge wept as he walked through the grounds of Sandringham, the estate of the Queen's Norfolk. Times..
I sat in the back seat and sang, so it felt like a moment in my family. "
William, 39, who was 15 when Princess Welsh died in 1997, continues:You can also get a policeman [security] In the car: He was singing with me from time to time. We were singing and listening to music, up to the school gates, to the point where they dropped you off. "
This article was originally NY post Duplicated with permission.
at first Prince William reveals a celebrity moment that left him "crying"
Prince William talks about the moment Taylor Swift "screams"
Source link Prince William talks about the moment Taylor Swift "screams"