Business
Preston High Street store fire is being treated as suspicious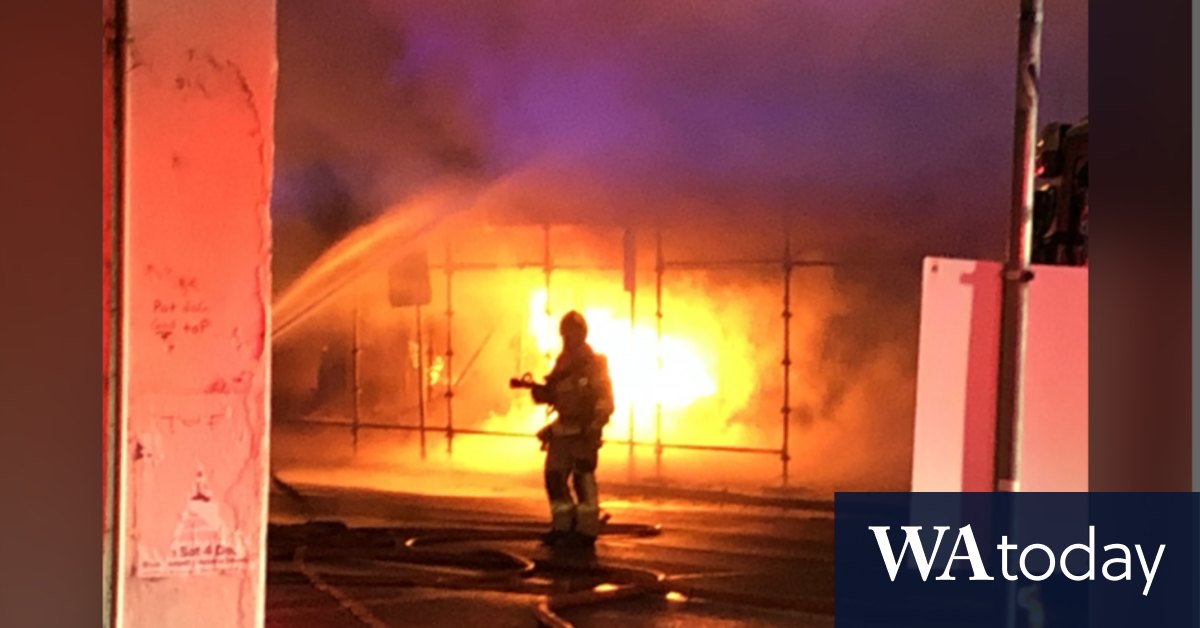 A fire that tore through a building in Melbourne's northern suburbs is being treated as suspicious, according to police, after it took about three hours to extinguish and forced nearby residents to evacuate.
Sixty firefighters responded to the Preston High Street fire at an empty former furniture store on the corner of Bell Street shortly after 3am on Saturday.
A spokesman for Fire Rescue Victoria said after receiving numerous triple zero calls, firefighters arrived within four minutes to find the large one-story building on fire.
A spokeswoman said about 50 residents of an adjacent apartment complex were evacuated due to the threat of fire.
No one was injured, but smoke covered the streets more than 150 meters from the blaze.
Police are investigating it as suspicious. An arson chemist was scheduled to be on the scene Saturday afternoon.
The fire appears to have destroyed the building, which was being renovated at the time.
The fire was brought under control before 6:00 a.m., but crew remained on site for several hours to ensure the fire was extinguished.
Preston High Street store fire is being treated as suspicious
Source link Preston High Street store fire is being treated as suspicious