Business
Police beat teens during arrest, leaving cheeks "torn" and then cleared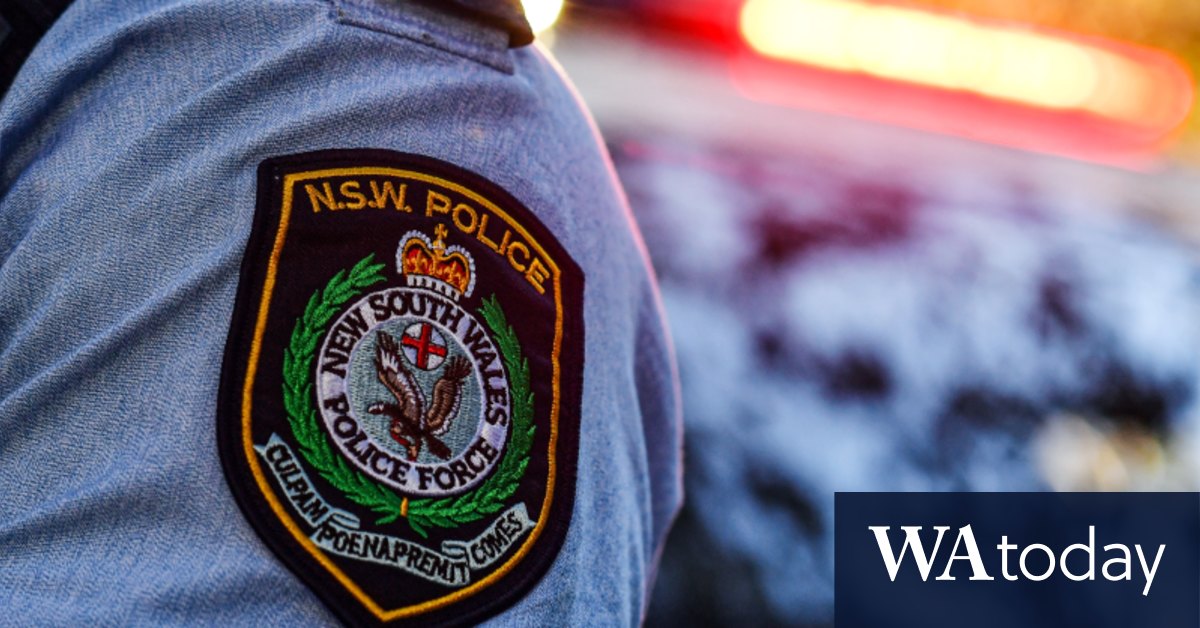 Aboriginal teens who were "torn" in their cheeks and needed surgery after their arrest should not have been tackled or beaten by police, according to independent police watchmen.
Police arrested a 14-year-old boy in western Sydney after pursuing a stolen vehicle in August 2020.
The Law Enforcement Action Committee (LECC) said that after a teenager escaped from a car, four policemen slammed him into the ground and one was tackled in a shipping container before beating him several times. I found.
According to the report, it is "regrettable" that no officer is wearing a body camera, and if it was, it may not have been necessary to investigate.
LECC began investigating the case after the Family and Community Services Department reported police assault charges. A boy called KR01 was arrested along with four other young men.
After his arrest, he was taken to the hospital with a facial injury, and a pediatrician stated that his injury was "extensive and severe" and required surgery under general anesthesia. He claimed to have been repeatedly kicked and beaten and beaten on the head by police radio.
LECC says this is the most likely cause of his facial injury and escapes from the car before a teenager is tackled by a police officer in a shipping container with some exposed metal hinges and poles. I found that.
A total of four officers helped detain the teenager on the ground, and one beat him three times "to gain control."
"Executives KR03, KR04 and KR06 all know that KROI used a knife the night before and show evidence that he is still worried that he may still have a weapon. "The LECC report said.
Police beat teens during arrest, leaving cheeks "torn" and then cleared
Source link Police beat teens during arrest, leaving cheeks "torn" and then cleared