Tech
Perth startup launches QR code banking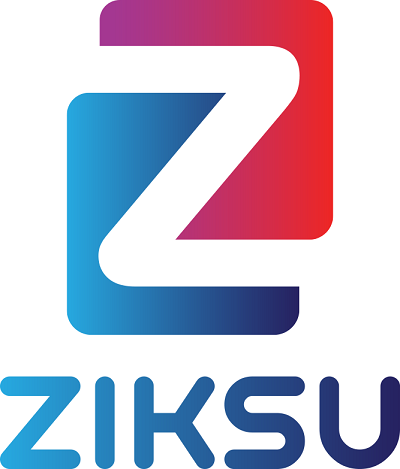 Jikusu, Australia-based fintech company has launched a QR-coded banking app that provides consumers and retailers with easy, fast, secure and user-friendly options.
Ziksu, which means "helper", instantly offers another payment method by simply scanning the QR code.
Jikusu Today, we are following the growing overseas trend of QR-based transaction technology, which is favored by consumers in many global economies.
For retailers, there are no long contracts or hardware. In other words, you have more money in your pocket to run your business. This allows for immediate settlement of funds, avoiding the traditional waiting period for funds to be liquidated.
Consumers have complete control over all their finances in one app. With this app, you can send and receive invoices, split, and request money from borrowers, avoiding annoying encounters. This technology is based on a proven QR coding technology similar to that used in COVID tracing. The Ziksu app is secure and Ziksu is recognized as a financial institution connected to the federal government's new payment platform, the NPP.
The founders of Ziksu are all bank innovators, and we believe the app is popular with people who aren't tech savvy. Digital adventurers and millennials welcome the opportunity to level up and ride the next wave of digital excellence.
For the past two decades, Australian retailers have had no other way to accept payments, so smart mobile payment systems that reduce transfer time are timely. Easy, fast and safe.
Ziksu will be available at Optus Stadium in Perth on Saturday, May 26th. The Ziksu app provides 19.6 million domestic bank consumers and 140,000 corporate retailers with a fast and innovative self-managed digital banking solution.


Perth startup launches QR code banking
Source link Perth startup launches QR code banking