Sydney
Palliative Care Volunteers | NSW State Government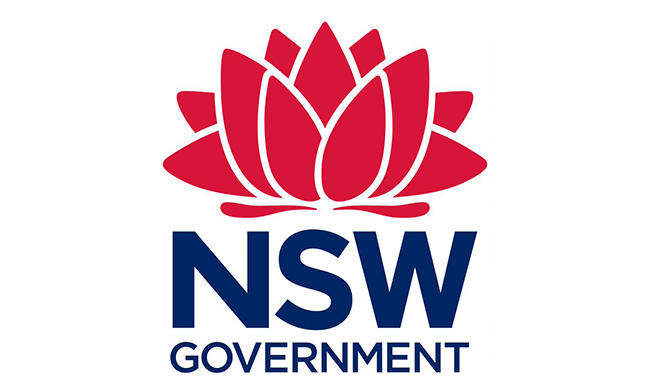 Three new volunteers have joined the existing Community Palliative Care Volunteer Team to support palliative care patients. The volunteer team has been doing this since 2019.
Volunteers have recently graduated and have been presented with a certificate of completion indicating that they are ready to begin a visit to a community palliative care patient.
Home-based patients receiving Specialist Palliative Care Services are eligible for Community Palliative Care Volunteer Services. Volunteers and patients are matched to ensure compassionate, human-centered support to improve the quality of life of patients and their caregivers.
Melissa Cumming, Program Director of Cancer and Palliative Care Services at Far West LHD, congratulated a dedicated team of volunteers on completing the training. "We thank everyone for their efforts in comprehensive volunteer training and hope that the role of future palliative care volunteers will be successful," she said.
Palliative Care Volunteers | NSW State Government
Source link Palliative Care Volunteers | NSW State Government