Business
Omicron and interest rate concerns may rattle ASX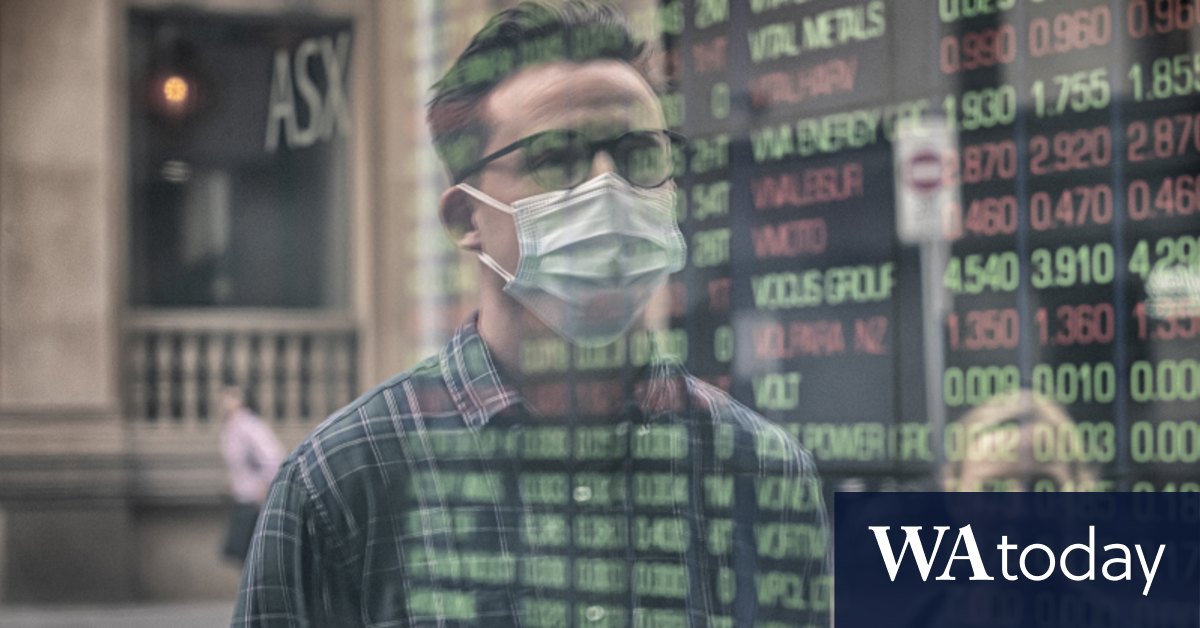 Saxo Bank's Australian market strategist, Jessica Amir, said the market has three major news stories of the day: whether the vaccine is effective against Omicron, the withdrawal of Federal Reserve stimulus, and jig sewing of oil prices. Said it would be driven by.
"There are so many uncertainties at this point that fund managers are stealing money from the table and from things that are off the benchmark, not considered quality or good stock," Amir said.
"Once the first horror has passed, perhaps in the next few days we should see it settle down and settle for a rational Christmas."

Tribeca Investment Partners heads portfolio manager Jun Bei Liu
Volatility threatens the Christmas rally and usually adds about 1.5% to ASX100 and S & P500, Ms. Amir, but signs that existing vaccines are effective against Omicron variants could turn it around.
Amir said fund managers and investors are increasing hedging, pushing up the US dollar and the Japanese yen. The Australian dollar fell 5% against the greenback last month and was trading at 70 cents on Sunday.
Omicron and interest rate concerns may rattle ASX
Source link Omicron and interest rate concerns may rattle ASX