Health
NSW Covid-19 Update: David Avila Mellado released by Westmead Hospital 399 days later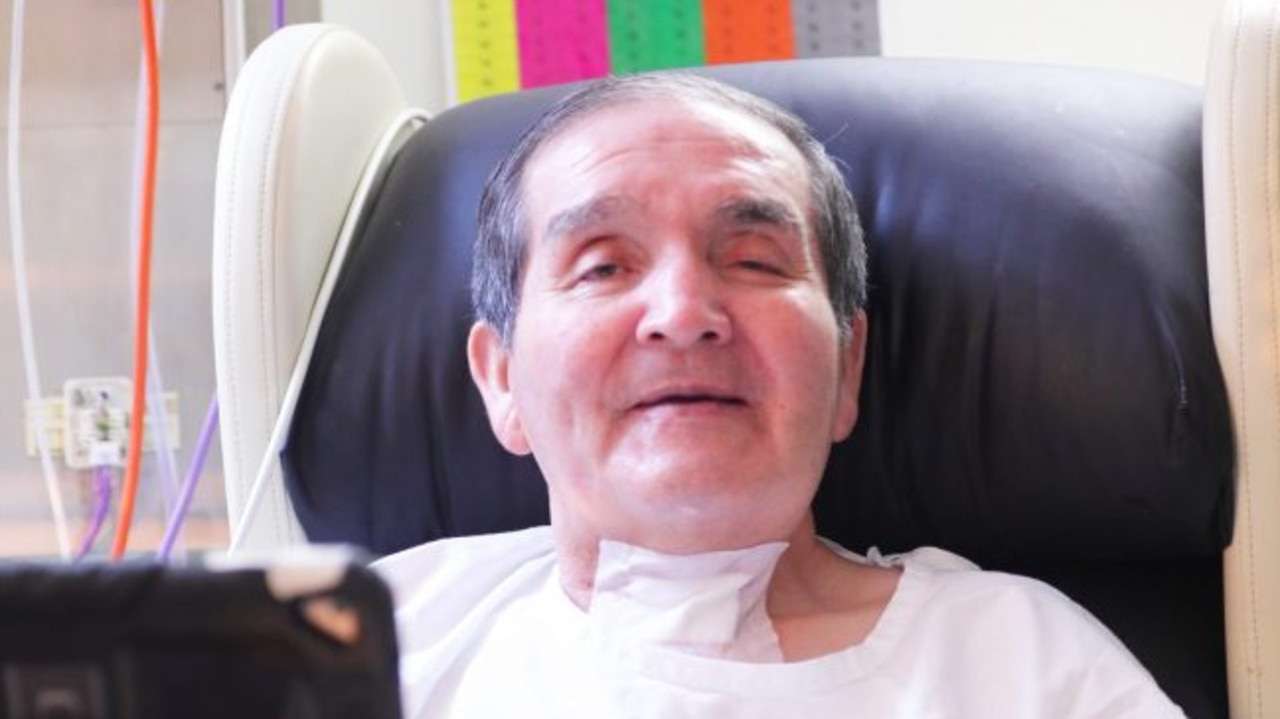 A heartfelt moment when a Sydney Covid patient was released from the hospital 399 days later, and he had one important message.
Covid-19 patients, who spent more than a year recovering in a Sydney hospital, urged people not to wait for vaccination now.
David Avila Melado, 69, was finally released from Westmead Hospital earlier this month after 399 days of marathon treatment.
"I have everyone in my heart that I remember," he said.
"When I exercise in the hallway, I all know everyone they tell me," Hello David. " I'm glad I don't remember a lot of people, but they know me. "
He was first hospitalized in July last year and his condition deteriorated rapidly and landed in the ICU for seven weeks.
When he was well enough, he was transferred to a respiratory observation unit.
Later, Avila Melado worked with linguistic pathologists, physiotherapists, and other medical professionals to help regain his power.
His tracheostomy tube was removed in August after being unable to breathe or speak on his own for over a year.
After leaving the hospital where he was at home for 399 days, the staff created a wall of honor and beat him.
But that's not the only journey to his recovery.
Western Sydney Health said Melado will continue to rehabilitate beyond Westmead Hospital.
Trudy Darling, Respiratory Nursing Unit Manager, described Avila Melado as a member of the family.
"We miss him, and it's sad to see him go, but he needs to go back to his family," she said.
During his discharge, Avila Melado made a fervent plea to the Australians.
"Many people don't want a vaccine, but it's (Covid-19) real. So they have to understand, get the vaccine, and help others. Must be, "he said.
"My recommendation and final idea is to tell people. Don't wait. Try to get the vaccine as soon as possible."
Currently, there are 1231 Covid-19 cases being treated in New South Wales hospitals, of which 231 are in the intensive care unit and 108 are on ventilator.
at first "Don't wait": The ardent plea of ​​a Sydney Covid patient 399 days after admission
NSW Covid-19 Update: David Avila Mellado released by Westmead Hospital 399 days later
Source link NSW Covid-19 Update: David Avila Mellado released by Westmead Hospital 399 days later