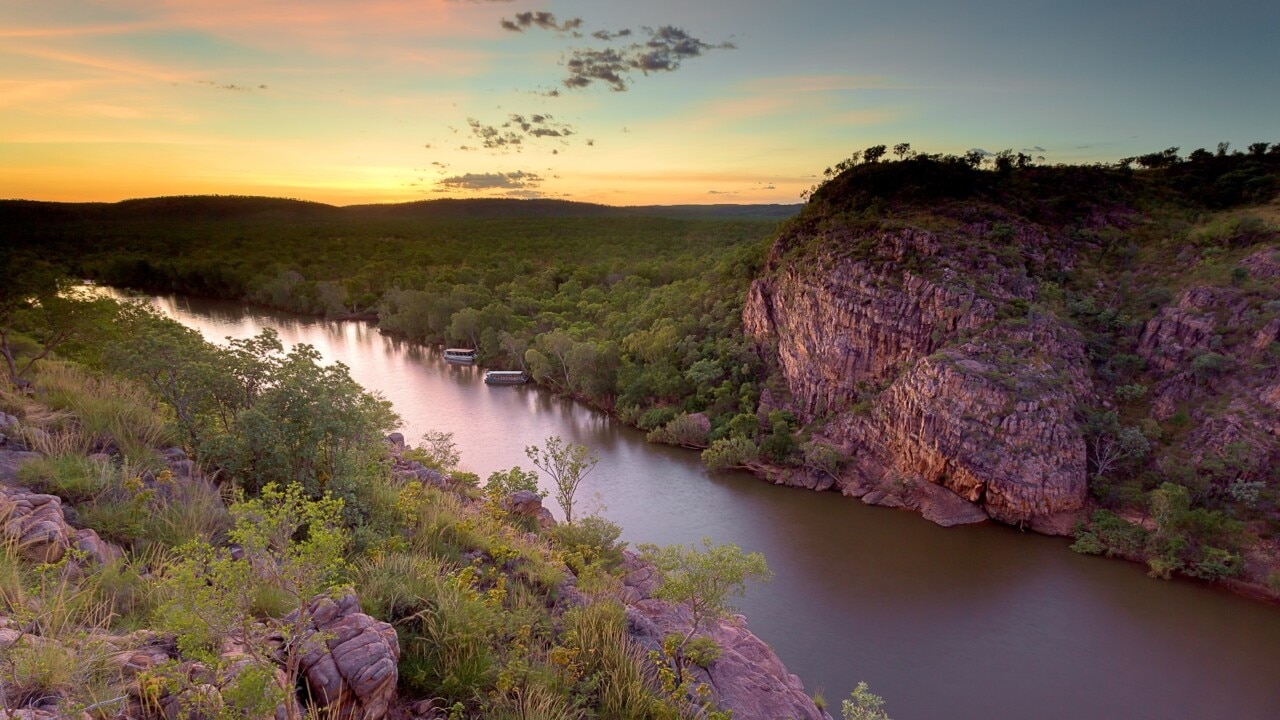 Northern Territory Health Minister Natasha Files states that the region has recorded two new COVID-19 cases and clustered 59.
"The first case from yesterday evening was a 17-year-old girl. She was from the Binjari community, was the family contact for the previous case, and was at the National Resilience Center throughout the infection, so the territory. There is no risk to the community, "Fyles said.
She said the second case was also from the Binjari community, a 19-year-old female.
Contact information for women and their families will be brought to the National Resilience Center.
Within the Binjari community, 153 COVID tests have been conducted and will be further tested.
Northern Territory records two new COVID-19 cases
Source link Northern Territory records two new COVID-19 cases